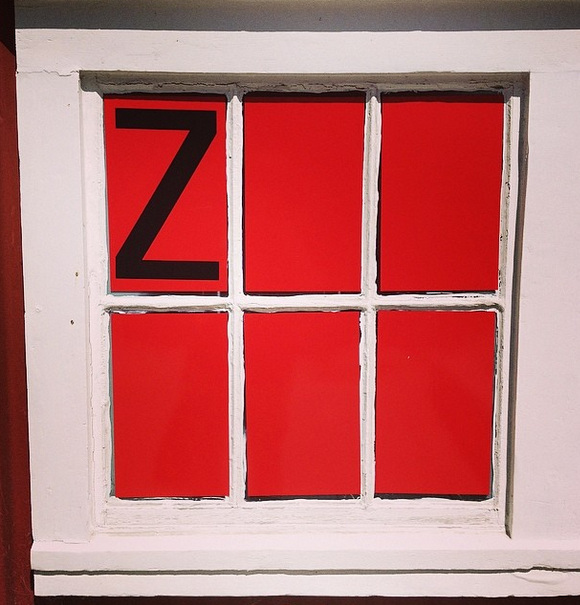 May 15, 2014 1:57 PM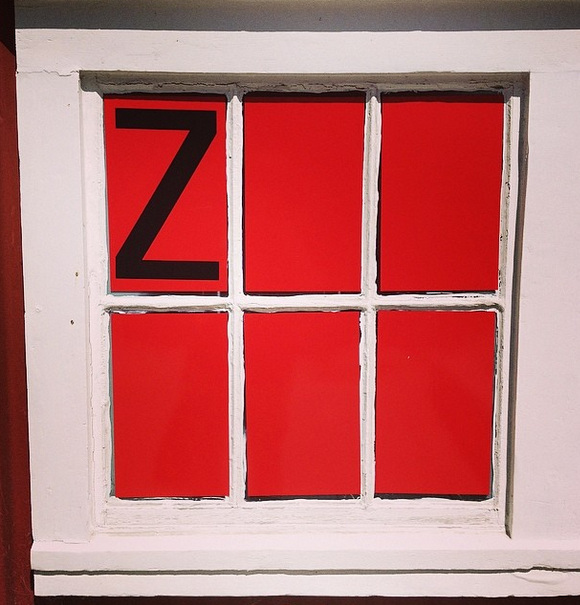 Prolificacy hinges on the power of one.
History is rife with examples of famous creators
and artists whose first projects, imperfect as they may have been, still got their careers on the runway:
The movie From Dusk
Till Dawn wasn't huge at the box office, but it launched George Clooney's
career as a movie star. Since then, he's received over one hundred nominations
and won more than fifty awards as an actor, writer and director.
The song Oh Susanna
didn't earn Stephen Foster much money, but it launched his career as a musician
and composer who wrote hundreds of songs and earned multiple spots in
songwriting halls of fame.
The book, And to Think that I Saw It on Mulberry Street,
was never as popular as any of Dr. Seuss's later works, but it launched his
career as the most beloved and prolific cartoonist and children's author of all
time.
In the classic slasher film Halloween, actress Jamie Lee Curtis was only paid eight thousand
dollars for her performance, but it launched her career as a scream queen and
allowed her to compile a body of work that spanned many genres.
The band Black Flag
once allowed superfan Henry Rollins to perform on stage with them, and that
impromptu audition launched his career as a musician, writer, journalist,
publisher, actor, radio host, spoken word artist and activist.
The soundtrack When
Harry Met Sally included mostly jazz standards, but it allowed Harry
Connick Jr. to further expand his career as a musician to the national stage,
ultimately selling twenty eight million albums worldwide.
The movie In Old Santa
Fe featured Gene Autry, who only sang on screen for ten minutes, but it
launched his career as a singing cowboy on the radio, in movies, and on television
for more than three decades.
If you want to get on the runway, prolificacy hinges on the
power of one.
Bio
Author. Speaker. Strategist. Songwriter. Filmmaker. Inventor. Gameshow Host. World Record Holder. I also wear a nametag 24-7. Even to bed.
MEET SCOTT