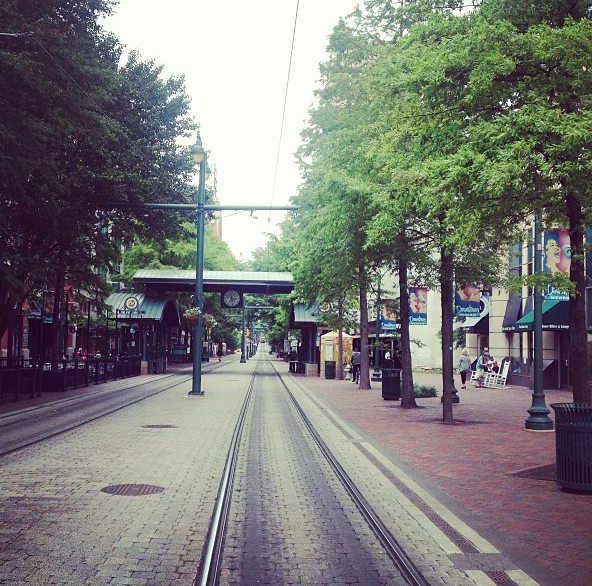 June 02, 2013 12:23 PM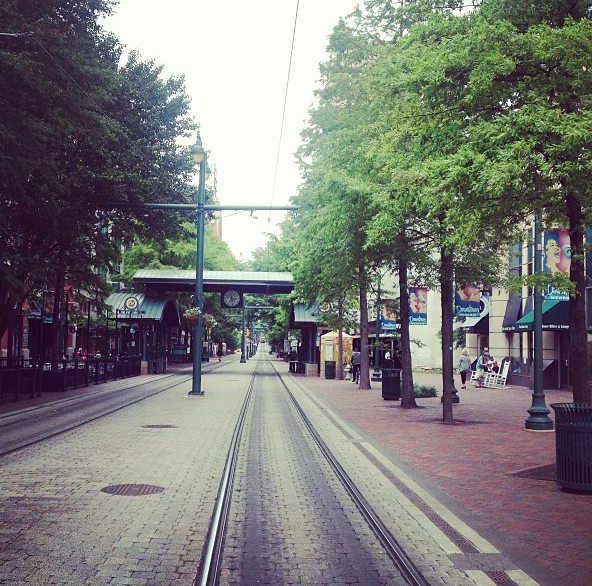 "Surrendering birthed amazing things." Don't you just love the moment when you relax into your vulnerabilities and accept life as a perpetual series of happy coincidences? So peaceful. So otherworldly. Letting go is such sweet sacrement. Inspired by a podcast about Tig Notaro's battle with cancer.

"It's hard to face change alone." My whole thing about change is, once life becomes different, I adapt quickly. But until then, until the pain of staying where I am outweighs the pain of switching, I don't move. I wait until I have a gaping hole in my sandals before buying another pair. And even that's not enough sometimes. Thank god I found myself a change companion. A storm weatherer. A hole spotter. Someone to remind me that my heel is hanging through the leather, and it's time to move on.

"Changing so much that it was not his naturally inherited domain." In the same way that I don't remember the world without cell phones, I don't remember my previous life as an entrepreneur. Not that I regret it. Or that I'm trying to forget it. But there's this inevitable amnesia that comes with the package. It's part of personal growth. And we have to trust that our memories forgive us. Triggered by a fascinating obituary of an iconic actress.

"Theology has always had a vested interest in foolishness." What I dig about science is, ideas that seemed foolish at the time were later proved to be factually accurate. Unlike religion, whose ideas also started out as foolish, but endured because they were too convenient to be killed. Perhaps our emotional want for narrative trumps our mental need for logic. Inspired by the wisdom and wit of Roger Shinn.

"There's talent everywhere, but our city had an outlet for it." You don't need to move to a big, expensive metropolis to make it as an artist. What you need is to work in a place with a natural platform. Somewhere with access to audiences. Somewhere that embraces the weirdness you have to offer. The Internet is a fine start, but eventually, you need the physical public. Pulled from an article about the legendary Roland Janes.
Bio
Author. Speaker. Strategist. Songwriter. Filmmaker. Inventor. Gameshow Host. World Record Holder. I also wear a nametag 24-7. Even to bed.
MEET SCOTT