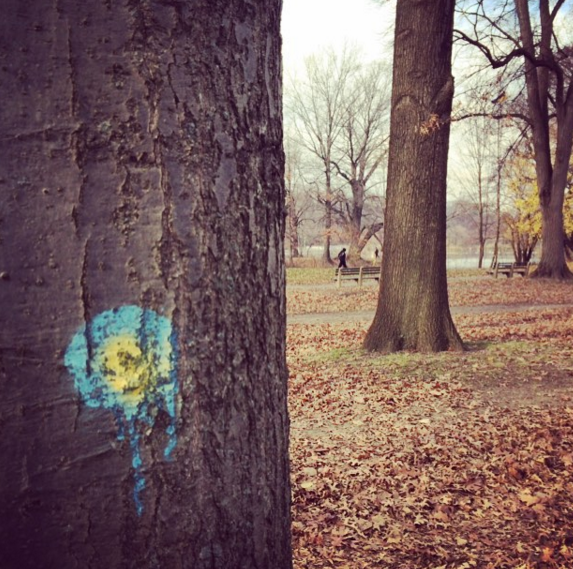 December 13, 2015 2:31 PM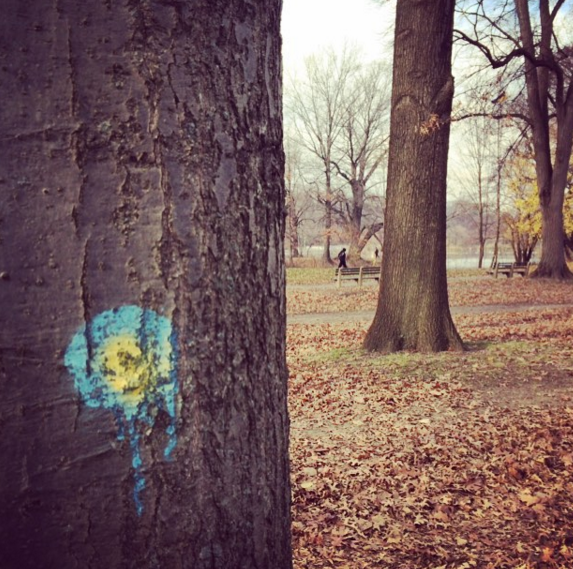 When you know who you are, every moment isn't a moral challenge, it's just a checklist.
Decisions are easier, postures are sturdier, interactions are warmer, relationships are healthier, risks are smarter, transitions are smoother, failures are faster and commitments are stronger.
What happens when you know who you are? Everything.
Including executional velocity. After all, you can't expect to get things done until you get to know the doer. And so, identity is the engine that drives productivity. It's what allows you to take action faster, better, cheaper and smarter.
That's what I tell my clients. Whether you're a one man show, a boutique agency or a large organization, don't start with why, start with who. Because the word identity derives from the term identidem, which literally means, over and over. And that's the secret to moving any brand forward. Understanding who you are, over and over.
Harvard recently published a study that interviewed three hundred leaders across a variety of successful companies. They tested the extent to which the leader's identity affected team effectiveness. And what they found was, whenever the leader demonstrated a lack of understanding about their true identity, the organization substantially suffered.
From to teamwork to productivity to market share to conflict management to decision quality, identity was the missing ingredient. Had they started with who, perhaps these gaps could have been avoided.
LET ME ASK YA THIS…
Do you have a good working model of your identity?
LET ME SUGGEST THIS…
For a copy of the list called, "18 Marketing Questions to Uncover Uncontested Waters," send an email to me, and you win the list for free!
* * * *
Scott Ginsberg
That Guy with the Nametag
Author. Speaker. Strategist. Inventor. Filmmaker. Publisher. Songwriter.
scott@hellomynameisscott.com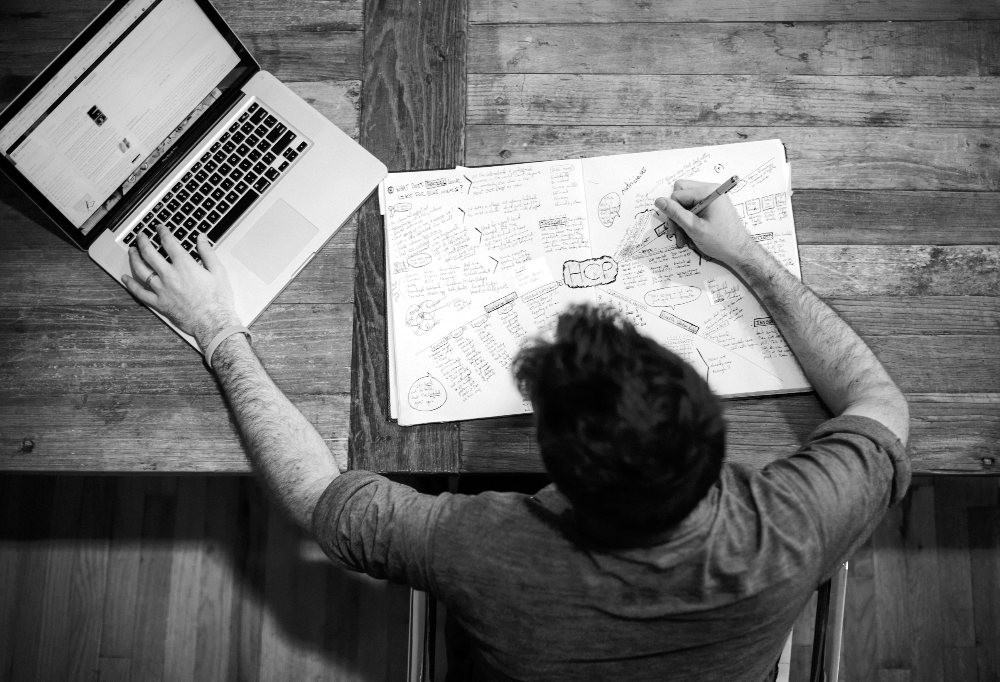 Rent Scott's Brain is part mentoring, part coaching, part consulting, but all strategy.

Whether in person, via phone, or another digital channel, Scott works with you both strategically and tactically to achieve your goals.

His brain will be a source of profound holistic improvement for your business.

You'll learn powerful strategies for:

Ideation. Messaging. Storytelling. Platform creation. Brand development. Content strategy. Inbound marketing. Thought leadership.

You've seen what he could do with a nametag, imagine what he could do for you.


Learn more @ www.rentscottsbrain.com.
Bio
Author. Speaker. Strategist. Songwriter. Filmmaker. Inventor. Gameshow Host. World Record Holder. I also wear a nametag 24-7. Even to bed.
MEET SCOTT