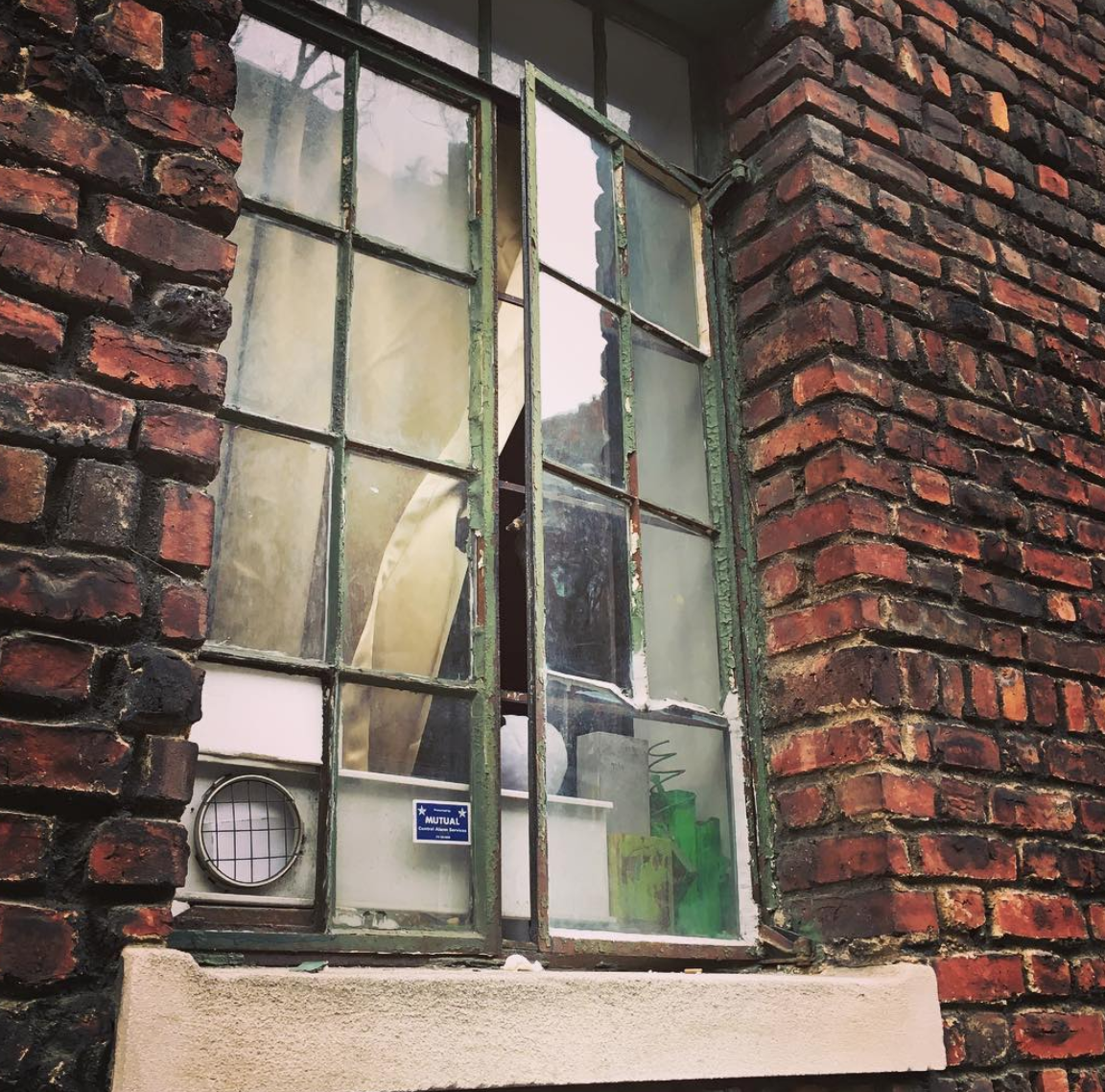 January 28, 2018 1:06 PM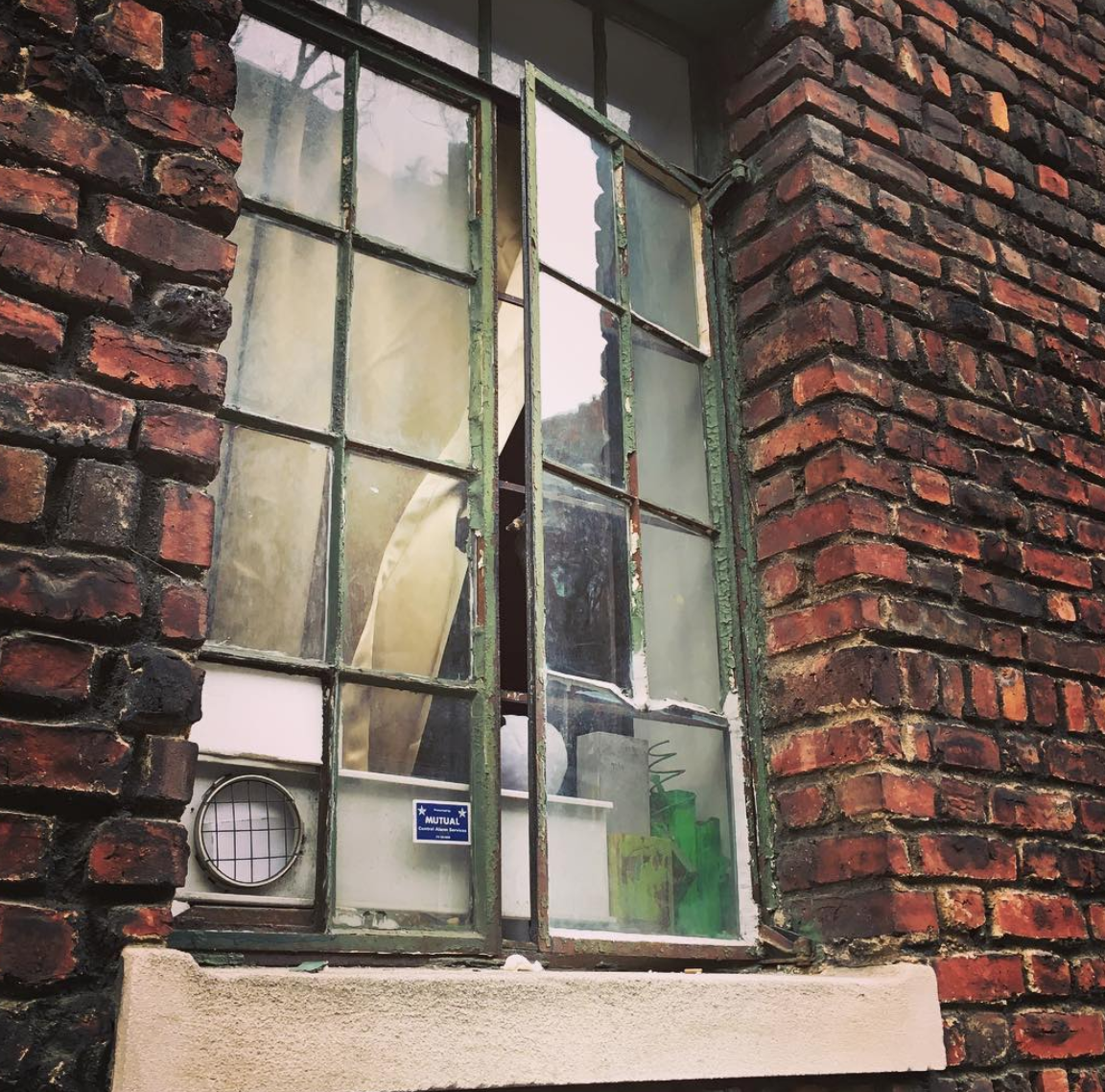 I started wearing a nametag everyday for one simple reason.


It makes people friendlier. Period.


Eighteen years and a hundred thousand interactions later, it still works. Every day. Complete strangers, new friends, business colleagues, casual acquaintances, customer support agents and homeless people alike, they all act friendlier toward me. Mission accomplished.


The irony, though, is that it's been a struggle to extend that same sense of compassion and acceptance and kindness and forgiveness inwardly.


Because despite my deep approachability to others, I often forget to act with great friendliness to self. I neglect the person on the inside who needs a nametag the most.


Is it any surprise I was once hospitalized for stress related illnesses three times in the same year? Of course not. I hadn't yet learned how to treat myself the way I wanted to be treated.


It's like the classic joke from support group.


When a codependent person dies, what's the last thing that flashes before their eyes?


Somebody else's life.


And so, years later, I've begun a parallel journey of friendliness. Not only to belong to the world, but belong to self. Not only to feel at home as we, but to feel at as me.


One milestone along this journey is getting better at noticing the moments when I chastise and badmouth and criticize and beat myself up. Not judging myself for doing so, simply noticing it. And then letting it go.


After all, awareness is always the precursor freedom. No matter what you're practicing.


This process is trying. Becoming friendlier with myself, including every aspect of my being, that takes practice. Directing acceptance to even my most undesirable qualities and allowing my body to fully receive the gift of compassion, that takes practice.


But not unlike the nametag itself, I know that if I just stick with it for a few years, eventually, it will pay off.


Each moment of surrender is another act of mercy toward ourselves.

LET ME ASK YA THIS…
Who are you if you don't wake up with this rolodex of reasons that you resent yourself?
* * * *
Scott Ginsberg
That Guy with the Nametag
Author. Speaker. Strategist. Inventor. Filmmaker. Publisher. Songwriter.
scott@hellomynameisscott.com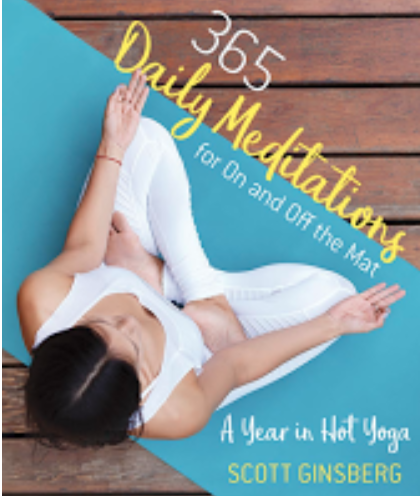 Buy my latest devotional!

A Year in Hot Yoga: 365 Daily Meditations for On and Off the Mat.

Now available wherever books are sold.
Namaste.
Bio
Author. Speaker. Strategist. Songwriter. Filmmaker. Inventor. Gameshow Host. World Record Holder. I also wear a nametag 24-7. Even to bed.
MEET SCOTT