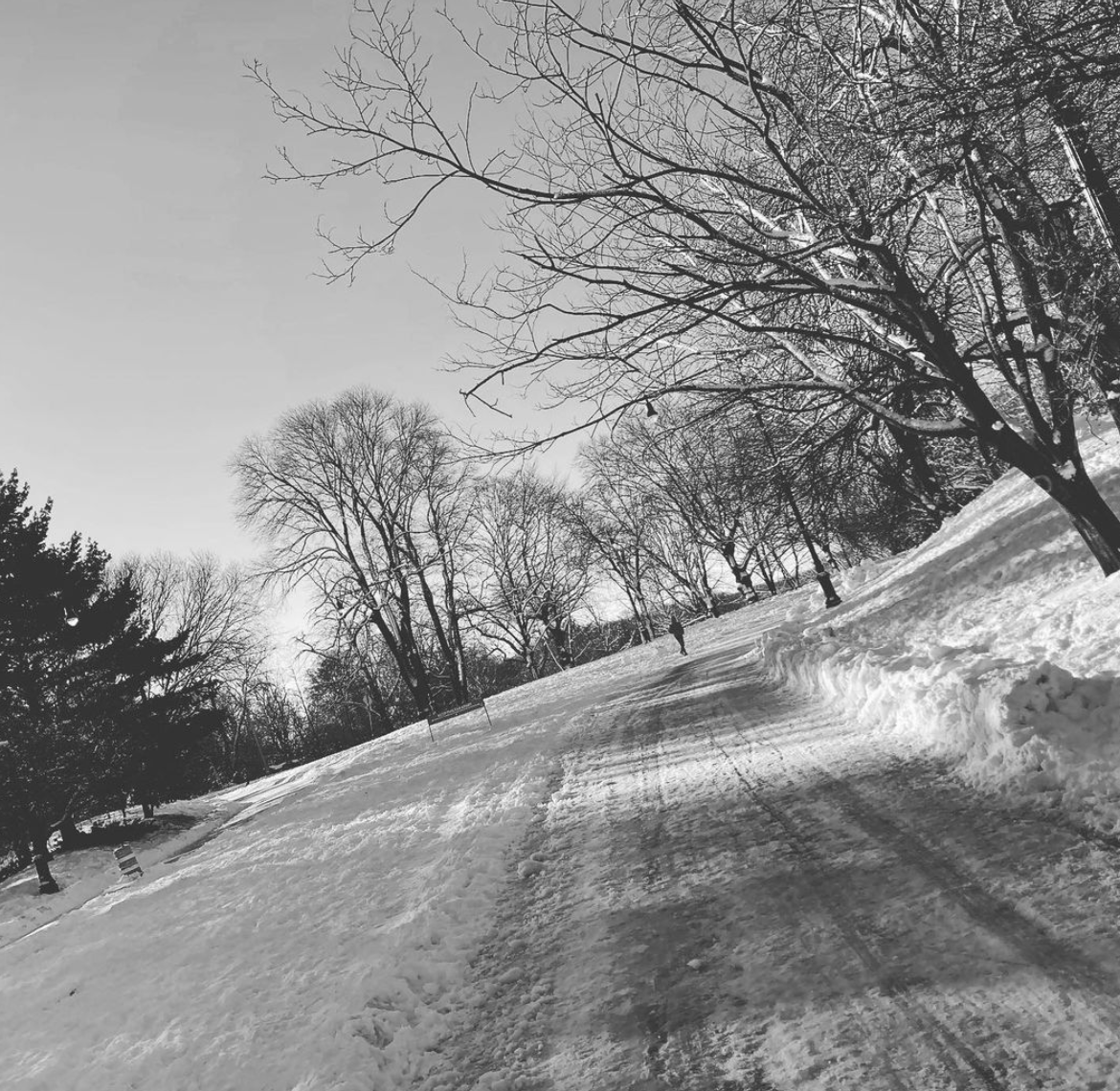 September 09, 2022 4:06 PM
In elementary school, reading the sports page didn't appeal to me.
But that glossy free standing insert, with its colorful pages of promotional offers, holiday sales and new product launches, enraptured my attention.
From the ad copy to the pictures to the names of the items, my marketing education had officially begun.

In high school, playing in a grunge rock cover band wasn't my thing.
But learning how to compose and record and produce my own music, not to mention help my friends and their bands do the same, made me feel more alive than anything else.
From the lyrics to the melodies to the rhythms to the digital eight track cassette recorder, everything a I needed to know about producing was right at my fingertips.
In college, getting drunk and high and going frat parties and hunting for girls wasn't my core social activity.
But joining the radio station, learning how to engineer and edit commercials, ordering promotional materials, doing remote broadcasts, and hosting my own weekly radio program, that allowed me to feel a sense of accomplishment and belonging for the first time in my life.
There were a hundred of us who worked our butts off at the station, and we all shared one thing in common, a sheer obsession with music. Everything I needed to know about building culture and community came from that experience.
In my twenties, taking a job at a faceless corporation as an anonymous pixel in the gigantic corporate demonic pentagram didn't call to my soul.
But starting my own publishing company in my parents' basement from scratch made me feel like a real, working adult.
From daily blogging to building a web presence to working with the media to launching books to delivering training programs around the world to, everything I needed to know about entrepreneurship blossomed out of that period.
In my thirties, after over a decade of working alone in my apartment all day, entrepreneurship lost its luster.
And so, I reinvented myself as a creative strategist and copywriter in the agency and startup world.
From the pitches with clients of all sizes to the internal processes I facilitated to the knowledge management systems I developed to the product development and innovation gameshow I created, everything I needed to know about creativity started to crystallize.
And that brings us to today.
It appears that the first four decades of my life have revolved around a fascinating through line.
More of a question, really.
What makes a brand stick? That idea fires me up.
It's the question I didn't realize I was asking, and the question I didn't realize I was answering. But here we are.
My book, The Sticky Brand, is everything I have learned about creating a sticky brand, Hope it's useful to your life.
May your nametag never fall off.
Bio
Author. Speaker. Strategist. Songwriter. Filmmaker. Inventor. Gameshow Host. World Record Holder. I also wear a nametag 24-7. Even to bed.
MEET SCOTT