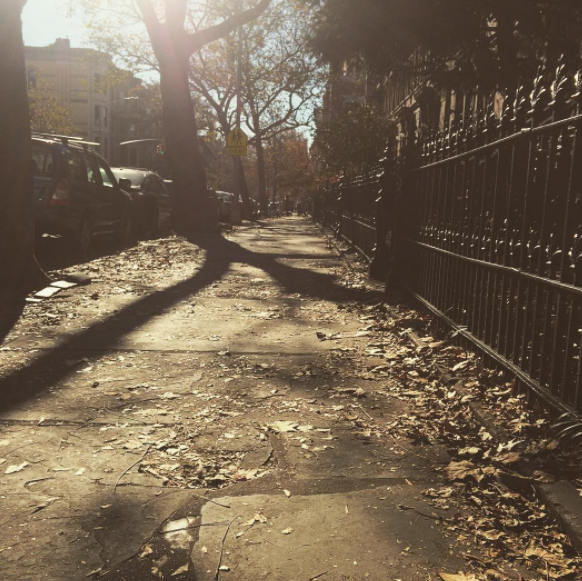 November 01, 2022 3:43 PM
Nobel, the chemist, engineer and industrialist, was the holder of hundreds of patents.
Most notably, the invention of dynamite.
Interesting piece of trivia about him, he had the unpleasant surprise of reading his own obituary years before he died.
The newspaper headline read the following:

The merchant of death is dead. The man who became rich by finding ways to kill more people faster than ever before, died yesterday.

How would you like to read that about yourself while you were still alive? Think that would motivate you to improve your life for the better?

Sure enough, the newspaper had mixed up their facts and mistook the great inventor for his late brother, who really had passed away. Fortunately, this story ended on a high nite.
Nobel read his obituary and was so disgusted to see the reality of his public image, he immediately started making alterations in his will. Specifying that over ninety percent of his fortune was to be used to create a foundation and series of prizes for those who, as he wrote, conferred the greatest benefit on mankind.
And today, hundreds of years later, his name is synonymous with the most recognizable and prestigious award known to man.
Talk about reputation rehabilitation.
Isn't it amazing how much motivational power can be extracted from a simple newspaper headline?
It proves my theory that out of all the emotions in the human repertoire, disgust is the most useful. It's what makes people say, okay I'm ready.
Addicts call it hitting rock bottom, where they find their life unmanageable and out of control, and surrender to the journey of recovery.
Matter of fact, even for those who don't have addiction issue, our society has significant untapped resources of sustainable disgust energy that could be harnessed for elevating wellbeing. Can you imagine what we could do with these emotions if we weaponized them?
The most immediate impact could be suicide prevention. Because each year, nearly fifty thousand people in this country kill themselves, which cost close to seventy billions dollars annually.
But maybe the solution to saving people's lives is to help them experience what it would feel like to take that life away.
Dunzo is my idea for a revolutionary public relations firm that will fake your death through a combination of press releases, obituaries, articles, pictures and digital media. Now the individuals with suicidal ideation can feel the love, loss and appreciation from their friends and family members that they were unable to see in their sad condition.
Through the power of disgust, they will renew their lease on life and motivate themselves to get back on track before death happens for real.
Dunzo truly is a fate better than death.
Not to pat myself on the back too much, but that's a pretty clever idea.
Nobel would have been proud.
LET ME ASK YA THIS…
How are you positively channeling your disgust to improve your life?
Bio
Author. Speaker. Strategist. Songwriter. Filmmaker. Inventor. Gameshow Host. World Record Holder. I also wear a nametag 24-7. Even to bed.
MEET SCOTT