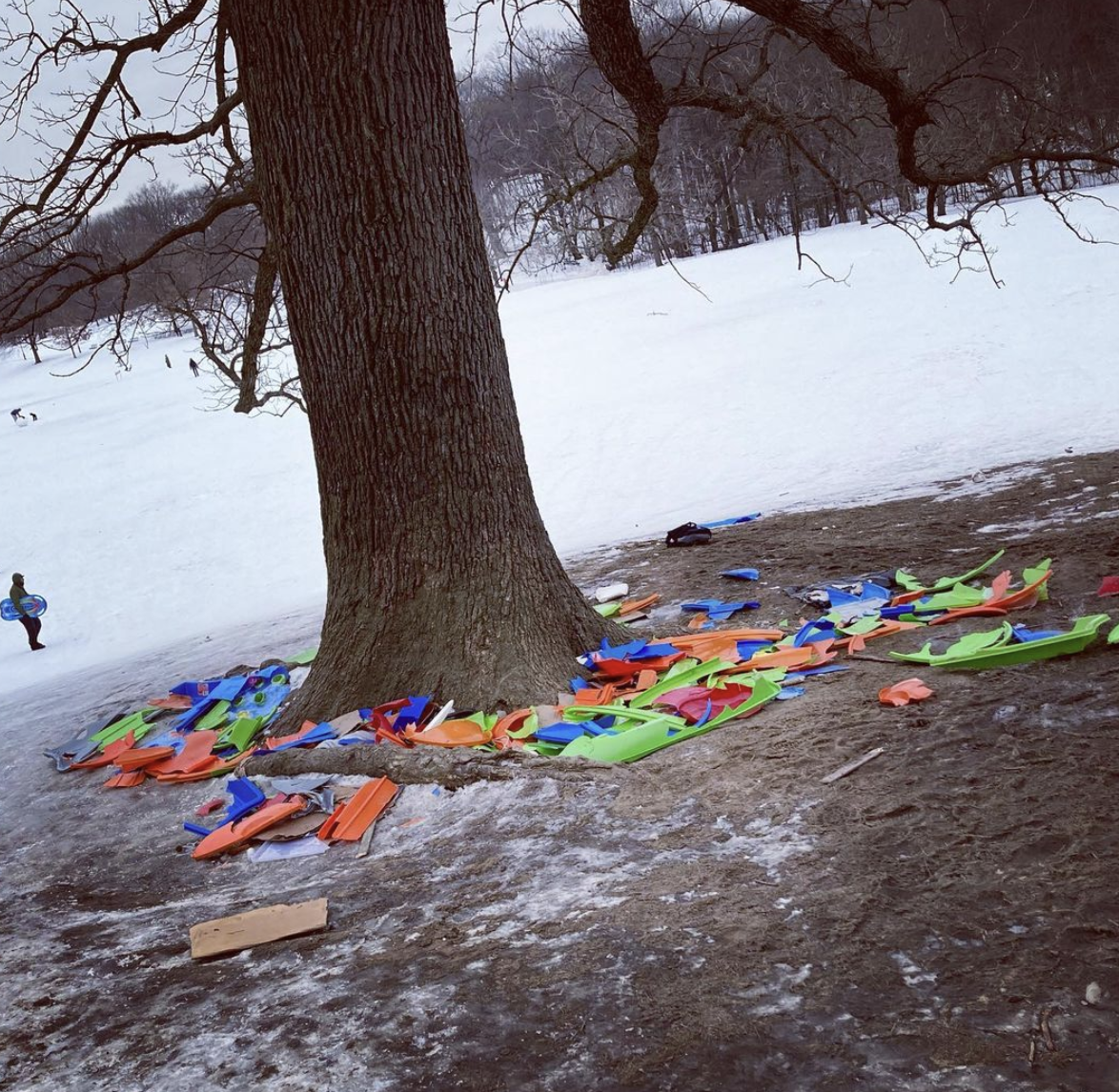 February 20, 2021 1:47 PM
Have you ever had a conversation with a chronic interrupter?
It's infuriating. They insist on correcting your grammar and fact checking your arguments and poking holes in your stories.
The problem is, they're not exactly wrong, it's just that the small amount their interruptions actually help is outweighed by the massive amount of energy they destroy.
Congratulations on sticking a pin the inconsistencies of my story, asshole, but now you've taken the wind out of my sails, killed my momentum and made me want to abandon the conversation.
This interpersonal quirk is a perfect microcosm for how businesses give their mistakes way too much power in their lives.
Within most organizations, employees will hypnotize themselves with all these things, and they end up like a dog with a bone. Not unlike the chronic interrupter, companies are persistently insistent and unable to let imperfections go.
Not that the details aren't important, but when you're working over every last facet within an inch of its life, you start losing the plot. You allow a lot of small things to overwhelm a few really big things. The squeeze isn't worth the juice.
Edelstein, the famous movie critic, summarized this aptly in his latest review:

Some of the film's liberties are an injustice, but most are harmless, and overall, one hundred small things wrong barely matter when there are one or two big things right.

This is the premise more businesspeople need to understand. If you're doing the right things, it doesn't matter if you're doing things right.
The best thing we can do for ourselves, and our companies, is to allow the imperfections and failures as a normal part of the process of running a business.
Remember, not only is everything easier when you're not afraid of making mistakes, but also when you're not obsessed with dwelling on those mistakes.
Focus on the big wins, and the small losses won't matter. 

LET ME ASK YA THIS…
Are you celebrating hitting one or two walk off home runs, or whining about hitting a hundred foul balls?
Bio
Author. Speaker. Strategist. Songwriter. Filmmaker. Inventor. Gameshow Host. World Record Holder. I also wear a nametag 24-7. Even to bed.
MEET SCOTT