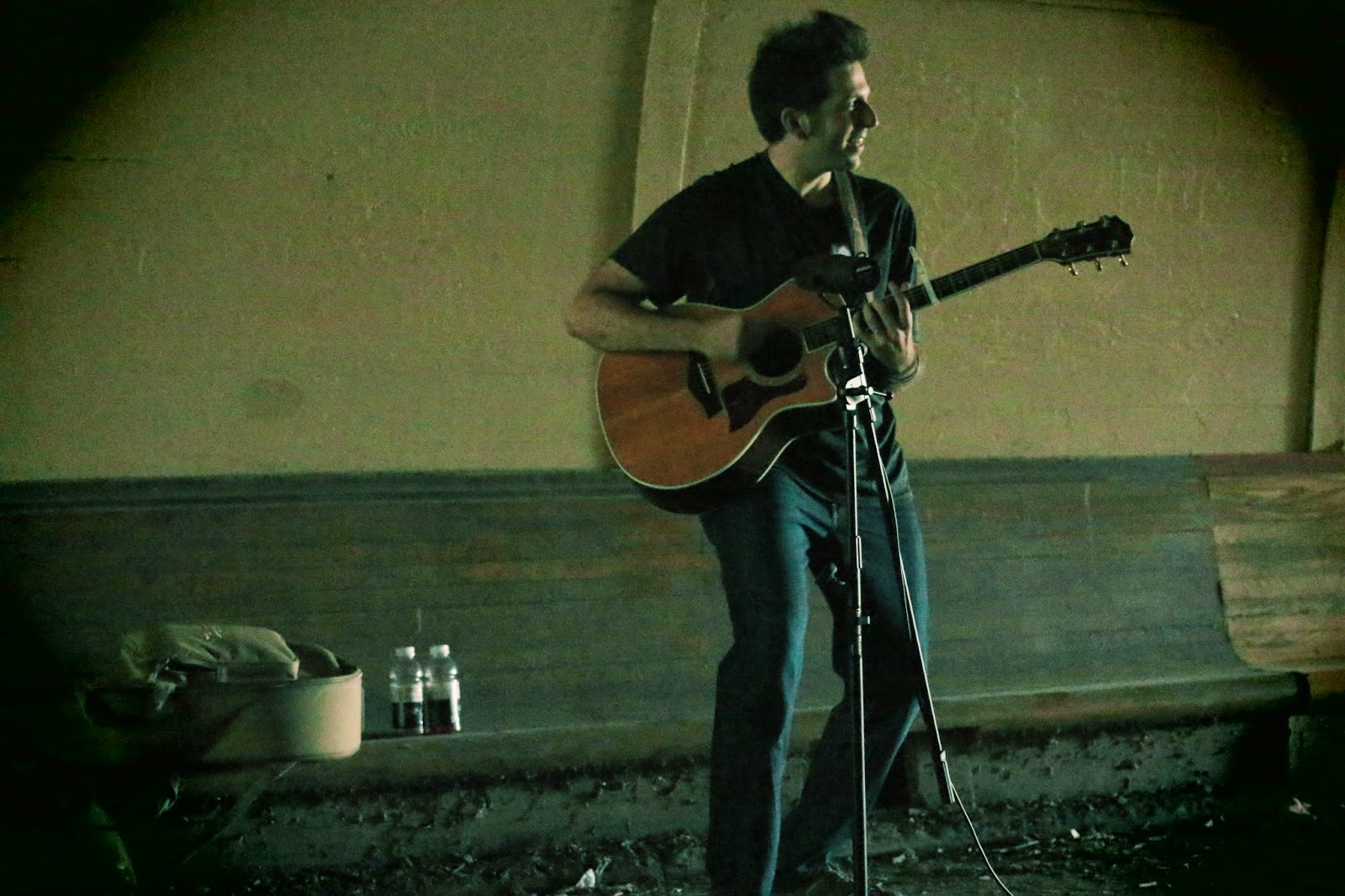 December 12, 2014 9:08 PM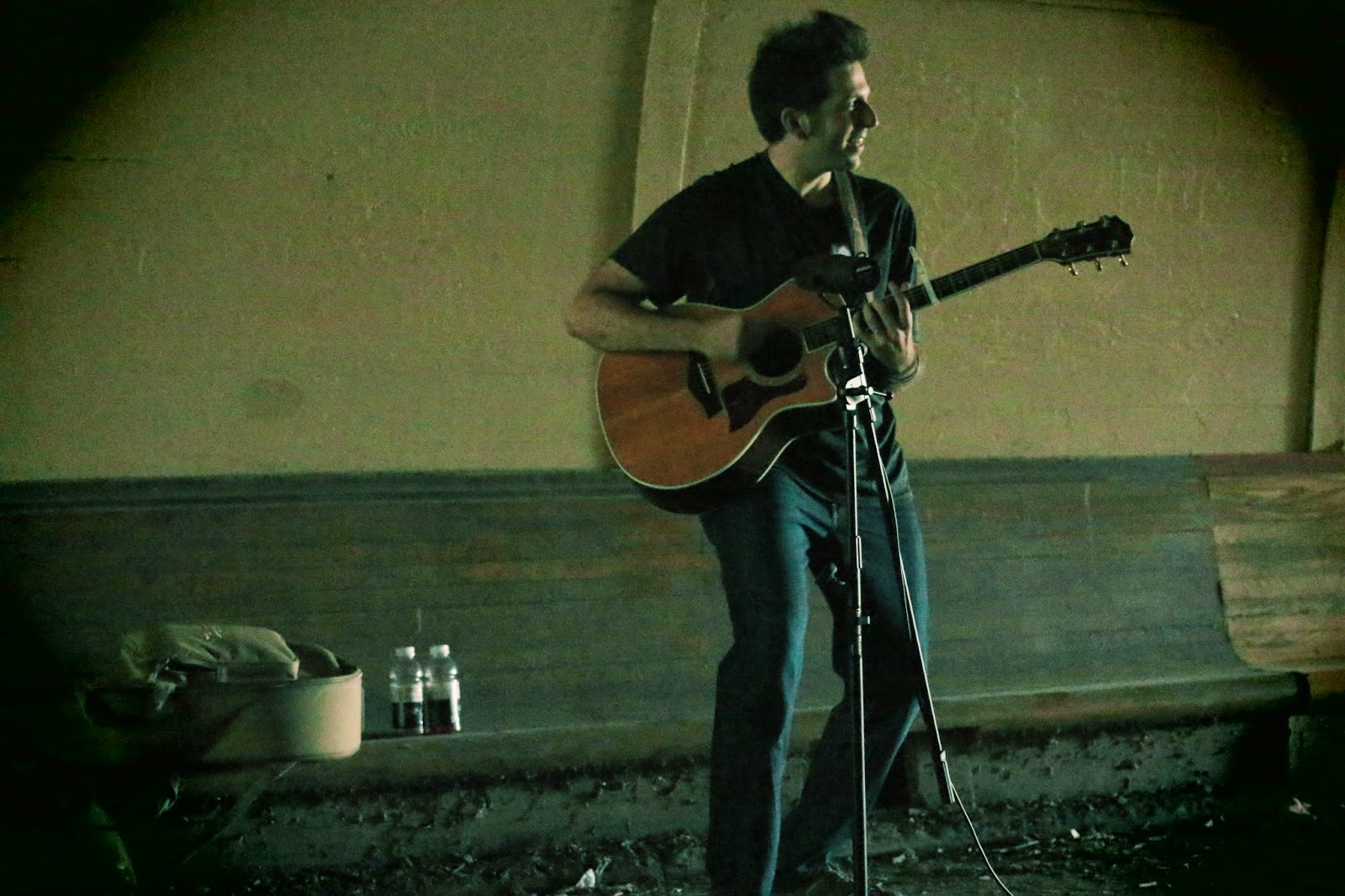 When I first started playing music at the age of twelve, I used to spend hours going through my dad's record collection.
One night, I came across an album that sounded strangely familiar. When I asked my dad who the singer was, a huge smile lit up his face. The voice was his. Senior year of high school, my dad's band put out their own album. Their own album.
To me, that was the coolest thing I'd ever heard. Forget about draining the game winning basket at the buzzer. This was art. This was something you could make and smell and touch and share with your friends. And this was something that could live in the world forever. From that moment on, I knew I wanted to do the same with my own work. My artistic and entrepreneurial motor starting revving up that night. And it hasn't stopped chugging since.
And so, when I was nineteen, I started my own record label. And since then, I've played over a hundred concerts, taught songwriting workshops, collaborated with other artists, produced and released six albums and even wrote, produced and scored a full length concert documentary.
To buy my albums, click on the links below. To learn more about my tour dates, workshops and other musical services, check out www.scottginsberg.com.
Rock on!
Bio
Author. Speaker. Strategist. Songwriter. Filmmaker. Inventor. Gameshow Host. World Record Holder. I also wear a nametag 24-7. Even to bed.
MEET SCOTT