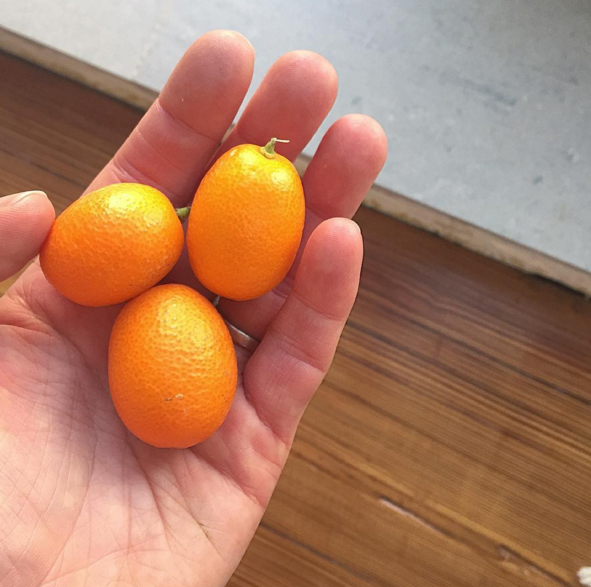 March 14, 2016 11:33 AM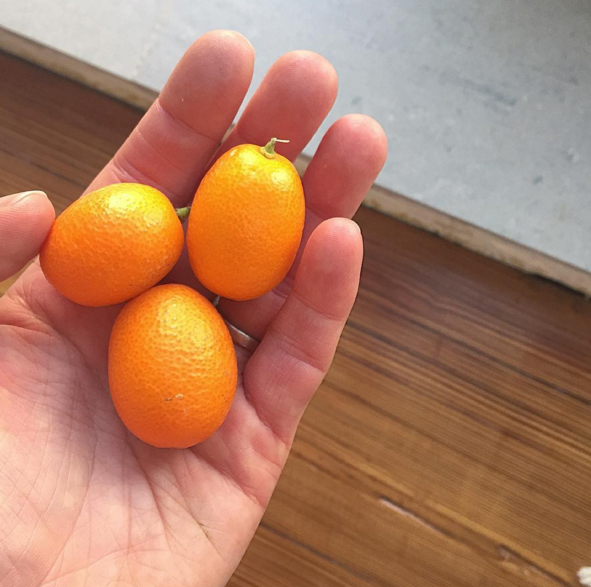 I started writing books when I was twenty years old.
And at that time, both in my life and in the world, writing a book was a big deal. Because not everybody could do it. It took time and money and connections and resources and courage and maybe even a dusting of talent.
Fast forward fifteen years, and now the industry has completely inverted. With the infinite shelf space of the web, the major publishers approaching irrelevancy, the long tail knocking down barriers to entry, the big box retailers going bankrupt, the third party publishing and fulfillment houses popping up, the declining design and setup costs and the non existent printing and shipping costs, everything is different.
Now that anybody can write a book, anyone will.
Meaning, that endeavor no longer carries the cache that it once did.
And that breaks my heart. Because now that I'm thirty two into my catalog as an author, I've resigned myself to the fact that the drug doesn't have the same effect anymore. It's sad to say, but my primary medium of creative expression has reached the point of diminishing returns.
And so, the question is, what happens when the thing that brought you so much joy and satisfaction and recognition and money begins to level off? A few things.
First of all, I'm still going to write books. Probably forever. I can't not do it. The process is too meaningful for my mental and emotional health, and the product is too valuable for my professional health.
Secondly, I remember that books are just one shelf in the room. After all, the goal to always explore new ways of being an artist. And so, if books aren't filling me up like they used to, that doesn't mean I have to give up writing them, but I do have a responsibility to pick up the creative slack elsewhere.
That's one of the reasons I started making music films. Because that new medium of expression gave my addiction the fix it needed.
It's polyamorous creation at its finest.
LET ME ASK YA THIS…
Are you limiting yourself just because people won't accept the fact that you can do something else?
LET ME SUGGEST THIS…
For a copy of the list called, "11 Ways to Get More Ideas Than You Know What to Do With," send an email to me, and you win the list for free!
* * * *
Scott Ginsberg
That Guy with the Nametag
Author. Speaker. Strategist. Filmmaker. Inventor. Singer. Songwriter.
scott@hellomynameisscott.com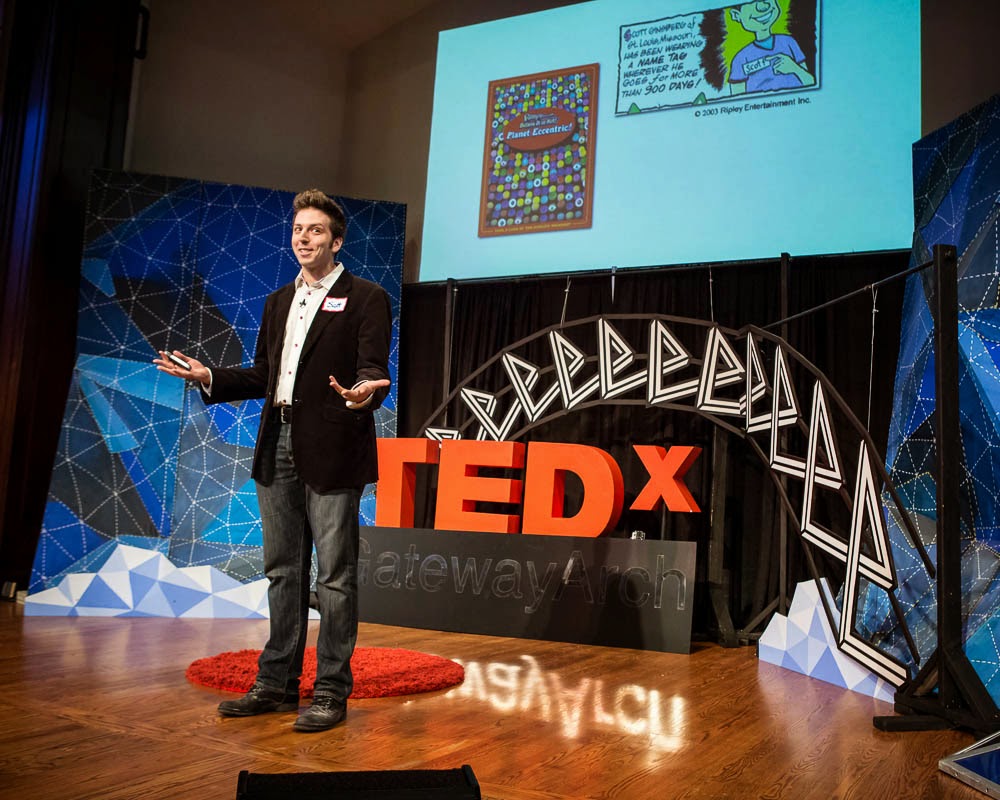 Never the same speech twice. Customized for your audience. Impossible to walk away uninspired.
Now booking for 2016-2017.
Email to inquire about fees and availability. Watch clips of The Nametag Guy in action here!
Bio
Author. Speaker. Strategist. Songwriter. Filmmaker. Inventor. Gameshow Host. World Record Holder. I also wear a nametag 24-7. Even to bed.
MEET SCOTT