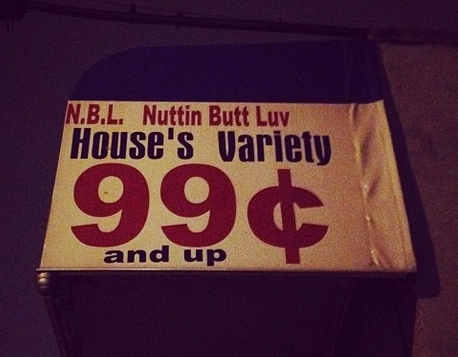 March 09, 2014 4:39 PM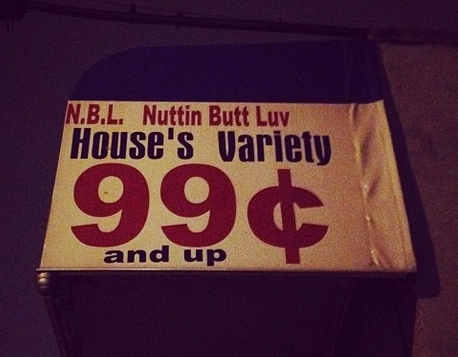 Sentences are my spiritual currency.
Throughout my week, I'm constantly scouring and learning and reading and inhaling and annotating from any number of newspapers, blogs, online publications, books, articles, songs, art pieces, podcasts, eavesdroppings, random conversations and other sources of inspiration.
Turns out, most of these sentences can be organized into about eleven different categories, aka, compartments of life that are meaningful to me. And since I enjoy being a signal tower of things that are interesting, I figured, why not share them on a regular basis?
In the spirit of "learning in public," I've decided to publish a weekly digest of my top findings, along with their respective links or reference points. Sentence junkies of the world unite!
Creativity, Innovation & Art
"The muse is hammering on a pane of glassing yelling, can you hear me?" from an interview with Steve Pressfield.
Culture, Humanity & Society
"A large group of people who have gathered for an hour a week can easily deceive themselves into thinking that's church," from Two Kinds of New.
Identity, Self & Soul
"Your greatest currency in this world is your originality," from Kevin Smith.
Lyrics, Poetry & Passages
"Faith in the moment as it is presenting itself to me," from Psych Today.

Meaning, Mystery & Being
"It makes me happy to see someone biting off such a big piece of the chocolate cake of life," from a random email.

Media, Technology & Design
"Media is the fourth branch of government," from a new book about George Carlin.

Nature, Health & Science
"Climate change is the ultimate weapon of mass destruction," from Bill Maher.
People, Relationships & Love
"Life is a path that is lit only by the light of those I've loved," from Johnny Cash.
Psychology, Thinking & Feeling
"Depression is like having a popcorn kernel lodged in the back of your throat," from Abby Norman.
Success, Life & Career
"I'm a man who knows exactly what he wants and goes after something far more realistic," from The Onion.
Work, Business & Organizations
"Your story makes people want to be a part of the love transaction you're selling," from Brains on Fire.
See you next week!
Bio
Author. Speaker. Strategist. Songwriter. Filmmaker. Inventor. Gameshow Host. World Record Holder. I also wear a nametag 24-7. Even to bed.
MEET SCOTT