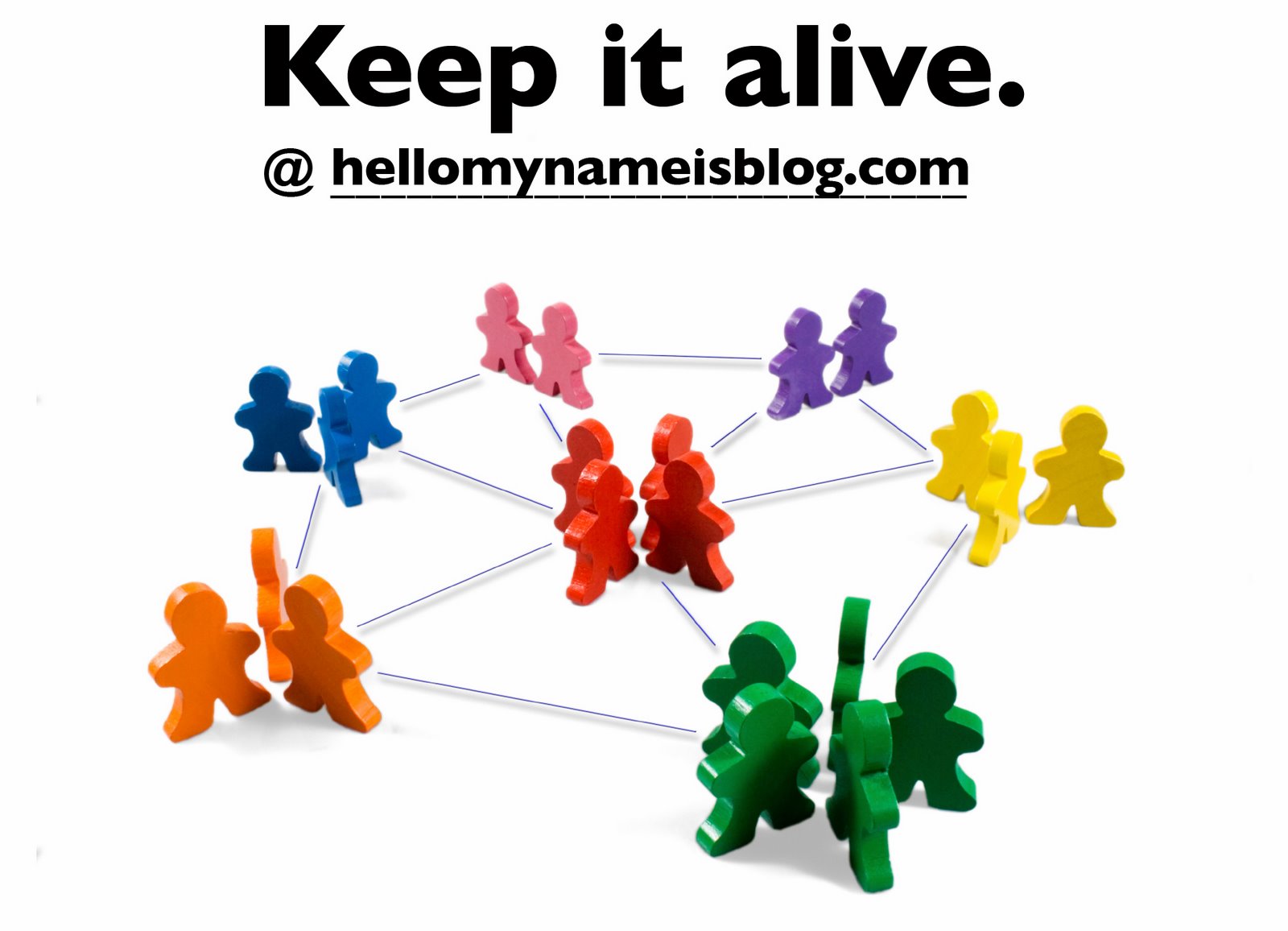 March 09, 2007 4:39 PM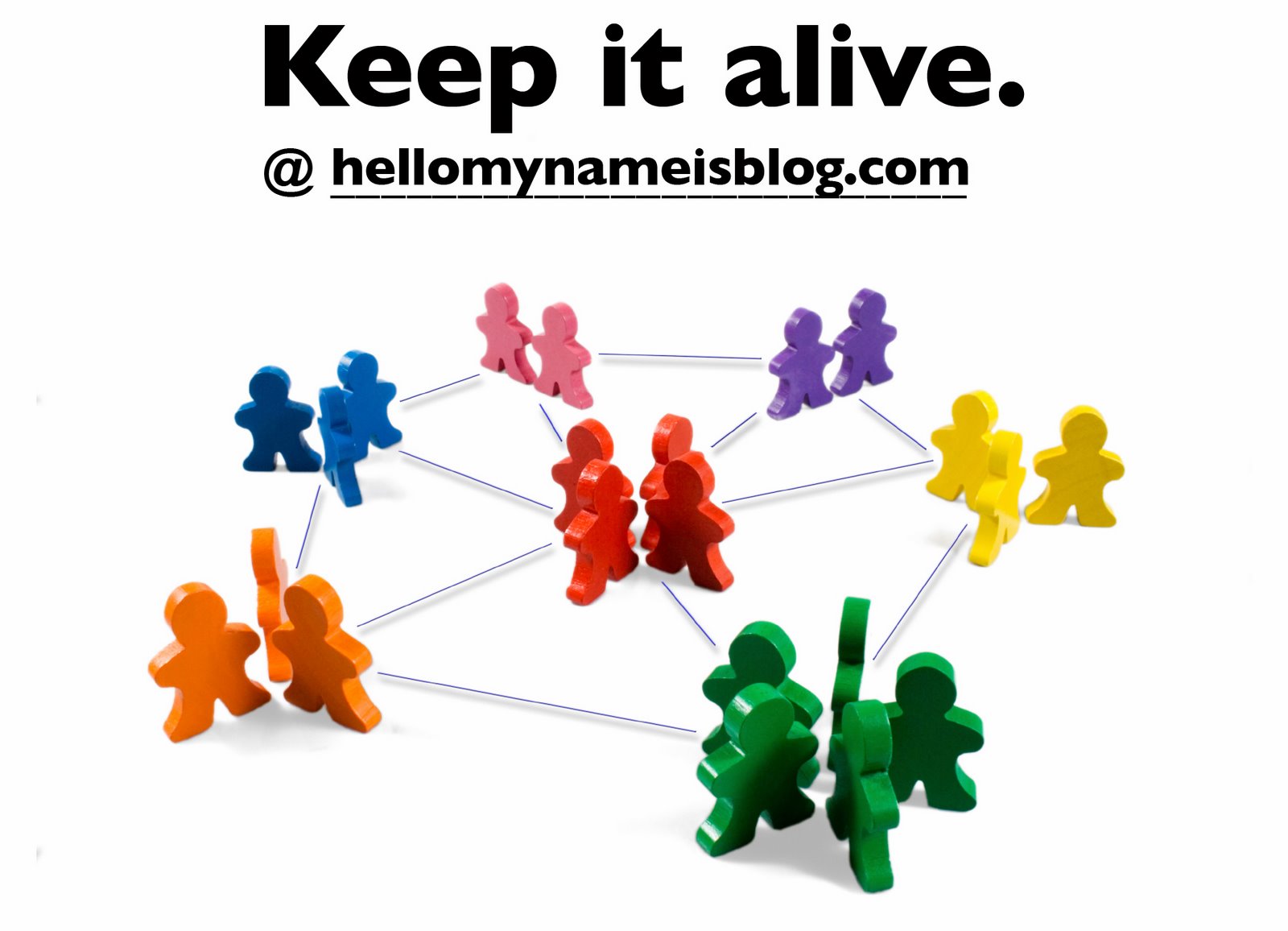 (Read part one of this series here!)
Sometimes all you need is one good hour.
To get to know someone.
To catch up with someone.
To stay in touch with someone.
A month ago, I got a surprising email from a woman named Lena West.
Lena lives in New York, which explains why I was so surprised.
See, she invited me to have lunch with her.
A VIRTUAL lunch.
"What's that?" I asked.
"Well, I buy you lunch from your favorite delivery place. Then we eat while chatting on the phone for an hour."
Hmm. Cool idea.
So, last week we did it.
And our Virtual Lunch rocked.
Lena and I had an enlightening, energizing conversation for over an hour! We talked about websites we loved, books we read, places we traveled, you name it. Other than the obvious physical limitations, it was really no different than having lunch in person.
You gotta try it. For three reasons:
1. Eliminate Geographic Barriers. Every industry is a global industry. But that shouldn't create a barrier between you and your colleagues, clients, prospects and friends. Just because someone lives across the country from you doesn't mean you can't spend an hour with her. Pick a time that works for both people. You were going to eat lunch anyway. May as well spice it up!
2. Cost Effectiveness. Because phone minutes are so cheap these days, you can have a worthwhile conversation with someone you rarely see in person for only a few bucks. Especially if you Skype, Virtual Lunches make the most of your networking time. Plus you don't have to dress up.
3. Mutual Surfing. Pick a few websites and blogs to explore during your Virtual Lunch. Show each other cool stuff you've been surfing. Also, while you're talking on the phone, you might get an idea for another person, idea, book, website, etc., to visit that you otherwise couldn't view in person. It's fun to surf together!
So.
Although I'd never been exposed to a Virtual Lunch before, I'm sure plenty of businesspeople around the world are already doing stuff like this.
If you've never given it a chance, I highly recommend it. Virtual Lunches are cost effective, fun and engaging tools to Keep It Alive.
(For Lena's complete explanation of a Virtual Lunch, read this!)
LET ME ASK YA THIS…
Ever had a Virtual Lunch?
LET ME ASK YA THIS…
Post your expereince (or best Keep it Alive tip) right here!
* * * *
Scott Ginsberg
Author/Speaker/That Guy with the Nametag
www.hellomynameisscott.com
Bio
Author. Speaker. Strategist. Songwriter. Filmmaker. Inventor. Gameshow Host. World Record Holder. I also wear a nametag 24-7. Even to bed.
MEET SCOTT