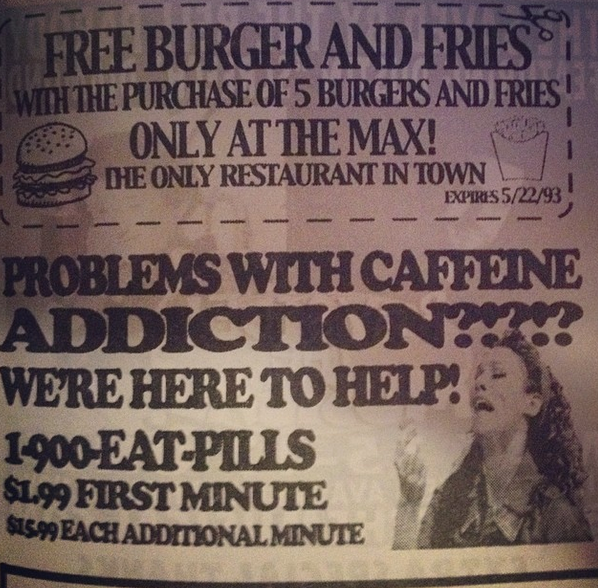 May 22, 2014 3:27 PM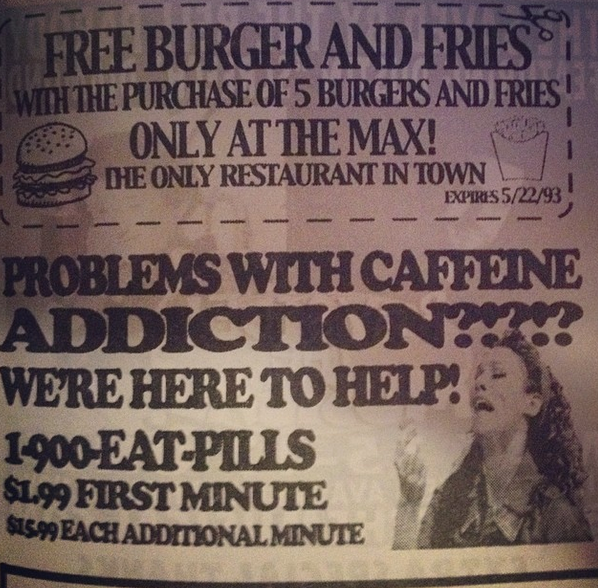 Moleskine is the iconic brand of
notebook used by legendary artists, thinkers and literary avant gardes around
the world for the past two centuries. In the past few decades, the brand has
become synonymous with culture, travel and imagination, encompassing a family
of nomadic objects like notebooks, diaries, journals, bags, writing instruments
and reading accessories.
I recently stumbled into one of their newly opened retail stores and found a beautiful insight from Maria Sebregondi, their vice
president of communications. In her essay about the creative moment of
conception, she wrote the following:

"In a certain sense,
every invention, every creation, every story, large or small, develops out of a
map in which someone has intentionally become lost in a darkness where, at a
certain point, something beings to glitter, to speak, to sing, to emit a sense,
a flavor and a voice, and this groundwork leads to the design and actual piece
of work through a complex and very personal cognitive process."
That's when the creative process getsreallyinteresting.
Bio
Author. Speaker. Strategist. Songwriter. Filmmaker. Inventor. Gameshow Host. World Record Holder. I also wear a nametag 24-7. Even to bed.
MEET SCOTT