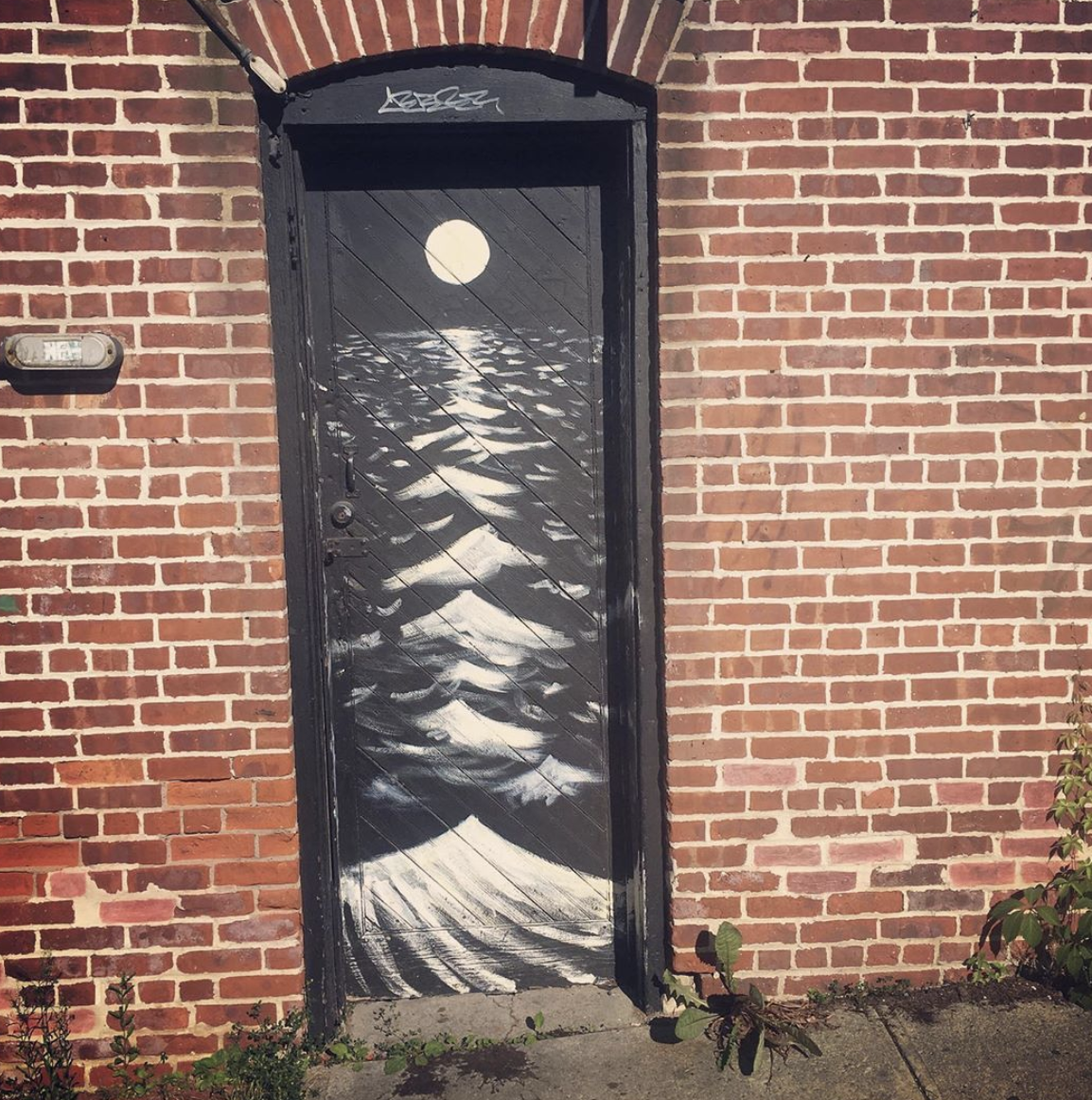 March 02, 2021 12:58 PM
In relay sports, the anchor person is strongest or fastest competitor on the team.
They help pick up the slack at the last stage of the race and hopefully get the squad across the finish line before the competition.
However, in the sport of business, the anchor person is a bit different. They're not necessarily the fastest or smartest, but what they bring to the organizational table is a mainstay of support.
Anchors are solid and strong and constant. Their reliability is what enables the rest of the company to function. They lay comfortable ground under the rest of our feet.
And while they have confidence in their own abilities, they also give other people confidence in theirs.
This is not an insignificant contribution. Anchors have a calming presence that simultaneously lifts people's anxiety and also make them want to try harder.
Senge writes about this in his book about learning organizations:

A shared vision effort is like a theater production. You will need a strong anchor person backstage to help you be successful onstage.
Who are some of the anchor people at your company? Who makes it possible to weather the daily beating that comes with the territory of working at a startup?
Make sure those people are acknowledged and rewarded for being in that role, even if they did not choose to be there.
Because within a team, having anchors is kind of like having cartilage. These people have the potential to transform the bones of a good organization into a great one, especially during times of stress.
And you might not realize the anchors are there, but they still hold everything together.
In a world where so many people have become chronically late, overcommitted excuse queens who can't be counted on for anything other than blowing around in the wind like a snowflake, anchors sure are relieving and refreshing to have around.
LET ME ASK YA THIS…
Who is the most reliable person you have ever worked with?
Bio
Author. Speaker. Strategist. Songwriter. Filmmaker. Inventor. Gameshow Host. World Record Holder. I also wear a nametag 24-7. Even to bed.
MEET SCOTT