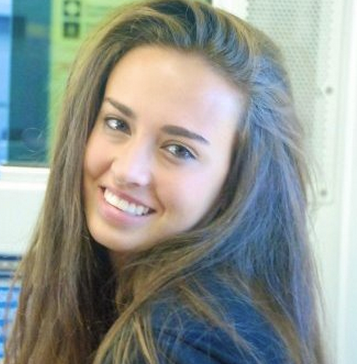 August 23, 2013 5:26 PM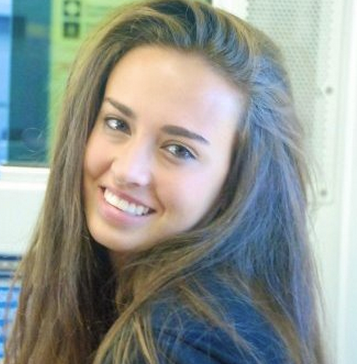 HELLO, my name is Scott!
But I'm not here to talk about me. Today I want to introduce you to my friend and colleague, Kelly Hering.
For the last three months, Kelly has been a Creative Strategy intern at POKE New York. She and I worked closely on several projects. Sadly, her stint at our company is coming to a close.
But not before I do a little bragging about her performance.


1. Kelly is a utility player. She's part strategist, part designer, part writer, part thinker, part developer, part engineer and part project manager. She has more arrows in her quiver than anyone I've ever come across. And she hits the bullseye ninety percent of the time. Case and point:
2. Kelly is an initiator. The rarest quality of all. The stuff that leaders are made of. Kelly Hering practices agency. Action. Movement. She doesn't wait for directions. She doesn't allow ambiguity to slow her down. Although that curly afro can get in the way sometimes.
3. Kelly is world changer. We're an innovation company. We spend a lot of time researching people whose ideas change the world. In the next ten years, Kelly Hering will be one of those people. Guaranteed. People like her don't come along very often. And when they do, look out. She changed our world at POKE. I wonder what world she will change next…
We're going to miss Kelly. She's not only an engineer with a right brain, she's an engineer with the right brain.
If you want to learn more or connect with her, go here, here and here.
And if you have any questions about her work at POKE, email me anytime.
Bio
Author. Speaker. Strategist. Songwriter. Filmmaker. Inventor. Gameshow Host. World Record Holder. I also wear a nametag 24-7. Even to bed.
MEET SCOTT