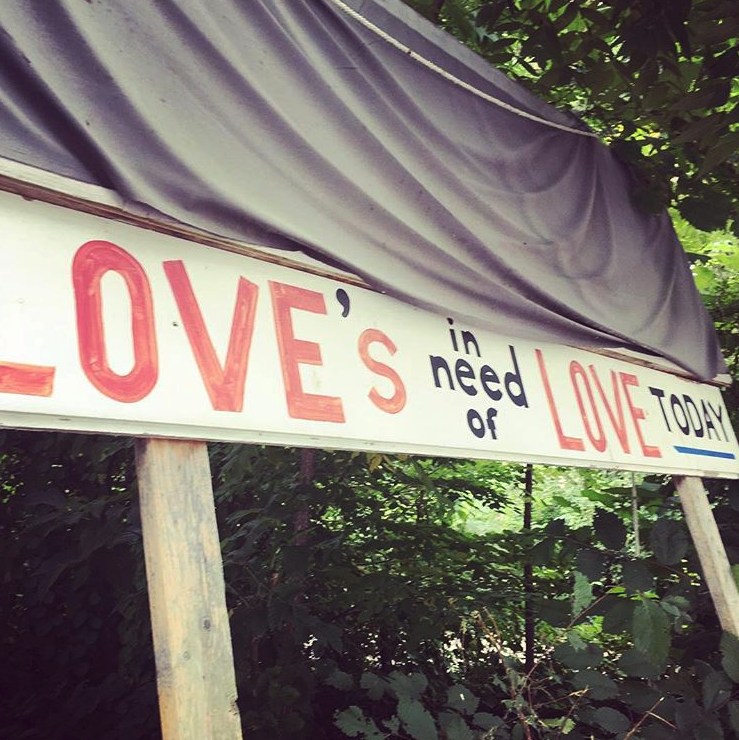 September 11, 2018 4:19 PM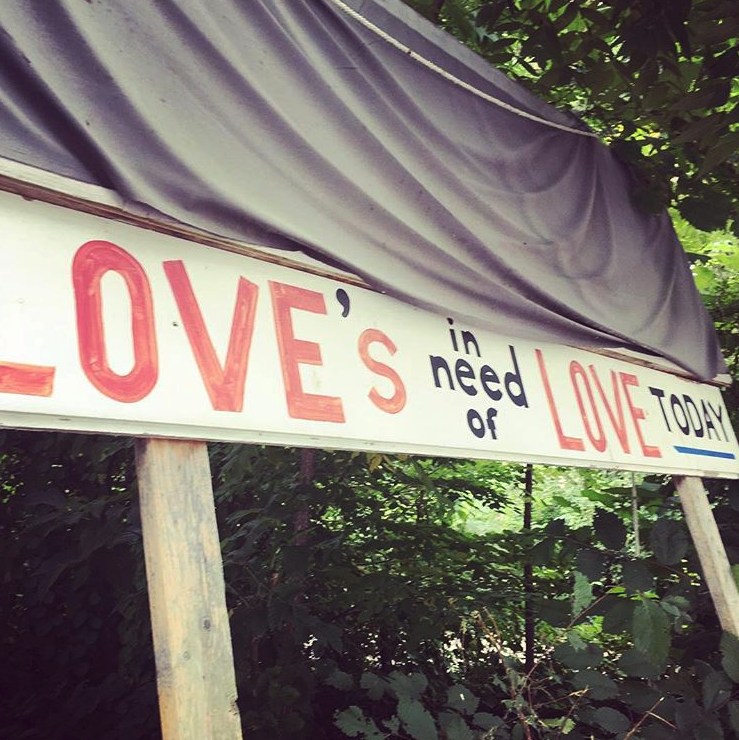 In the cinematic world of screenplays and protagonists and hero's journeys, rule number one is as follows.
Each scene must bring in something that advances the narrative, adds new threads to plot and propels the character forward. Otherwise the story isn't worth telling.
Strangely enough, career journeys work in a similar fashion. Because your body of work, everything you create and contribute and affect and impact, is not unlike that collection of scenes.
It may not be as tidy, thrilling or cinematically satisfying as what you see on screen. But there's still a narrative. And if you're willing to take the long view and contextualize your career through that lens, it's always a story worth telling.
Pressfield's inspiring memoir on his fifty year writing career explores dozens of his scenes. Many of which are failures, false starts and straight up flops. But the way he synopsizes the story of his career especially touches me.
Each incarnation is an apprenticeship, if you live it that way. Just forgive yourself. It's okay. It's all part of the journey.
Reading that passage during my own career transition helped reaffirmed even the faintest glimmer of optimism in my failing spirit.
Steve's story reminded me of how we get so engrossed in fighting the frustrations of our career that we forget to see the bigger picture.
Even if it makes us bleed, it still makes us who we are.


LET ME ASK YA THIS…
How will you find grace and harmony in places others overlook? * * * *
Scott Ginsberg
That Guy with the Nametag
Author. Speaker. Strategist. Inventor. Filmmaker. Publisher. Songwriter.
scott@hellomynameisscott.com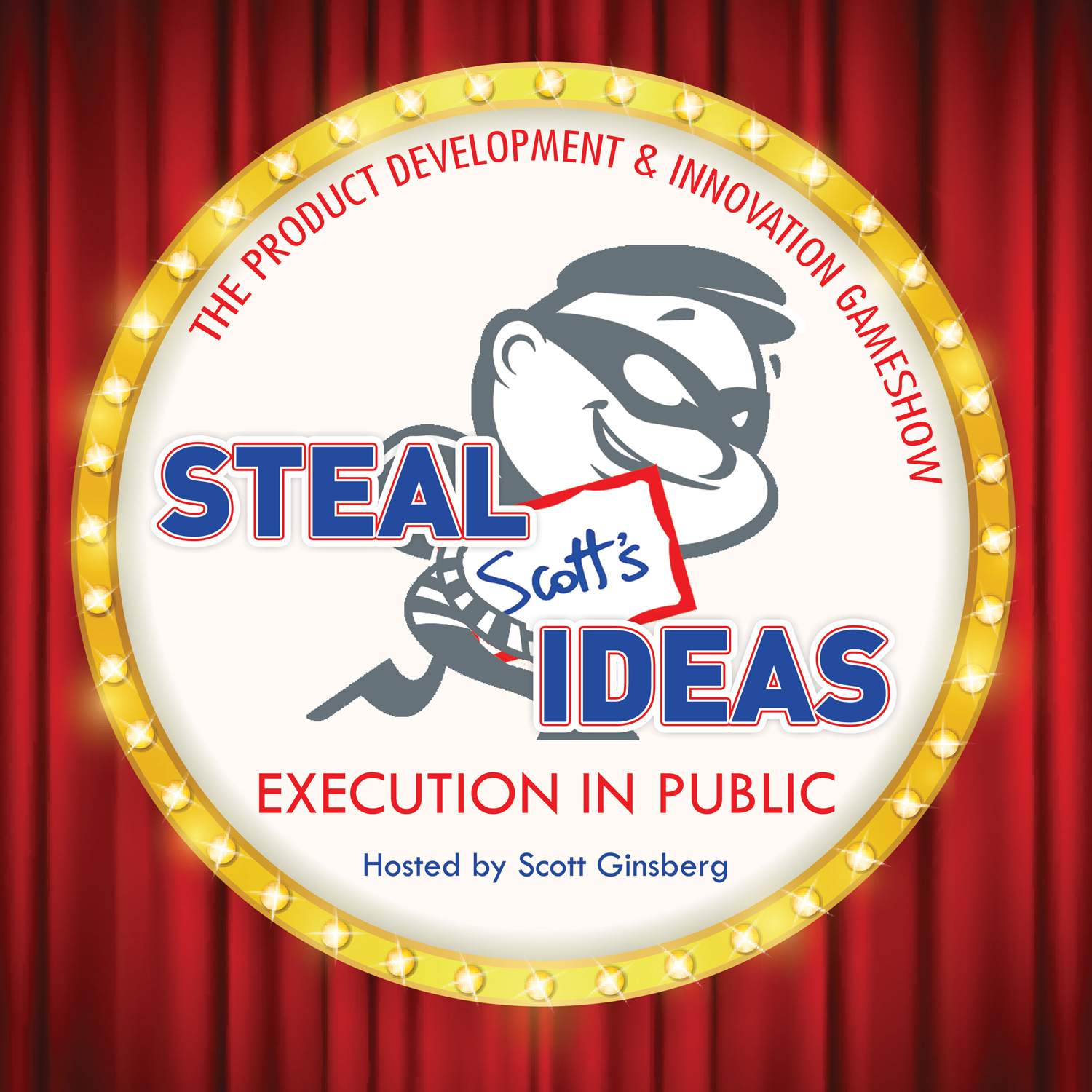 It's the world's first, best and only product development and innovation gameshow!

Tune in and subscribe for a little execution in public.
Join our community of innovators, artists and entrepreneurs.
Bio
Author. Speaker. Strategist. Songwriter. Filmmaker. Inventor. Gameshow Host. World Record Holder. I also wear a nametag 24-7. Even to bed.
MEET SCOTT