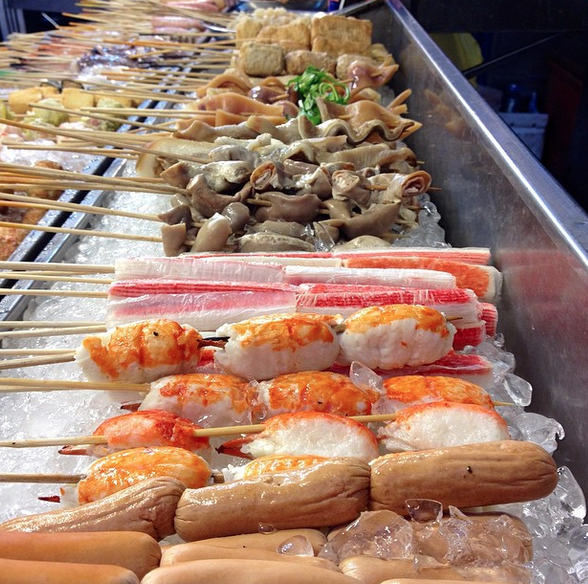 March 16, 2015 10:00 PM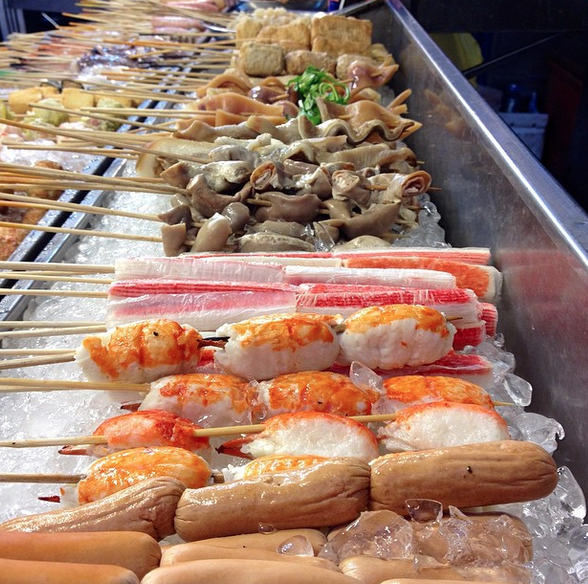 The great thing about opportunity
is, you don't always have to invent it, you just have to recognize it while
it's already there.
The secret is asking yourself strategic questions.
From my new software program Leverage Junkie, let's explore a list of these questions, along with a mini case study for each
one.
How can I feed those who are already paying attention so that they
will spread the word? When I launched my independent music documentary,
I wasn't starting from zero. My brand had already accumulated a substantial
following. And so, instead of wasting my marketing budget on useless
advertising and promotion, I leveraged my permission assets to spread the word.
Instead of shouting to strangers, I whispered to the people who already decided
to trust me.
How can I achieve my goals with the network I already
have? When I moved to a new city, I physically made a list of every single
person I already knew that might have a professional interest in my goals, and
every single person who was already attracted to me and saw me as a resource.
Then I personally reached out to them and asked what they needed help with. Not
what they could do for me, but how I could create value for them.


How
could I creatively combine what I already have to make new things? Anytime my
well of inspiration runs dry, instead of surfing the web, I open my folder of
notes from every book I've read in the past ten years, and reacquaint myself
with their wisdom. It's like reconnecting with old friends. And it never fails
to spark a new idea for my next project.


How could I sell where the
door is already open? Instead of looking for new clients, I follow the path of permission. I greet the people who
invited me in once before and deliver a value forward campaign with exciting
new ways that I might be able to help them in the future.
Remember, if you can't create new
opportunity, identify and exploit what's already around you.
LET ME ASK YA THIS…
What if who you already were was enough to get what you want?
LET ME SUGGEST THIS…
For a copy of the list called, "13 Service Phrases That Payses," send an email to me, and you win the list for free!
* * * *
Scott Ginsberg
That Guy with the Nametag
Author. Speaker. Strategist. Inventor. Filmmaker. Publisher. Songwriter.
scott@hellomynameisscott.com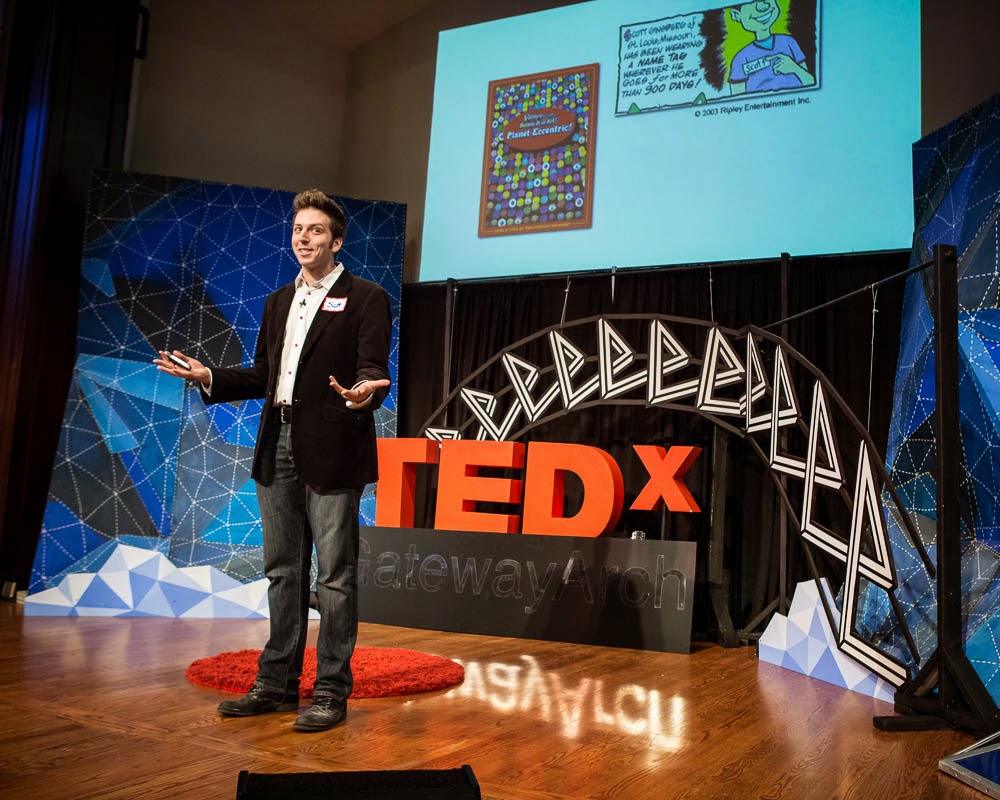 Never the same speech twice. Customized for your audience. Impossible to walk away uninspired.
Now booking for 2015-2016.
Email to inquire about fees and availability. Watch clips of The Nametag Guy in action here!
Bio
Author. Speaker. Strategist. Songwriter. Filmmaker. Inventor. Gameshow Host. World Record Holder. I also wear a nametag 24-7. Even to bed.
MEET SCOTT