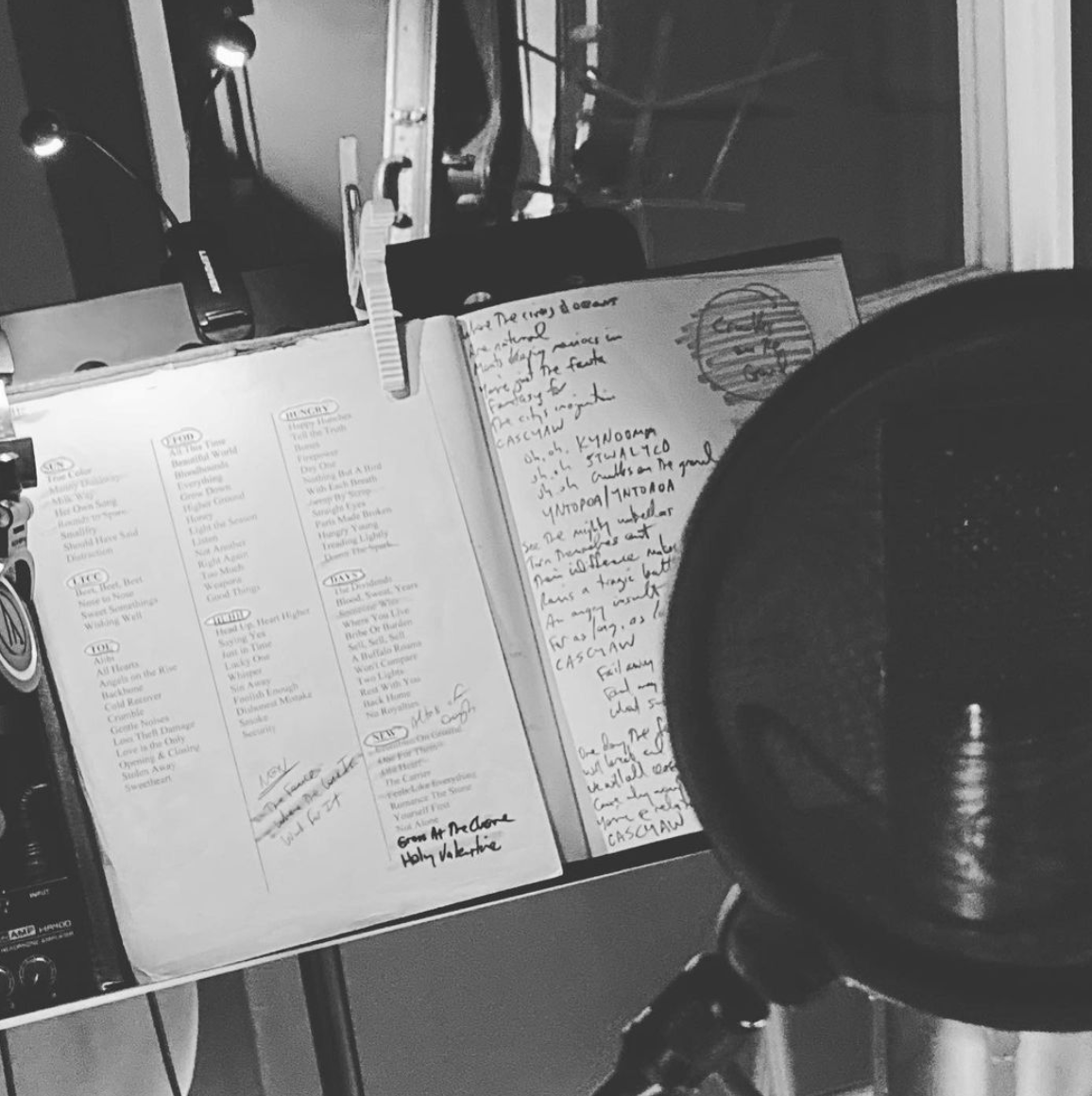 December 05, 2020 1:29 PM
An auteur is someone who applies a highly centralized and subjective control to many aspects of their creative work.
They have a distinct style and a thematic preoccupation. Their indelible touch is reflected on every frame, every page, every track, every move, every whatever. And their voice and vision shines through, regardless of outside interference.

French filmmakers coined this term the fifties and sixties. Their theory listed three attributes of an auteur.

First, they should showcase their expertise in all factors of the work.

Second, they should show a distinct signature of their flair in all their works and differentiate it from that of others.
Third, internal meanings derived from the work shall be crafted well.

What's beautiful about auteurship is, we don't have to be filmmakers to uphold the role. Artistic freedom is choice each of us can make. This process of sovereignty over our work, which is more important than the final product itself, it's ours for the taking.
Because there is no committee, there is no police, and there are no rules. We don't need permission from a wise authority before we are comfortable with autonomous action.

We make things how we want, when we want, where we want, and for whom we want. And doing so doesn't make us pretentious, it doesn't mean we're control freaks, and it doesn't mean we're impossible to collaborate with. It just means we're free.
P.S. Prolific, my new SaaS for Personal Creativity Management (PMC) has 300+ tools to help you execute your ideas and become an auteur. You can try it for free right now, or if you want to snag one of our last 12 remaining Founding Member slots, it's only a $1/month, for life. Voila!
Bio
Author. Speaker. Strategist. Songwriter. Filmmaker. Inventor. Gameshow Host. World Record Holder. I also wear a nametag 24-7. Even to bed.
MEET SCOTT