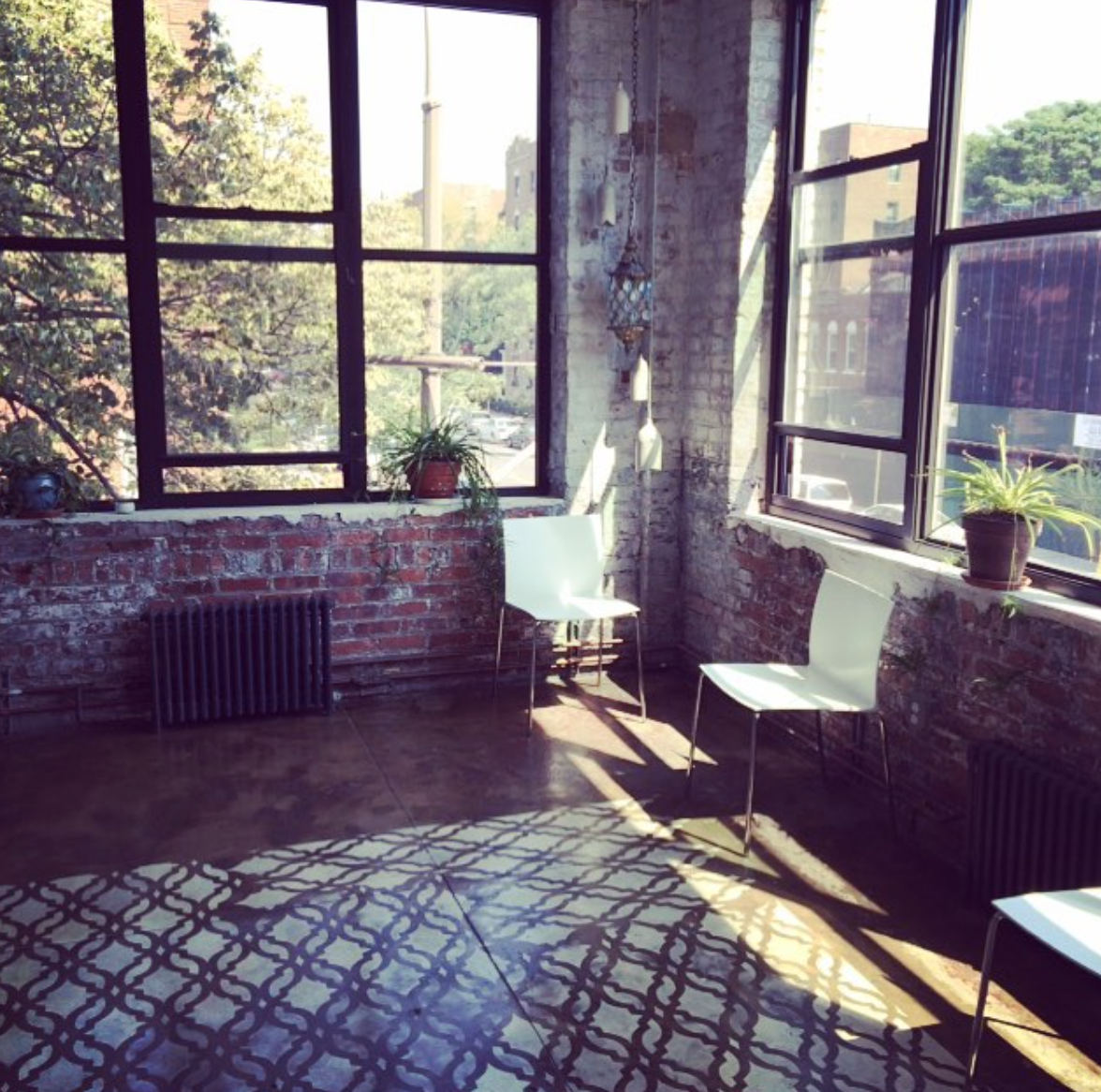 There's no
hero's journey about a guy who never leaves home.


Campbell's
groundbreaking work reminds us that for any hero to begin their journey, they
must be called away from the ordinary world. Removed from their typical
environment. Plucked from their mundane situation of normality and obscurity.


It's a terrifying moment. The adventure beckons us, and we literally feel its
gravitational pull. Because as humans, we're emotionally attached to the flock.
And so, we deny and resist the pull. We refuse to accept the call because of
our sense of duty and obligation and our feelings of inadequacy and guilt.


After all, we don't want people to think we've gotten too big for our britches.
Who are we to step out and live a bigger life? Who are we to leave home? My
wife and I decided to relocate across the country and take our talents to the
big city, after only dating for six months.


Naturally, I was terrified of
crossing that threshold. Advancing to the next phase of the journey was the
scariest notion I'd ever entertained. But as much as I wanted to resist, I
slowly realized something. There's no hero's journey about a guy who never
leaves home. If you're going to get to the next level, you have to break the
rules. Even if you're the one who created them.


And this applies to organizations
as well as people. Schultz writes about this in his autobiography. Starbucks sought out to reinvent
themselves during one of the most tumultuous economic periods in history. But
in order to reassert their coffee authority and preserve their stature as one
of the great brands of the century, they knew they needed to disrupt
themselves. It's powerful lesson for any person or company.


Disrupt yourself,
lest others disrupt you first. Because everyone great goes somewhere over the
rainbow eventually.
LET ME ASK YA THIS…
What's keeping you from leaving home?
LET ME SUGGEST THIS…
For a copy of the list called, "37 Words that Should Not be in Your Company Name," send an email to me, and you win the list for free!
* * * *
Scott Ginsberg
That Guy with the Nametag
Author. Speaker. Strategist. Inventor. Filmmaker. Publisher. Songwriter.
scott@hellomynameisscott.com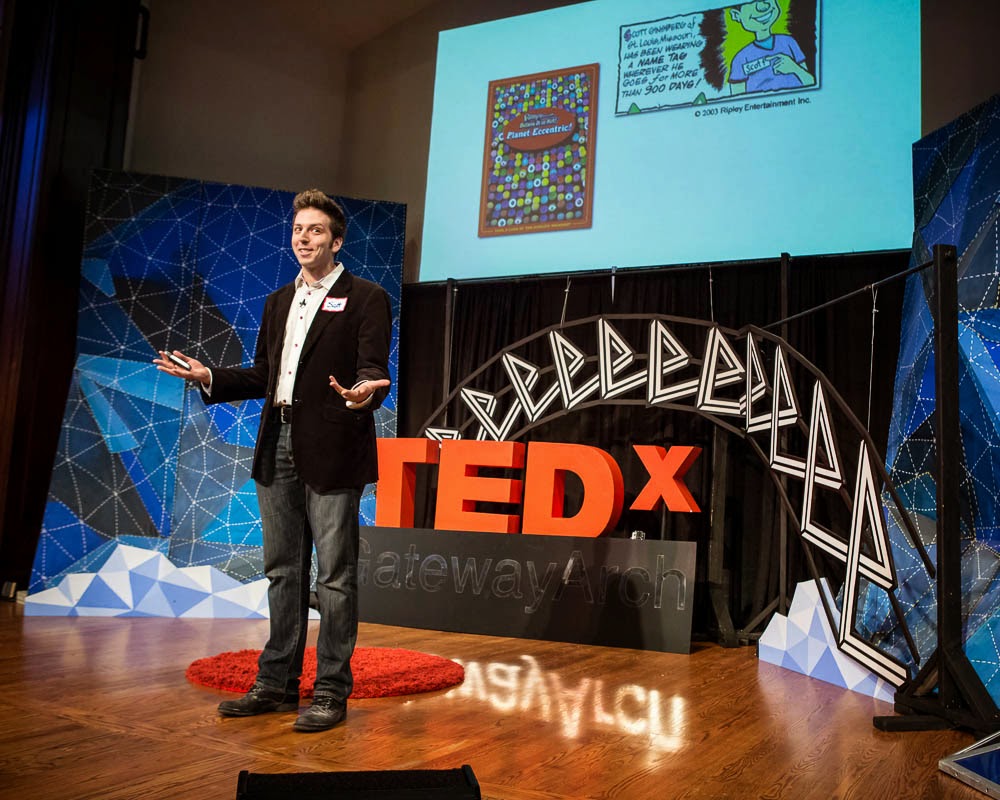 "Scott Ginsberg's employee training on approachability was the absolute perfect fit, and completely exceeded everyone's expectations, including mine. The feedback we received from our team was that this was hands down the best training they have ever been to. Scott found out what was important to us and gave us several options for training solutions. I would highly recommend him for a variety of industries, and I would happily work with him again!" –Anne Conway, PHR | Corporate Director of Training and Development, | Lodging Hospitality Management
Email to inquire about fees and availability. Watch clips of The Nametag Guy in action here!