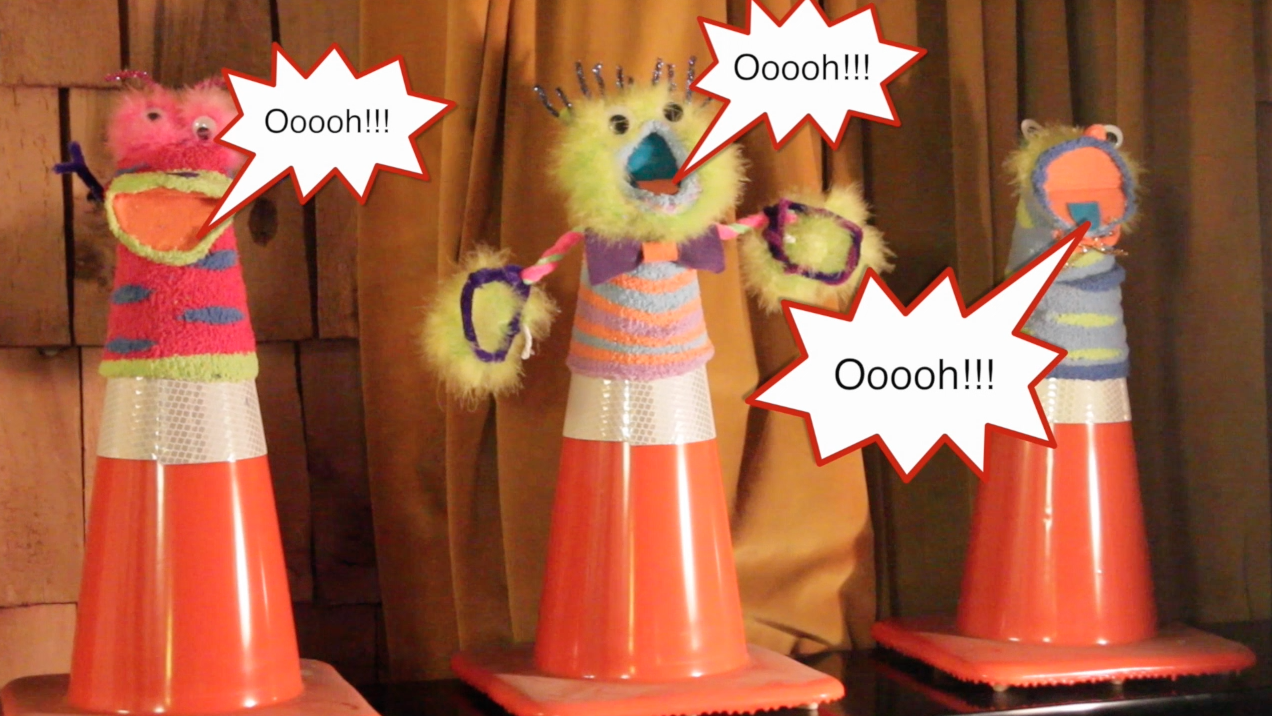 Eyes Full Of Dreams is a musical and motivational masterclass about making use of everything you are.
This film will be presented as a serialized, episodic documentary. I'm premiering each song as a stand alone chapter.
Watch the movie, buy the album and download the dream journal at www.eyesfullofdreams.com.
Honey

Honey, you're a find girlSitting cross legged on a broken worldHoney, are you sure you'reReady for the knuckles to knock your doorFor sureThey'll swarmSwarmSwarm, to your heartHoney, doubt is a signYour faith has a pulse but so does mineThat's just fineHoney, grind away yourGrief with labor go and work some moreFor sureThey'll swarmSwarmSwarm, to your heartPet me tenderlyEyes all full of dreamsHoney, crack a windowMake love to the world, open upHoney, this cathedralTwenty six lead soldiers full


They'll swarm
Swarm
Swarm, to your heart

Pet me tenderly
Eyes all full of dreams

LET ME ASK YA THIS…
What's blocking your dreams?


LET ME SUGGEST THIS…
For a copy of the list called, "26 Ways to Out Brand Your Competition," send an email to me, and you win the list for free!
* * * *
Scott Ginsberg
That Guy with the Nametag
Author. Speaker. Strategist. Inventor. Filmmaker. Publisher. Songwriter.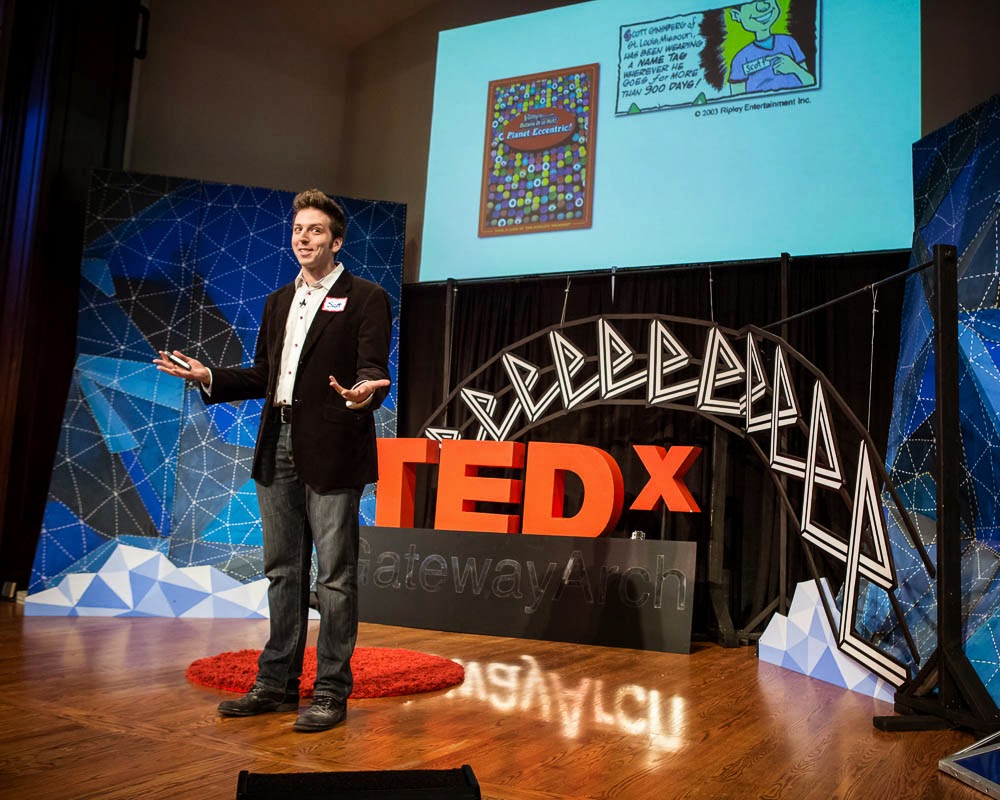 "Scott Ginsberg's employee training on approachability was the absolute perfect fit, and completely exceeded everyone's expectations, including mine. The feedback we received from our team was that this was hands down the best training they have ever been to. Scott found out what was important to us and gave us several options for training solutions. I would highly recommend him for a variety of industries, and I would happily work with him again!" –Anne Conway, PHR | Corporate Director of Training and Development, | Lodging Hospitality Management
Email to inquire about fees and availability. Watch clips of The Nametag Guy in action here!