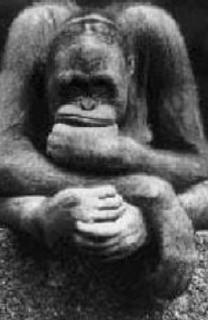 January 12, 2007 12:57 PM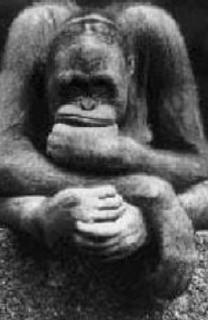 1. Does a lower fee make you more affordable, or less attractive?
2. A lot of people I meet ask me questions like, "So, is this all you do?" "Does speaking and writing actually pay the bills?" "Do you actually make a living doing this?" and "So, do you have another job?"
Questions like these are rude, presumptious and demeaning. However, since people ask, I always give them my answer: "Yes," plus a little bluff-calling back-in-your-face follow up like, "Why do you ask?"
They usually stumble and say, "Well, I…uh…was just curious…" when what they really meant was, "There's no way someone your age could be making a living doing what you do." Jerks.
3. TIGER WOODS STILL TAKES GOLF LESSONS.
4. Your clients can get knowledge anywhere. They look to you for WISDOM.
5. People want to hear FROM success, not ABOUT it.
6. Refuse to go away. Persistence is attractive. But don't be annoying. Or desperate. It's tough to sell with your tongue hanging out.
7. You need to build a following.
8. If you're the only one who does what you do, there IS no competition.
9. Just because you know how to use a hammer doesn't mean you can build a house. Hire a professional designer to do your marketing materials, online and off.
10. Deliver small promises first to build a foundation of trust.
11. There is nothing more convincing than a working example.
That's all I got today!
LET ME ASK YA THIS…
What random thought are you having today?
LET ME SUGGEST THIS…
Writing is theraputic. Especially free writes. And sometimes it's valuable to have no real topic. So, let's hear your top five random thoughts that have been on your mind lately. Anything you want. Post away!
* * * *
Scott Ginsberg
Author/Speaker/That Guy with the Nametag
www.hellomynameisscott.com
Bio
Author. Speaker. Strategist. Songwriter. Filmmaker. Inventor. Gameshow Host. World Record Holder. I also wear a nametag 24-7. Even to bed.
MEET SCOTT