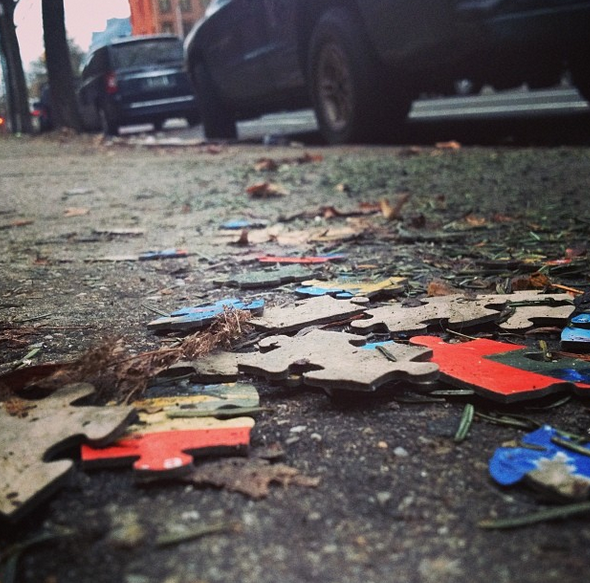 January 20, 2014 7:09 PM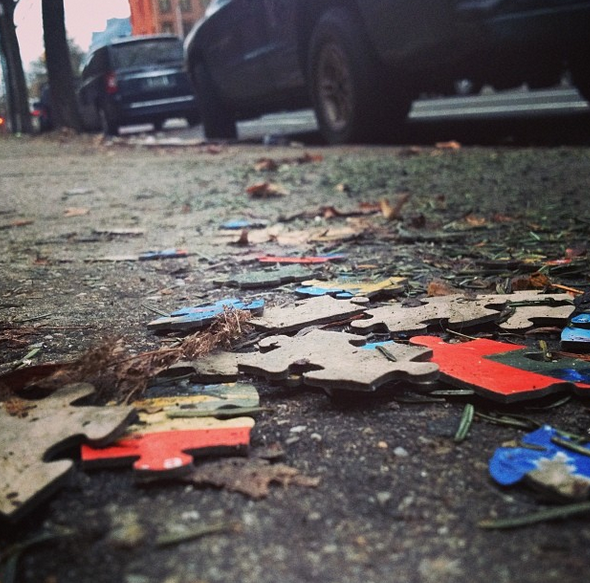 With great chops comes great responsibility.
When you're the top talent in the room, you have a social obligation
to share the artistic wealth. To elevate the collective game of the other
players. To fight the selfish urge to concentrate
all your skills and energies and sensibilities into your own performance and
blow everyone away, and instead, to disseminate
the volume of your spirit far and wide, so that your magic illuminates everyone,
not just your own reflection.
That's why they call you a pro.
Because you operate from the right pronouns.
Real leaders stand for the we.
Bio
Author. Speaker. Strategist. Songwriter. Filmmaker. Inventor. Gameshow Host. World Record Holder. I also wear a nametag 24-7. Even to bed.
MEET SCOTT