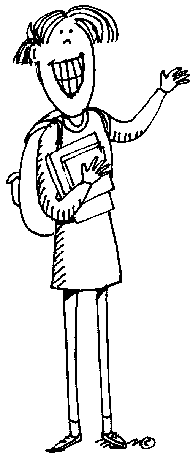 November 10, 2008 4:37 PM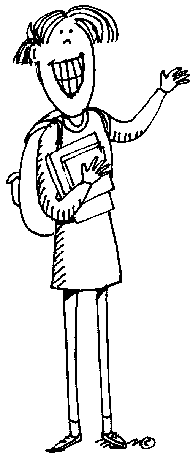 So, I took a day off last week to relax, recoup and reenergize.
At about 10:30 AM, I walked up to the patio tables at my favorite Starbucks. The air had a fall crispiness that made me smile. It was sunny and smelled like leaves.
I had a few books with me, along with my Pilot V5 Precise, the greatest writing pen I've ever used.
I sat down with my Orange Spice tea next to two guys and a dog.
The dog's name was Oscar. He was a Boxer/Great Dane mix.
One of the guys looked over to me, noticed my books and asked, "So, Scott, are you a student?"
"Yep," I said.
"Really? What school do you go to?"
"School…?"
"Yeah. You know, Wash U, UMSL, SLU?"
"Oh. Yeah, I don't go to school."
"But you said you were a student, right?"
"Right."
He looked confused.
"I guess I didn't realize you had to attend school to be a student," I said.
He smiled.
LET ME ASK YA THIS…
What are you a student of?
LET ME SUGGEST THIS…
For the list called, "23 Ways to Learn a LOT at a Really Young Age," send an email to me, and I'll send you the list for free!
* * * *
Scott Ginsberg
That Guy with the Nametag
scott@hellomynameisscott.com
Who's telling their friends about YOU?
Tune in to The Marketing Channel on NametagTV.com!
Watch video lessons on spreading the word!
Bio
Author. Speaker. Strategist. Songwriter. Filmmaker. Inventor. Gameshow Host. World Record Holder. I also wear a nametag 24-7. Even to bed.
MEET SCOTT