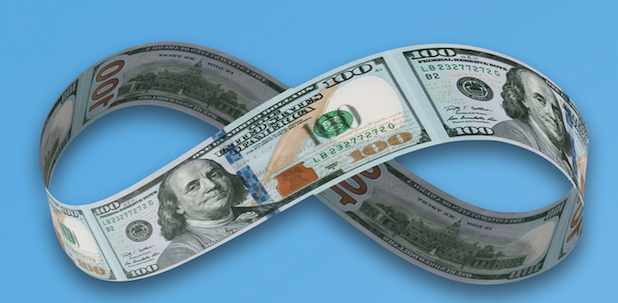 October 24, 2022 3:26 PM
he sanity tax is a minor cost that's disproportionate to the massive value we get in return.

It's when we pay a little bit more, in money or time or effort or energy, more to get what we need. Rather than settling for less out of guilt, pride, consistency or frugality.

Like spending a hundred bucks on an air conditioning unit for our bedroom, so we don't sleep in a puddle of our own sweat all summer. Doesn't that seem worth every penny?

This principle has changed my life in myriad ways. Paying the sanity tax is a principle that helped me take proactive action to wipe problems out of my life and increase my fulfillment. Even if that meant incurring some kind of opportunity cost, it was worth it for the privilege not to think about something ever again.

I believe we all have things like this in our lives. We spend money to save time, reduce stress and increase joy, not the other way around.

This new book offers a year's worth of daily meditations to help you optimize for comfort, independence and happiness. It's about discernment. Simplicity. Lightness. Wellbeing. Being selfish in the best way possible, so you can contribute your unique gifts to the world.

These proven tools will help you stop questioning your own judgment and make decisions on what you want, not what you think is appropriate.

Get out your wallets, friends, because the world doesn't carry change.
Get your copy on Amazon today!
P.S. The irony is not lost on me that only an insane person would write a 1,245 page self-help book. And expect people to actually read it.
Bio
Author. Speaker. Strategist. Songwriter. Filmmaker. Inventor. Gameshow Host. World Record Holder. I also wear a nametag 24-7. Even to bed.
MEET SCOTT