November 13, 2015 1:46 PM
Without a collision between our work and the outside world,
we're the tree falling in the forest that nobody hears.
That's why I'm so profoundly grateful to anyone who has me as a guest on their podcast or radio show. I've done over five hundred of these over the years, and each one is more interesting than the next.
Here's a compendium of interviews I did this year. Thanks to the hosts for having me as a guest!
1. Time management through the art of giving yourself permission: Hear this interview w/@LaneKennedy: bit.ly/1HHkSj9
2. Can you imagine sharing 75% of your product for FREE? Hear this interview w/@HardWayMBA: buff.ly/1SL0xzP
3. Being prolific, absurdly committed and the art of content. Hear this interview w/@AdamCarroll: http://bit.ly/1b5JlF9
4. Having the guts to be yourself and never dreaming alone. Hear this interview w/@MitchMatthews: http://ow.ly/UzmoX
5. Go behind the scenes on my musical & motivational masterclass w/@ToddSchnick: http://ow.ly/Uzn5l
6. Learn about my utter lack of planning and why excellence is overrated w/@JoshuaSheats: http://ow.ly/Uzndt
The media is my best customer. Every interview is a privilege.
Thanks.LET ME ASK YA THIS…
Need a guest on your podcast? Holler.
LET ME SUGGEST THIS…
For a copy of the list called, "11 Ways to Out Market the Competition," send an email to me, and you win the list for free!
* * * *
Scott Ginsberg
That Guy with the Nametag
Author. Speaker. Strategist. Inventor. Filmmaker. Publisher. Songwriter.
scott@hellomynameisscott.com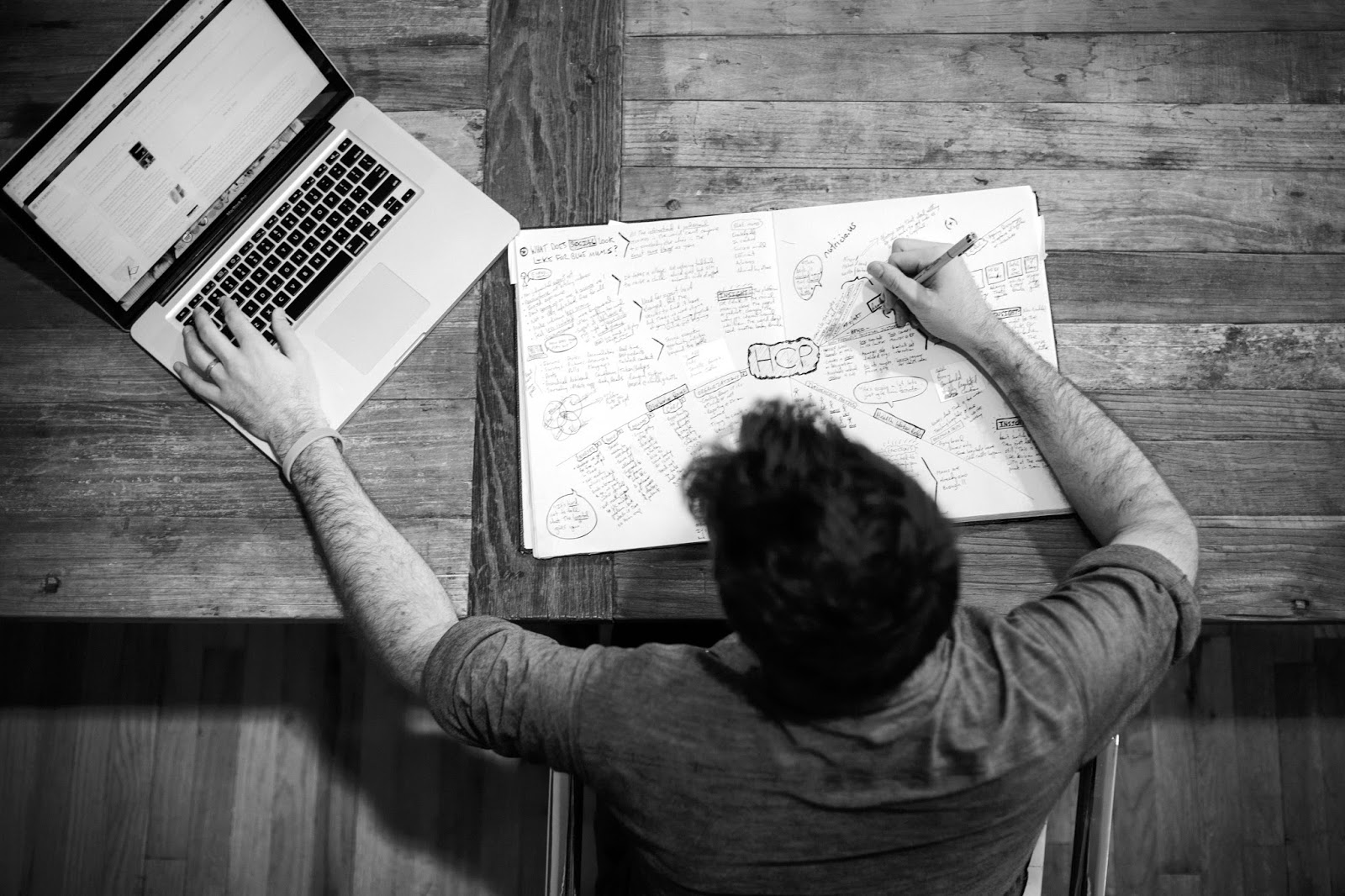 Rent Scott's Brain is part mentoring, part coaching, part consulting, but all strategy.
Whether in person, via phone, or another digital channel, Scott works with you both strategically and tactically to achieve your goals.
His brain will be a source of profound holistic improvement for your business.
You'll learn powerful strategies for:
Ideation. Messaging. Storytelling. Platform creation. Brand development. Content strategy. Inbound marketing. Thought leadership.
You've seen what he could do with a nametag, imagine what he could do for you.
Learn more @ www.rentscottsbrain.com.
Bio
Author. Speaker. Strategist. Songwriter. Filmmaker. Inventor. Gameshow Host. World Record Holder. I also wear a nametag 24-7. Even to bed.
MEET SCOTT