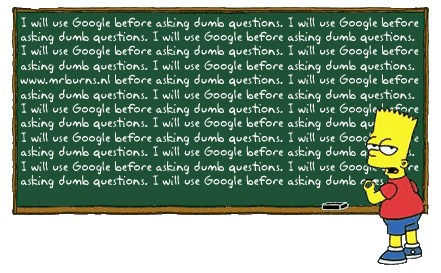 July 24, 2007 12:46 PM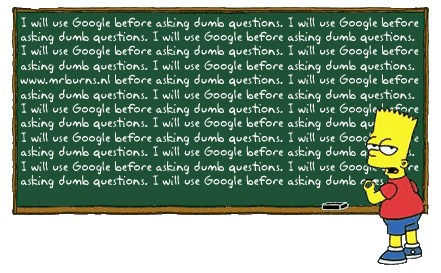 The first words out of your mouth MUST project confidence.
That way, you build the right frame for your argument.
In a speech.
In a classroom.
In an audience.
In a boardroom.
In an interview.
When I was a marketing student at Miami University, my professor, Dr. David Rosenthal, stressed the importance building the right frame.
"Avoid Immediate Personal Discounting," he stressed.
IPD, as we learned, was a dangerous way of opening an argument, question or comment.
For example:
o "I'm not sure if this is right, but…"
o "I could be wrong, but…"
o "This might be a stupid question, but…"
o "I could be way off, but…"
o "I probably shouldn't ask this, but…"
o "You might think this is dumb, but…"
o "This is going to sound really (x), but…"
No. No, no, no! Immediate Personal Discounting is detrimental to the effectiveness of your argument for a several reasons:
It shows lack of confidence.
It sets the wrong expectation.
It nullifies anything you say next.
It preps people to satisfy your self-fulfilling prophecy.
It usually ends with the word "but," which deletes everything you just said.
REMEMBER: just because YOU think your comment isn't correct, appropriate, or brilliant, doesn't mean other people will agree with you!
So, when communicating your ideas, remember these two keys:
1. Watch your butts. But is a dangerous word. It nullifies anything you say before it and limits positive/creative thinking. Check out this list of 20 alternatives for the word "but."
2. Sell yourself first. No matter what you're selling, you need to first sell YOURSELF. On yourself AND on your ideas. Otherwise nobody is going to listen to, agree with, or buy from you.
A powerful, yet practical technique to accomplish these three ideas is to use affirmations.
(I know. They're totally cheesy. But that doesn't mean they don't work!)
CONSIDER THIS: prior to your next meeting, interview or appointment, affirm the following phrase over and over: "I always communicate persuasively, effectively and confidently … I always communicate persuasively, effectively and confidently … I always communicate persuasively, effectively and confidently …"
Then, let people decide for themselves. Trust your gut and trust your words. Articulate your thought, idea or question in a confident, approachable manner.
Ultimately, if you can avoid Immediate Personal Discounting, and you will get them to come to you.
LET ME ASK YA THIS…
Are you shooting yourself in the foot before your opening sentence is complete?
LET ME SUGGEST THIS…
Keep track of any time you hear someone use an IPD, for one week. When your list is done, go back and think about the Phrases That Payses someone could have use instead.
* * * *
Scott Ginsberg
That Guy with the Nametag
www.hellomynameisscott.com

Are you the luckiest person you know?
Watch Scott's interview on 20/20!
Bio
Author. Speaker. Strategist. Songwriter. Filmmaker. Inventor. Gameshow Host. World Record Holder. I also wear a nametag 24-7. Even to bed.
MEET SCOTT