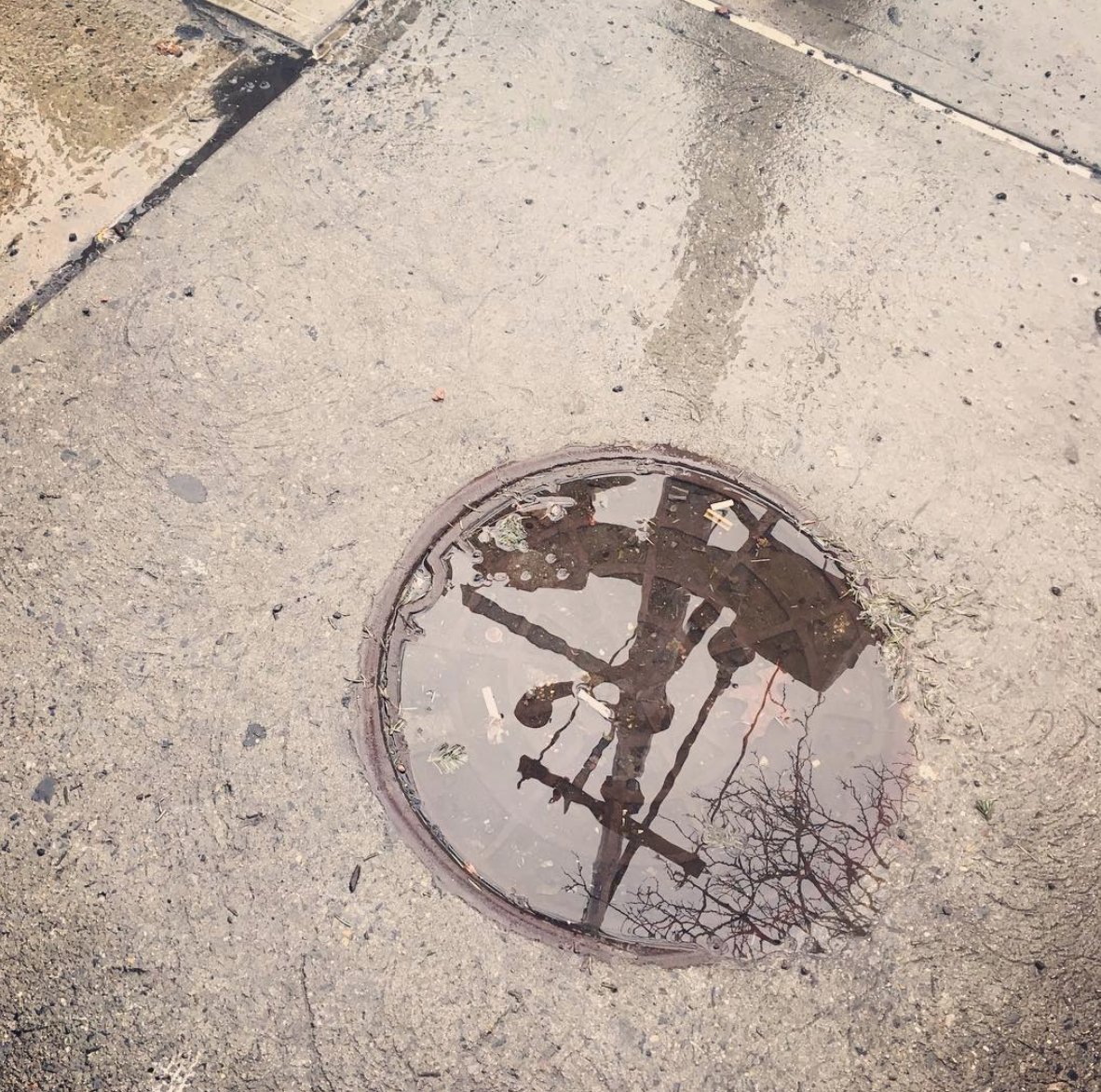 When I see people walking around like this world was theirs
for the taking, here's what the curmudgeon in me wants to say.
I'm sad that
your innocence is not going to last.
I'm sorry that somebody somewhere is going
to do something to you that's going to wipe the smile off your face.
I dread
the day when somebody tries to steal all of your hungry youth juice and then
send you out into the world to get your heart broken again.
I lament the
fact that when you finally lose your innocence, a huge chunk of the way you
view the world is going to disappear.
To quote the famous attorney:
I'm
not crazy, I'm not paranoid, I'm experienced.
Take advantage of
the courage of being young. Use your illusions while you still have them.
Fracture not the covenant with your youthful dreams. Stand in graceful
surrender of your youth. Make the triumph of confidence over cynicism and
boldness over blandness. And don't be afraid to indulge your most romantic
fantasies, even if they are odds with the cold facts of reality.
Because the
older we get, the more our life is written in pen, not pencil. Swimming
upstream against the tide of cynicism can be existentially exhausting, and our
energy is too valuable not to be invested in more meaningful endeavors.
I don't
really have a point here. All I know is that when I was young, all I wanted to
do was grow up.
And now that I've accomplished that goal, part of me still
wants to preserve my younger self in amber.
LET ME ASK YA THIS…
Do you remember when you were young and the world was still in front of you?* * * *
Scott Ginsberg
That Guy with the Nametag
Author. Speaker. Strategist. Inventor. Filmmaker. Publisher. Songwriter.
scott@hellomynameisscott.com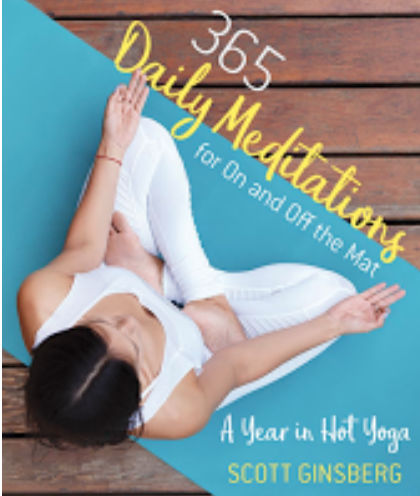 Buy my latest devotional!

A Year in Hot Yoga: 365 Daily Meditations for On and Off the Mat.

Now available wherever books are sold.
Namaste.