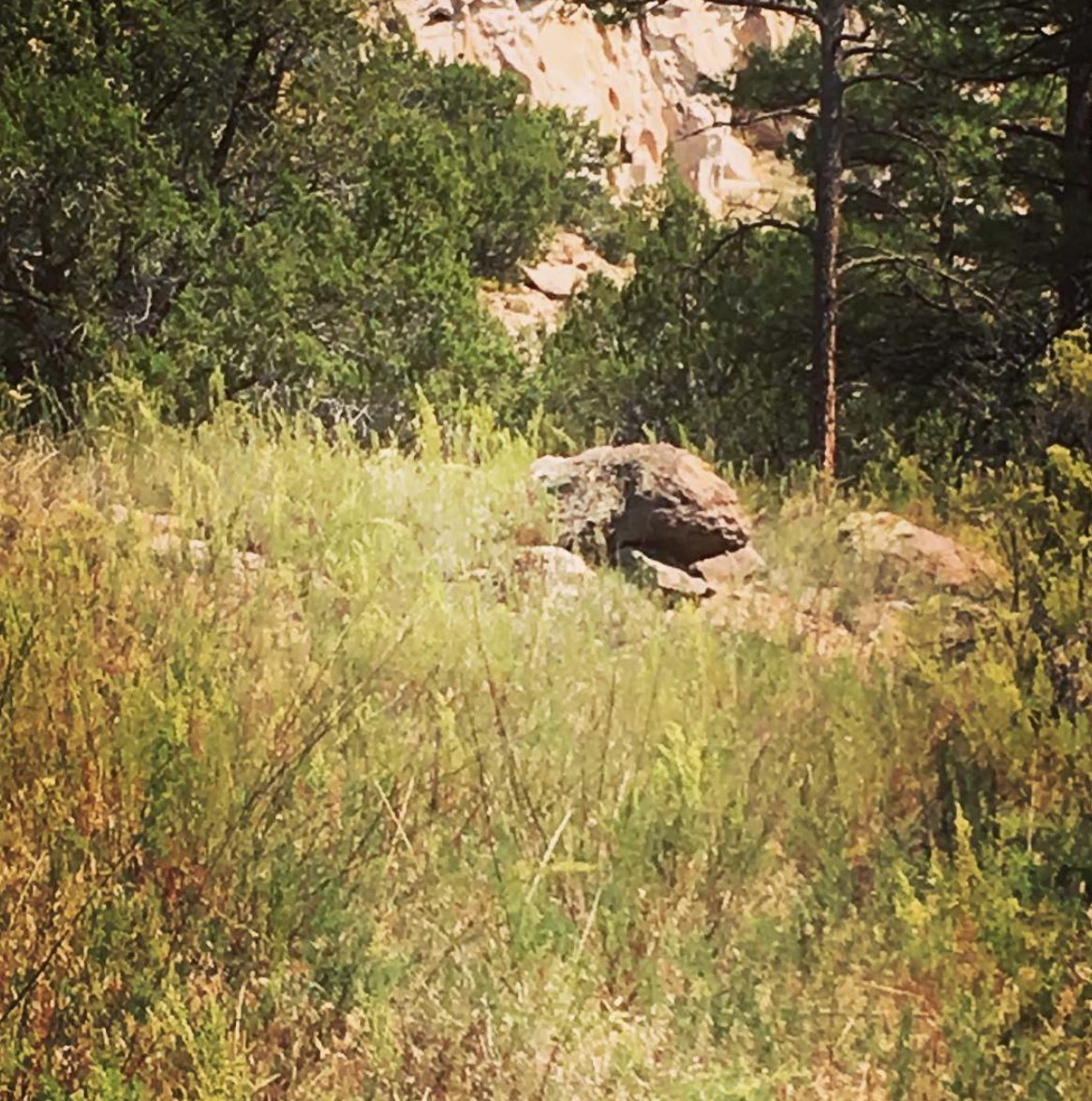 Embarking on a creative career, or any creative endeavor, is a fundamentally irrational act.
Announcing to the world:
Listen up everybody, I'm going to take my precious time, which is the only asset that I will never be able to get back, and use that time to create something that nobody needs, wants or even likes
That's pure crazy talk.
And yet, creativity is still the only currency we have in this world. It's still the only asset that is impossible for people to copy and steal and automate and outsource. It's still the cheapest and best way of procuring added value from existing assets. And it's still the primary means by which we can fully liberate ourselves.
Thus, it's the most important human resource we have. Now more than ever.
Because we live in democratized world where the information and the technological resources are free and fast and ubiquitous. Anybody can do anything for nothing.
And so, if the work we do is not creative, society can easily replicate, and therefore, not pay us full value for over time.
That's our moral and existential imperative. Despite the profound irrationality of making something out of nothing, we must never allow the floodgates of imagination to close.


LET ME ASK YA THIS…
Are you preserve part of your conscious imagination for irrational thought?
* * * *
Scott Ginsberg
That Guy with the Nametag
Author. Speaker. Strategist. Inventor. Filmmaker. Publisher. Songwriter.
scott@hellomynameisscott.com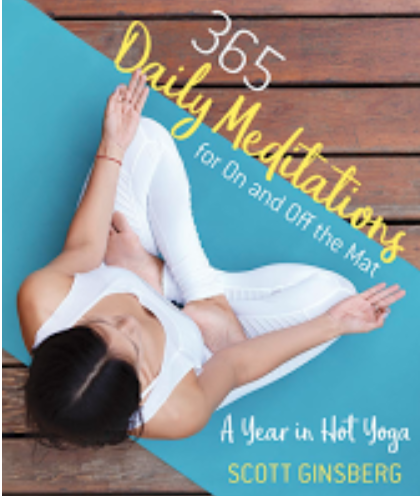 Check out my new book:


A Year in Hot Yoga: 365 Daily Meditations for On and Off the Mat.

Now available wherever books are sold.
Namaste.