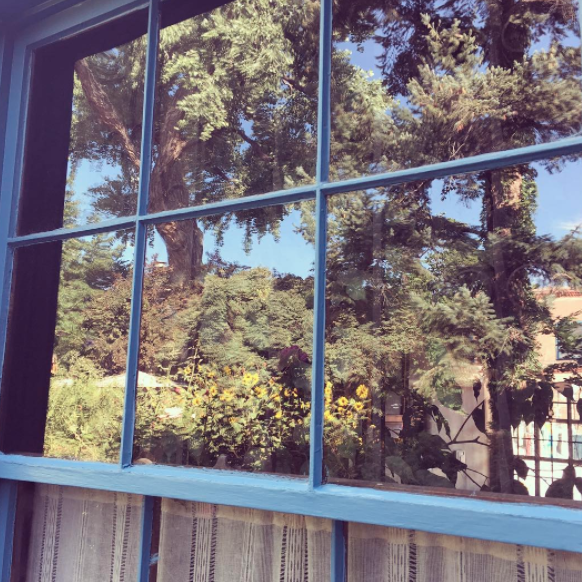 There's nothing more exhausting than keeping up with the reputation that you're a good person who always makes healthy choices and knows what they're doing.
Integrity, consistency and competence, these character traits are admirable, but frankly, they're profoundly difficult to uphold one hundred percent of the time.
That's what I wonder to myself when I meet people who are not open to being or even looking human.
Who are these heroes that maintain the cartoonish archetype of headstrong audacity, immutable resolve, terminal certainty and invulnerable obedience?
When was the last time they actually allowed themselves to take a break from being amazing?
What will it take for them to enjoy the imperfect moment they're in?
Because the truth is, being spectacular doesn't guarantee our safety in this world. We are strongest in our damaged places. As the song lyric goes:
It's the only way we're going to last forever, if we find a way to stand up broken together.
Imperfection, then, is not a personal problem like bad breath or chronic body odor or seasonal depression. It's a natural part of existing.
And yet, people love to flaunt their open mindedness to humility in the abstract, but in reality, it's just a public relations campaign.
Especially in this country, where every asshole needs to be seen as big and strong and right and cool, humility is and always has been a trait that's perceived as a sign of weakness.
But the sooner we realize that we're all broken vessels aspiring to a lost wholeness, the sooner we can join together our collective journey to make the world better.
LET ME ASK YA THIS…
Are you willing to acknowledge that you share the human condition of imperfection?
LET ME SUGGEST THIS…
For the list called, "99 Ways to Think Like an Entrepreneur, Even If You Aren't One," send an email to me, and you win the list for free!
* * * *
Scott Ginsberg
That Guy with the Nametag
Author. Speaker. Strategist. Inventor. Filmmaker. Publisher. Songwriter.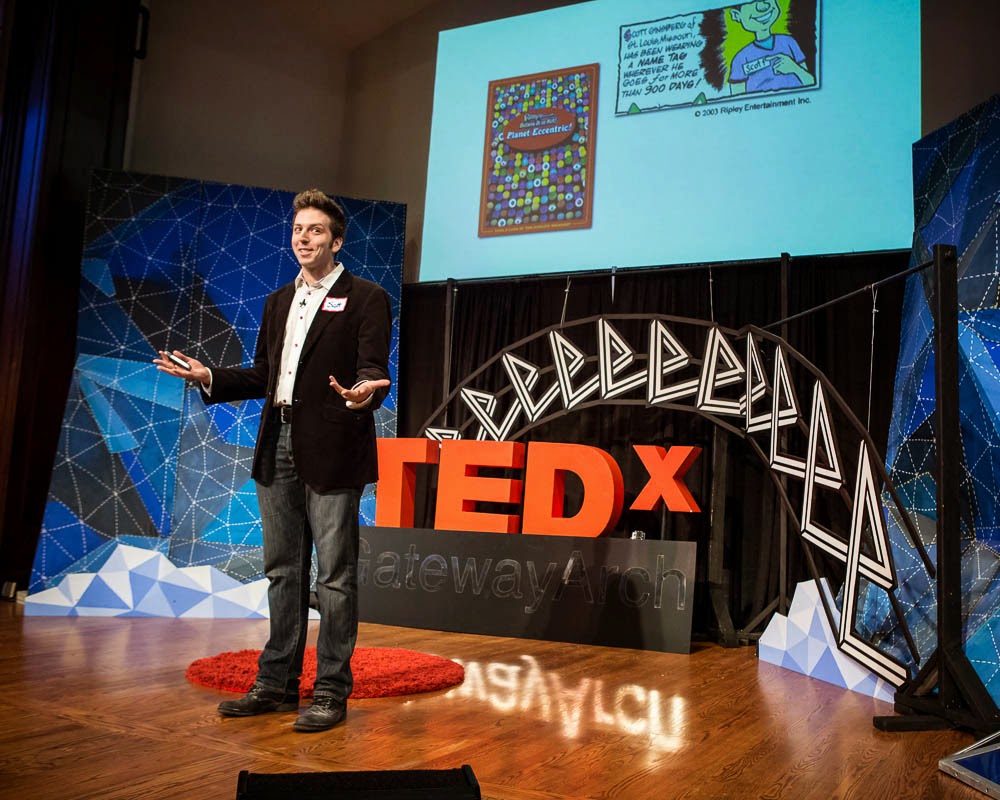 Never the same speech twice. Customized for your audience. Impossible to walk away uninspired.
Now booking for 2017-2018.
Email to inquire about fees and availability. Watch clips of

The Nametag Guy in action here!