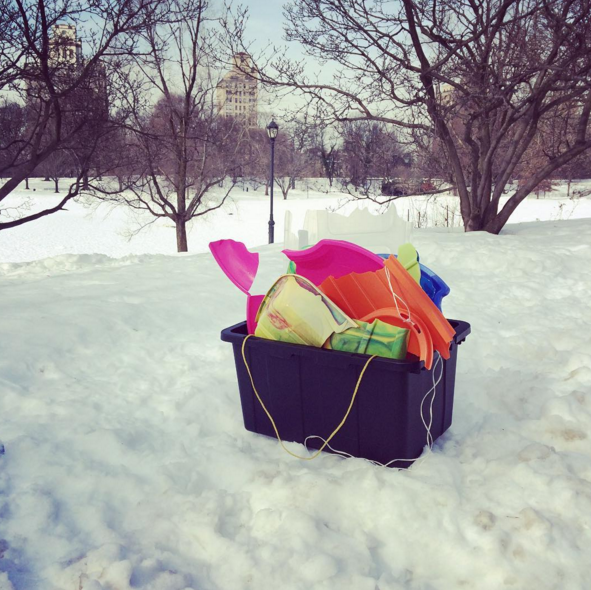 Busking is a profoundly honest, simple
and vulnerable way of sharing art.
Because all you can do is be good and rely
on the goodwill of others. That's the code.
I've been performing music in
public for several years now, and the best piece of advice I was given was to
treat every patron as a ten second love affair. After all, it's brief but beautiful
moment you share together. A fleeting dance with the universe. Why not give
that moment some weight. Why not smile and look them in the eye and nod with
gratitude and sing your heart out and give them a little piece of your heart?
It's like a game. How much of myself can I pour into this interaction?
In fact,
it's not only an effective strategy for busking, but also a brilliant strategy
for business. Because the goal isn't to make sales and wow customers and lead
employees, the goal is to become known for a unique way of interacting with the
world. That's how we earn our way into people's memories.
I have a client in
the healthcare industry whose executive vice president has weekly meetings
calledchatting over chocolate.Anyone in the company, regardless of experience or position, has the
opportunity to reserve twenty minutes of his time to sit down in person and
chat over chocolate. About anything. That's his unique way of interacting the
world. That's how he pours himself into his interactions.
All of the employees
now have diabetes, but that's neither here nor there. Besides, it's healthcare
company. They have insurance. Free syringes for everybody.
The point is, you
don't have to perform music on the streets to implement the interpersonal value
of busking. Dylan once sang, I will go to the ends of the earth for you to make
you feel my love. I wonder what the world would look like if more businesses
applied the same philosophy to their customer interactions.
LET ME ASK YA THIS…
How can you earn your way into people's memories, in ten seconds or less?LET ME SUGGEST THIS…
For a copy of the list called, "50 Questions Every Entrepreneur Should Ask," send an email to me, and you win the list for free!
* * * *
Scott Ginsberg
That Guy with the Nametag
Author. Speaker. Strategist. Inventor. Filmmaker. Publisher. Songwriter.
scott@hellomynameisscott.com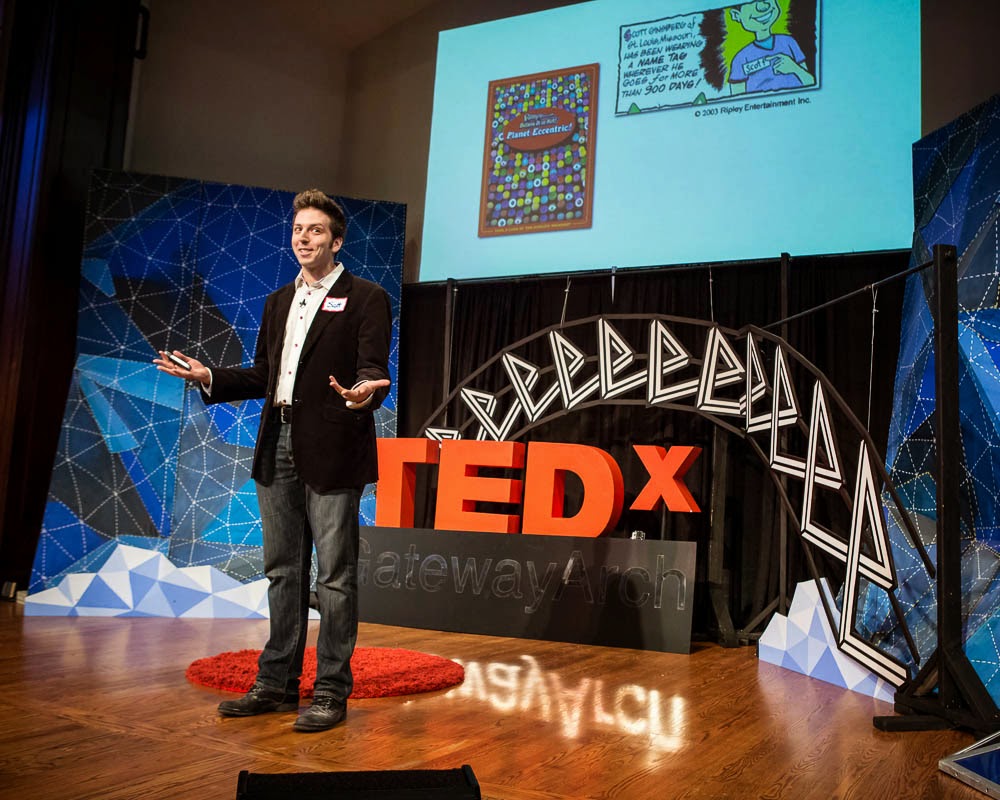 Never the same speech twice. Customized for your audience. Impossible to walk away uninspired.
Now booking for 2016-2017.
Email to inquire about fees and availability. Watch clips of The Nametag Guy in action here!