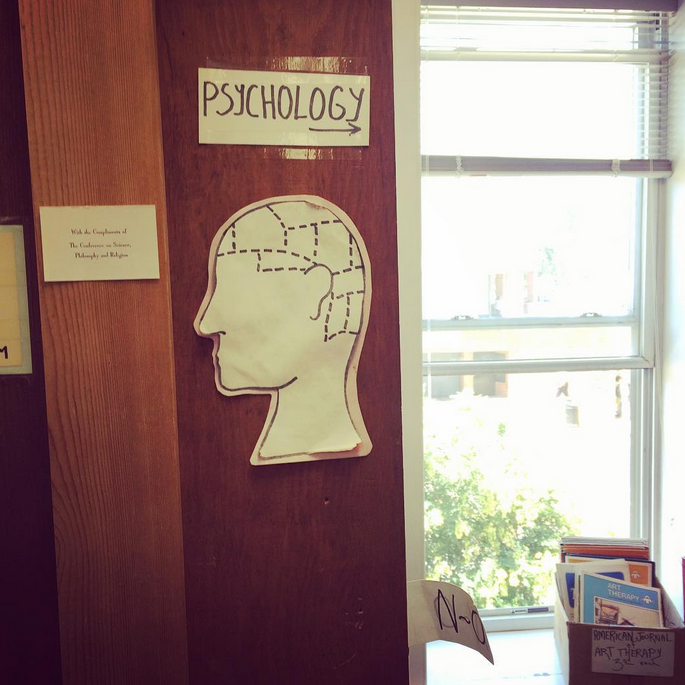 In the creative season of intermission, or throughput, you manage your ideas as an inventory system. You're the foreman of your own brain.
During this process, it's useful to introduce an arbitrary sorting mechanism, i.e., cataloguing your files chronologically or alphabetically. This organizing principle is free of judgment and expectation, which allows you to notice patterns in your ideas and inspiration. That way, each time you walk the factory floor­­, as it were, you can let the language wash over you as the serendipitous construction and collection of words massage your brain.
Everyday when I sit down to write, I open a folder that contains thousands upon thousands of notes from a diverse range of source material. But because of the arbitrary sorting mechanism, all of the ideas completely and randomly intermingled. Nature exerts a passive influence. And right before my eyes, the ideas start bump into each other. And become friends. And start families. And have babies. And in the process, I notice thought bridges and cross fertilizations and subconscious connections and natural relationships and unexpected integrations between ideas.
Debono wrote about this process more than thirty years ago. His theory was, the mind should be allowed to accept information haphazardly from any source, not sorted or filed under different headings, but allowed free interaction. Each of us should become an open house to information, he said, a place where everything is welcomed, not only the invited or the interesting guests, but also the causal stranger or gate crashers.
That's where true innovation lives. Chance brings about a fertile assembly of information.
LET ME ASK YA THIS…
Are you able to escape the rigidity of words and classifications in order to welcome new ideas?
LET ME SUGGEST THIS…
For a copy of the list called, "27 Ways to Over Communicate Anything," send an email to me, and you win the list for free!
* * * *
Scott Ginsberg
That Guy with the Nametag
Author. Speaker. Strategist. Inventor. Filmmaker. Publisher. Songwriter.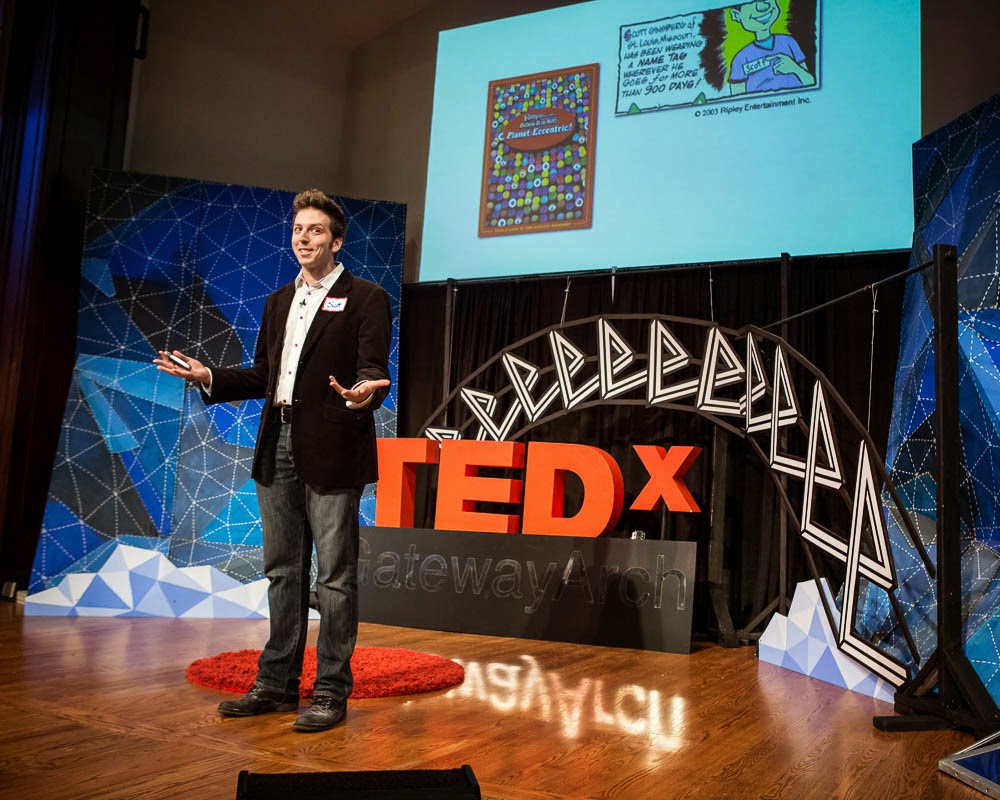 "Scott Ginsberg's employee training on approachability was the absolute perfect fit, and completely exceeded everyone's expectations, including mine. The feedback we received from our team was that this was hands down the best training they have ever been to. Scott found out what was important to us and gave us several options for training solutions. I would highly recommend him for a variety of industries, and I would happily work with him again!" –Anne Conway, PHR | Corporate Director of Training and Development, | Lodging Hospitality Management
Email to inquire about fees and availability. Watch clips of The Nametag Guy in action here!