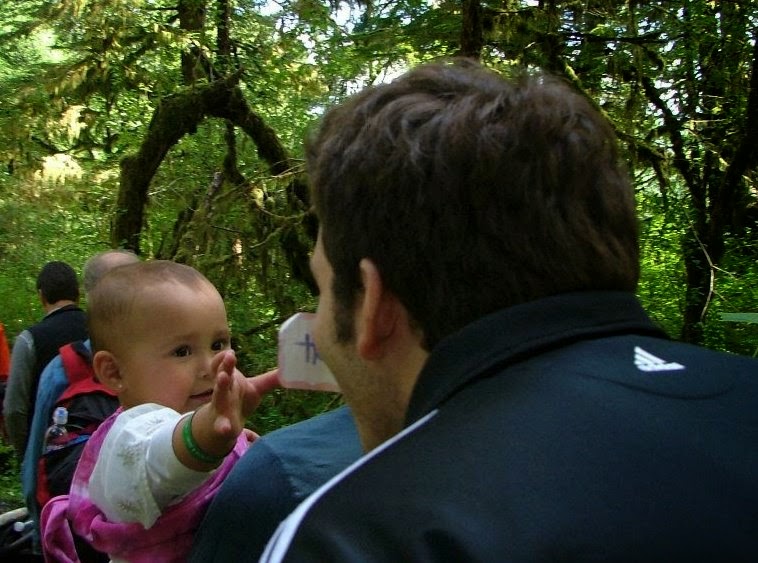 The inner commitment to expressing yourself can't be learned. It's not something you're conscious of. It's just there. And the strength of that commitment will govern the speed and potency with which you advance your goals.
Philippe, the world's greatest hire wire walker, writes in his book that that there is no such thing as motivation in his world. He is not motivated to do what he does. As an artist, he is driven, he is compelled, he is thrust forward by a force so rooted inside of him, so convincing, that is seems futile to try and explain it.
That's the magic of commitment. When somebody fully ensconces themselves in their chosen craft, traditional challenges are immaterial. These people don't struggle with focus and motivation and belief and productivity and resistance and inspiration. They're professionals. Commitment trumps all of that.
I'm reminded of a marketing seminar I once attended. The instructor spent an hour teaching us strategies for influencing customer behavior through body language, neurolinguistic cues and ingratiation techniques. But then, at the end of the presentation, he explained that when you're known by your name, you can violate all these norms.
And I thought to myself, that seems like the smarter path. Why kill myself trying to perfect a collection of manipulative strategies when I could just focus on being interesting before I opened my mouth?
If I could just commit to doing that everyday, I wouldn't have to waste brain cells trying to figure out what to do. Because I would have already made my own decision and met my own standards. And I could just start with commitment, and let everything else fall in line.

LET ME ASK YA THIS…
Are you absurdly committed?
LET ME SUGGEST THIS…
For a copy of the list called, "20 Ways to Make Customers Feel Comfortable," send an email to me, and you win the list for free!
* * * *
Scott Ginsberg
That Guy with the Nametag
Author. Speaker. Strategist. Inventor. Filmmaker. Publisher. Songwriter.
scott@hellomynameisscott.com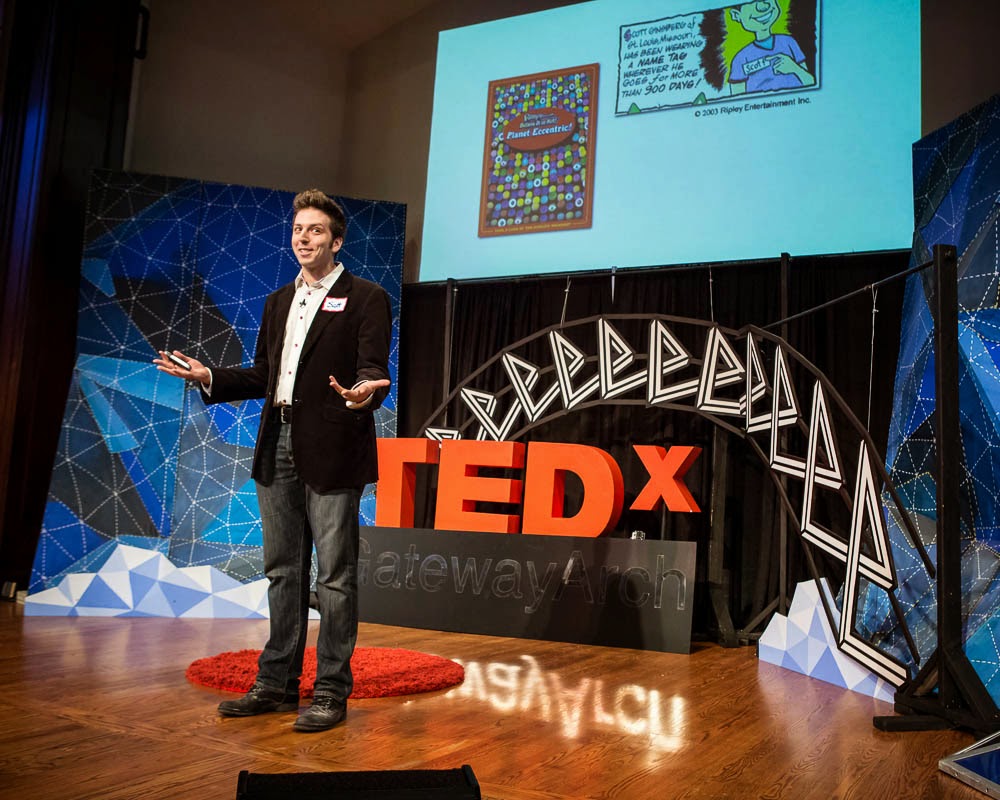 Never the same speech twice. Customized for your audience. Impossible to walk away uninspired.
Now booking for 2015-2016.
Email to inquire about fees and availability. Watch clips of The Nametag Guy in action here!