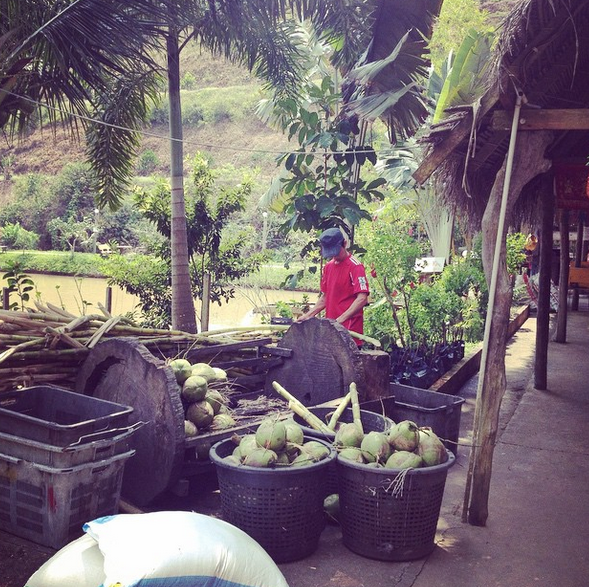 Creativity literally means making something out of nothing.
But in many cases, it means making something out of something. Organizing raw materials into different wholes. Helping ideas bounce of other ideas, going from one until the other, until they hit an exciting new nerve. It's not as labor intensive as creating something out of whole cloth, but it requires a certain volume of inventory to be possible.
One of my favorite creative rituals is walking the factory floor. It's an established parcel of structured curiosity, whereby I casually and thoughtfully peruse every idea I've recently accumulated.
The secret is, when I start to see the same ideas, over and over, and I can feel my mind starting to go numb, I change the visual landscape. I introduce an arbitrary sorting mechanism into the process. And what's fascinating is, simply shuffling the order of the files in my browser, sorting them by a different category, i.e., date created, date modified or alphabetically, makes all the difference in the world.
By completely rearranging the order of the inventory, I start to notice new patterns and happy accidents and disparate combinations that weren't available to me before.
And before I know, I've created something out of something.
LET ME ASK YA THIS…
How might you change the way you approach the raw materials of your creative process?
LET ME SUGGEST THIS…
For a copy of the list called, "50 Questions Every Entrepreneur Should Ask," send an email to me, and you win the list for free!
* * * *
Scott Ginsberg
That Guy with the Nametag
Author. Speaker. Strategist. Inventor. Filmmaker. Publisher. Songwriter.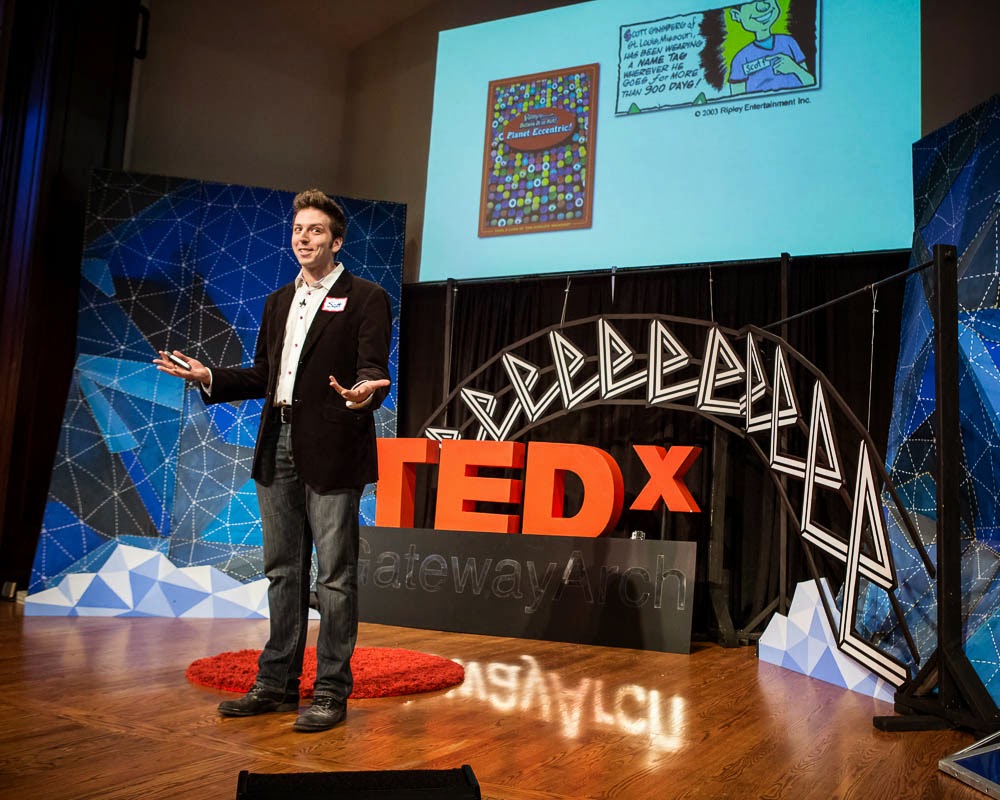 Never the same speech twice. Customized for your audience. Impossible to walk away uninspired.
Now booking for 2015-2016.
Email to inquire about fees and availability. Watch clips of The Nametag Guy in action here!