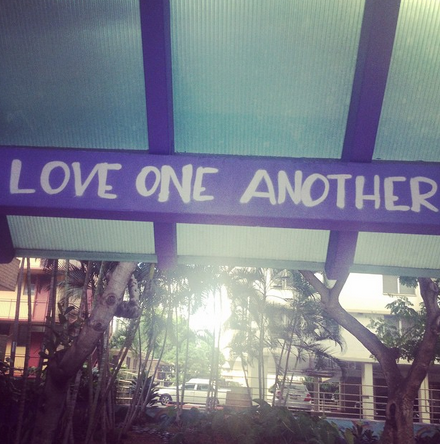 I've had periods in my life where my heart was a stranger to me. Where my work wasn't something I could put my best self into.
But no matter how bad it got, I always believed that the skills I was building there contributed to my story as an individual. That the person I was becoming from that experience was more valuable than the experience itself. And that the work I did may not have become part of the organization's legacy, but it certainly became part of mind.
I was recently mentoring a young entrepreneur on career transition and reinvention. One of the mantras I encouraged her to recite was, I look forward to looking back on this. It's especially useful when working a job that's wrong for you. Because nobody wants to feel like they're wasting their life on bullshit, so it's up to them to create meaning where none exists.
The good news about bad jobs is, once you finally feel complete about that part of your journey, once you believe that you've done everything you were meant to do there, something inside of you shifts. A graduation is had. A milestone is passed. You feel like you have permission to land elsewhere.
And so, with one eye on the receding horizon of your past, the future invites you to cross a new frontier, and you start making deep changes in your life. It's both terrifying and exhilarating.
But you trust the process. You trust the soul to know its own shape. And you look forward to looking back.
LET ME ASK YA THIS…
Is this a hopeless endeavor, or the moment right before success?
LET ME SUGGEST THIS…
For a copy of the list called, "10 Reasons Your Business Doesn't Really Exist," send an email to me, and you win the list for free!
* * * *
Scott Ginsberg
That Guy with the Nametag
Author. Speaker. Strategist. Filmmaker. Publisher. Songwriter.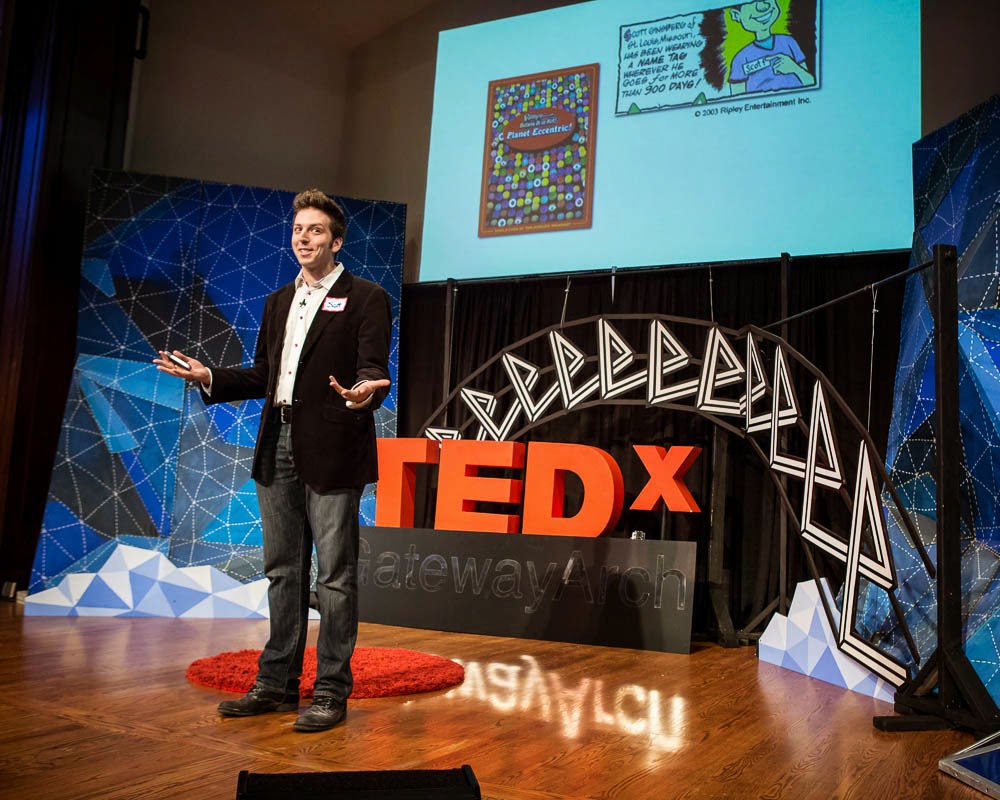 Never the same speech twice. Customized for your audience. Impossible to walk away uninspired.
Now booking for 2015-2016.
Email to inquire about fees and availability. Watch clips of The Nametag Guy in action here!