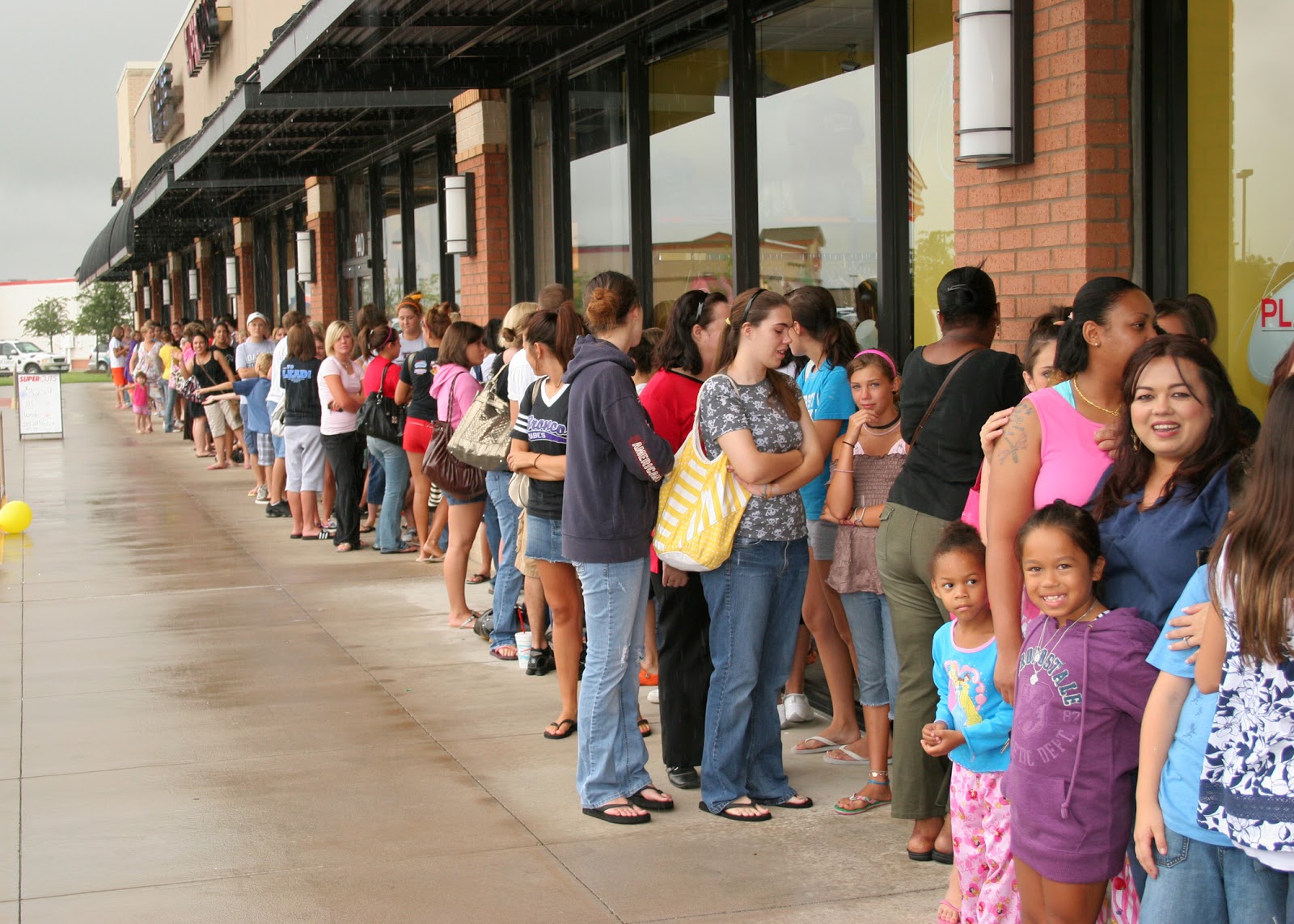 Wait time is the single most important factor in customer satisfaction.
And yet, it seems no matter how fast we work, how hard we
try, how much we promise, how big we smile, how friendly we act and far we
reach, customers always find ways to complain about how long it's taking.
So if we can't make more time, why not try to bend
it?
We can change the customer experience of time so that its
passage is more enjoyable. We can keep customers happy by keeping them company.
And we can employ a few artistic measures to influence the mood, modify the
energy, enhance the environment and up the vibe, thereby changing the dismal
experience of waiting into something more interesting.
What
if you commissioned local cartoonists to create work for your walls that
started conversations, offered hope and delivered inspiration?
What if you hired a team of local magicians to work the room
and entertain so guests lose track of time while they wait for their table?
What
if you projected on a screen that aggregated a stream of pictures, tweets,
reviews and other mobile updates from customers who used branded hashtags?
What if you had live cigar rolling demonstrations to
authenticate the evening and leave patrons with an artifact they could keep
forever?
What if you stationed a glass blower in the lobby to create
small sculptures on demand for people while they stood in line?
That way, people won't look at their watch, they'll forget
that they're wearing one.