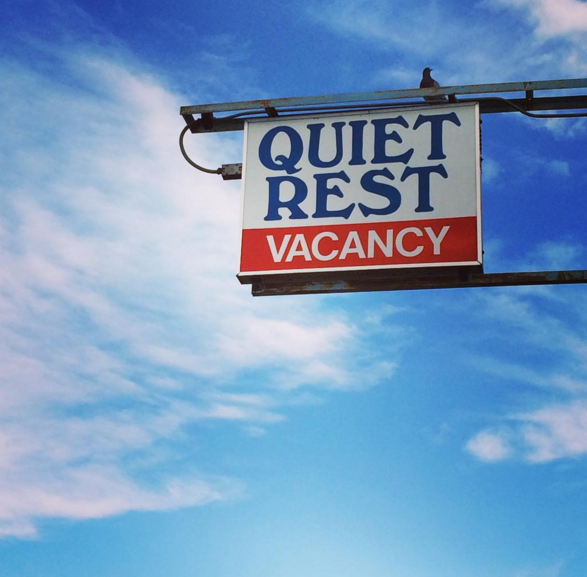 October 19, 2015 1:09 PM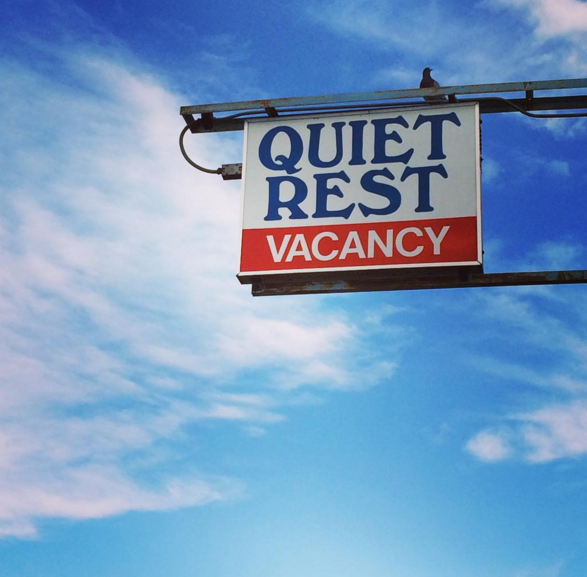 I spent five years on the board of my local trade association.
Sadly, by the time I was slotted to become chapter president, our membership was waning, our budget was dwindling and our enthusiasm was fading. It broke my heart. I thought to myself, I need to fix everything or the world is going to fall apart.
And so, I tried to save the day. To make everything right again. To rescue and fix and revive the organization. To the point that I developed a savior complex, suffering from delusions of organizational grandeur, convincing myself that I was the chosen one to resurrect this failing tribe of hungry people.
But then a colleague of mine said something I'll never forget:
Put away your superman cape, because if you try to be the hero of the organization, you're going to alienate your constituency.
She was right. What I wanted for everybody else's best wasn't necessarily what they wanted. And if I guilted them into going for it, they were either going to resent me, fail miserably, or both.
What a horrible job I'd given myself. Trying to take people where they didn't want to go. If only I'd known at the time, it wasn't helping me to be the lord of answers for everybody. If only I'd known at the time, I didn't get to set other people's goals. If only I'd known at the time, I couldn't save and fix everybody, trying to control them as a means of anxiety reduction.
Ultimately, I learned to breathe in the help I needed. The rest of the board members stepped up. And by the time my presidency was over, the membership was on the mend.
What's more, today the organizing is thriving. Not because I was the hero, but because I trusted people to walk their own path.
LET ME ASK YA THIS…
What happened to the last person you tried to fix?
LET ME SUGGEST THIS…
For a copy of the list called, "20 Ways to Make Customers Feel Comfortable," send an email to me, and you win the list for free!
* * * *
Scott Ginsberg
That Guy with the Nametag
Author. Speaker. Strategist. Inventor. Filmmaker. Publisher. Songwriter.
scott@hellomynameisscott.com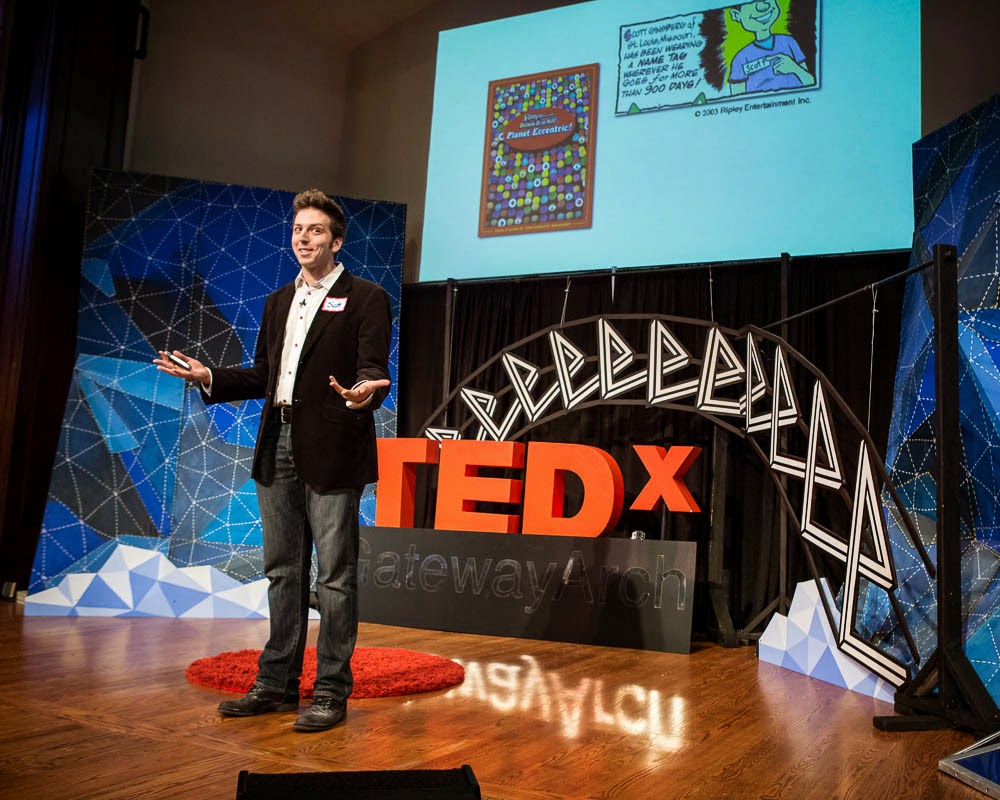 "Scott Ginsberg's employee training on approachability was the absolute perfect fit, and completely exceeded everyone's expectations, including mine. The feedback we received from our team was that this was hands down the best training they have ever been to. Scott found out what was important to us and gave us several options for training solutions. I would highly recommend him for a variety of industries, and I would happily work with him again!" –Anne Conway, PHR | Corporate Director of Training and Development, | Lodging Hospitality Management
Email to inquire about fees and availability. Watch clips of The Nametag Guy in action here!
Bio
Author. Speaker. Strategist. Songwriter. Filmmaker. Inventor. Gameshow Host. World Record Holder. I also wear a nametag 24-7. Even to bed.
MEET SCOTT