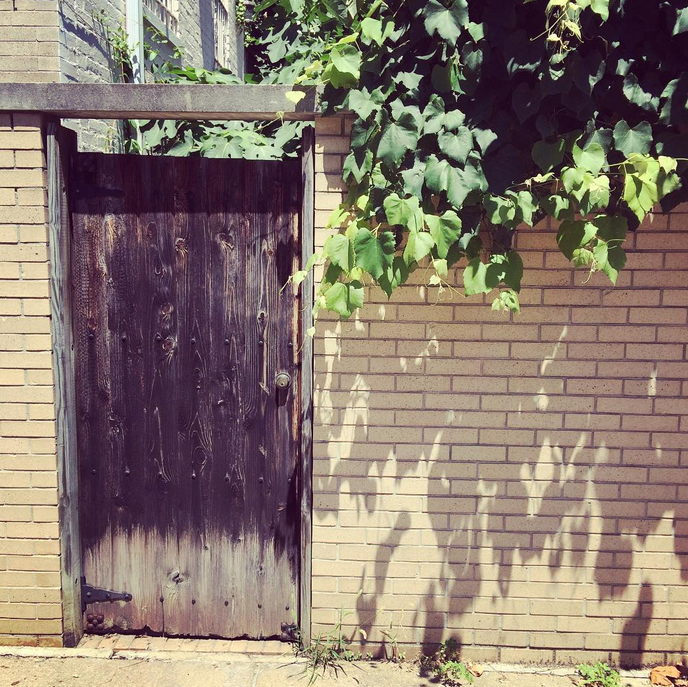 August 02, 2015 5:34 PM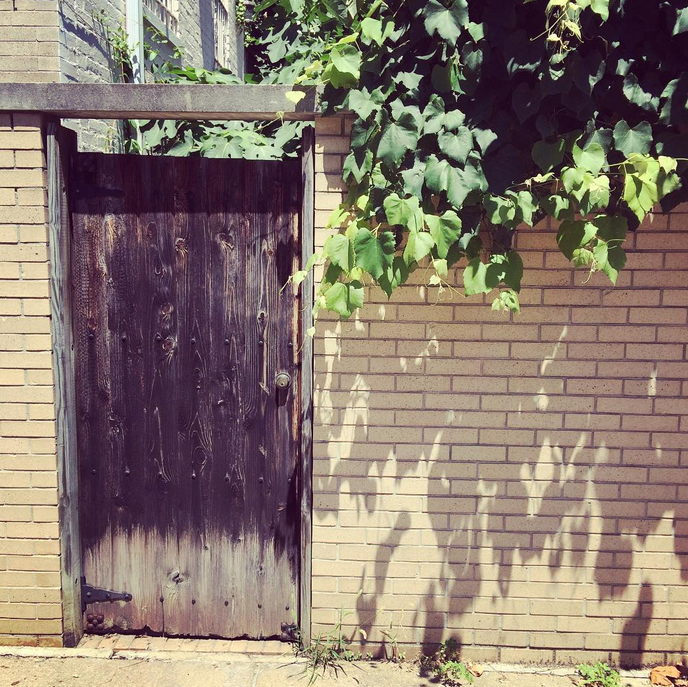 My third grade teacher had a love/hate
relationship with me.
Because on most days, instead of paying attention to her lessons
in math and science and history, I was busy writing stories and composing songs
and drawing mazes and creating comic strips and designing logos for nonexistent
rock bands that I was going to start one day.
I'll never forget the parent
teacher conference we had mid semester. Instead of tattling to my parents about
my poor performance in math and science, my teacher just handed them a box. Inside
was an anthology of everything I'd created in the past few months. Piles and
piles of work that wasn't assigned to me, that nobody asked me to do, that
didn't have any grades on it, and that didn't even count toward my overall mark
in class.
It was just a bunch of stuff I created and dumped on my teacher's
desk so I could go back to work on something else.
All my parents could do was
laugh. Because they knew, even at the age of eight, there was no stopping that
train. The impulse to originate was strong with this one, and
it was best to just stand back and enjoy the ride.
Edwin wrote a beautiful song
on this very topic:
It was a love so big that it filled his heart, until it
swelled and finally burst apart, and where the love spilled out they called it
art, but he never really had no choice.
A reminder to all the parents and
teachers out there, the inner commitment to expressing yourself can't be
learned. It's not something people are conscious of. It's just there. And your
job is to say yes to it. Then get the hell out of the way.
LET ME ASK YA THIS…
How did your childhood inform your career?
LET ME SUGGEST THIS…
For a copy of the list called, "31 Questions to Test Your Listening Skills," send an email to me, and you win the list for free!
* * * *
Scott Ginsberg
That Guy with the Nametag
Author. Speaker. Strategist. Inventor. Filmmaker. Publisher. Songwriter.
scott@hellomynameisscott.com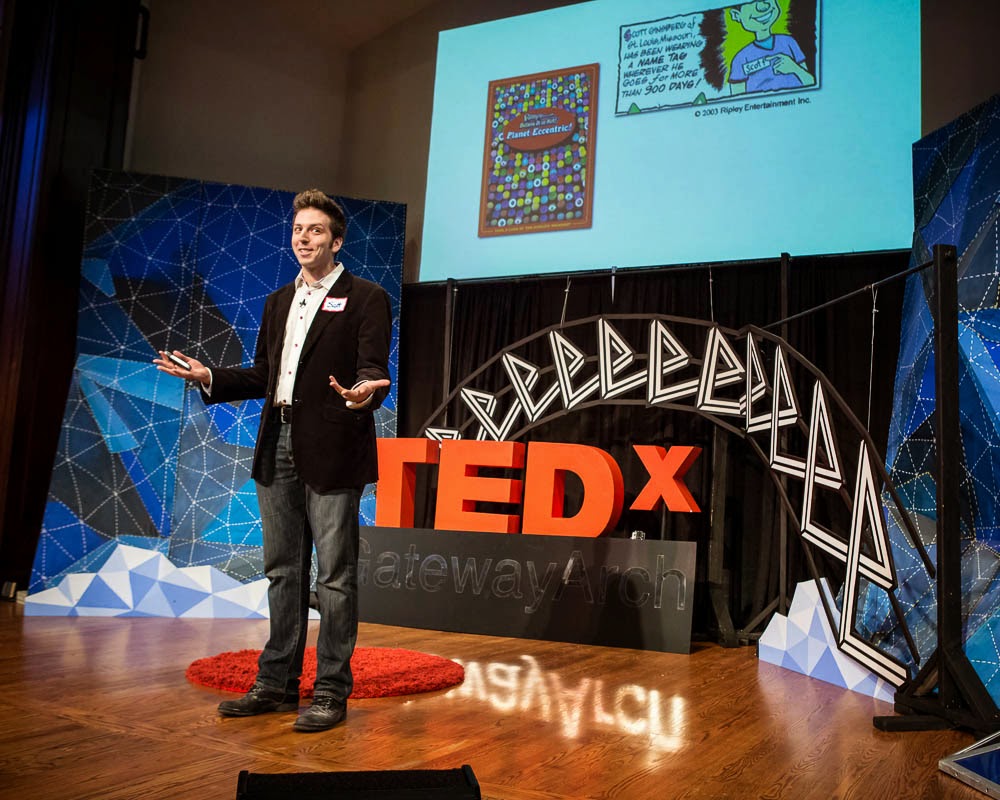 "Scott Ginsberg's employee training on approachability was the absolute perfect fit, and completely exceeded everyone's expectations, including mine. The feedback we received from our team was that this was hands down the best training they have ever been to. Scott found out what was important to us and gave us several options for training solutions. I would highly recommend him for a variety of industries, and I would happily work with him again!" –Anne Conway, PHR | Corporate Director of Training and Development, | Lodging Hospitality Management
Email to inquire about fees and availability. Watch clips of The Nametag Guy in action here!
Bio
Author. Speaker. Strategist. Songwriter. Filmmaker. Inventor. Gameshow Host. World Record Holder. I also wear a nametag 24-7. Even to bed.
MEET SCOTT