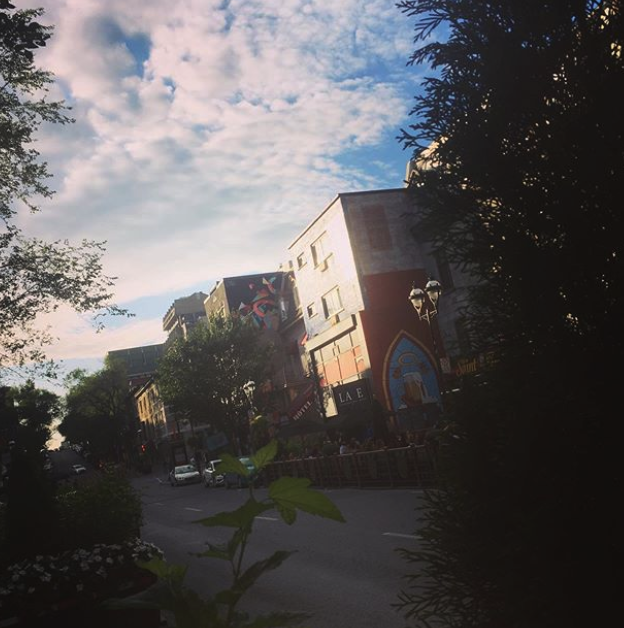 October 15, 2019 7:20 PM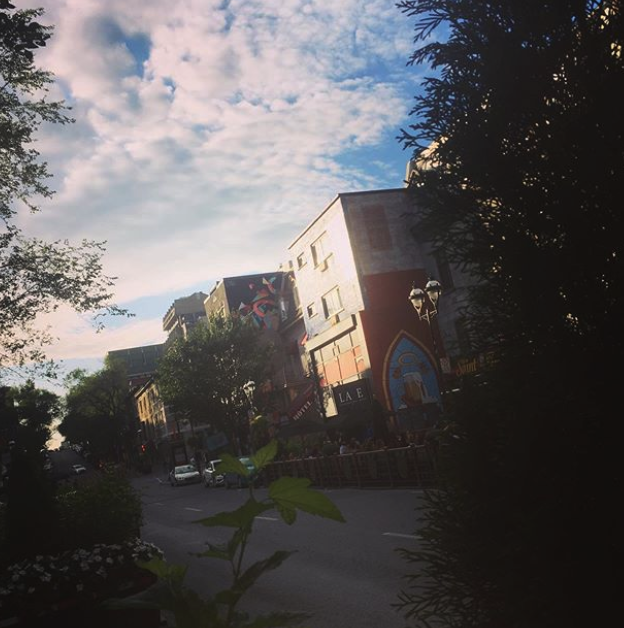 The act of sacrifice simply changes the identity of our offering, it doesn't inoculate us against failure and rejection.
Just because we dutifully slave away over something and deliver it to someone with confidence and care, that doesn't necessarily guarantee a response. Nor does it push our names to the front of the line in their heart.
Truth is, we have limited control over how people perceive our intentions and receive our gifts. Only the creation of the gift itself.
Take it from a pathological romantic. The danger with sending love letters is that they impose a very heavy load of unintended expectations on the recipient.
That person may feel overwhelmed and unable to receive our affection.
That person may experience our generosity as an infringement of their personal freedom and autonomy.
That person may become angry and resentful because the gift feels conditional.
That person may grow suspicious and feel guilty about not reciprocating.
That person may not feel a goddamn thing and move on with their life and ghost us like a bad boyfriend.
Godin famously wrote that art is a human act, a generous contribution, something that might not work, that is intended to change the recipient for the better, often causing a connection to happen.
The key phrase in his definition is, that might not work.
Because that's the first thing we usually forget. The story we tell ourselves, usually while staying up night crafting the perfect turn of phrase to secure our spot in someone's heart, is that the more sweat we invest, the more sweetness we deserve.
If only that were true.
All the more reason to treat the work as a gift to ourselves.
All the more reason to trust that the act of giving it is a reward in itself.
LET ME ASK YA THIS…
Do you fear setting boundaries with your generosity?
* * * *
Scott Ginsberg
That Guy with the Nametag
Author. Speaker. Strategist. Inventor. Filmmaker. Publisher. Songwriter.
scott@hellomynameisscott.com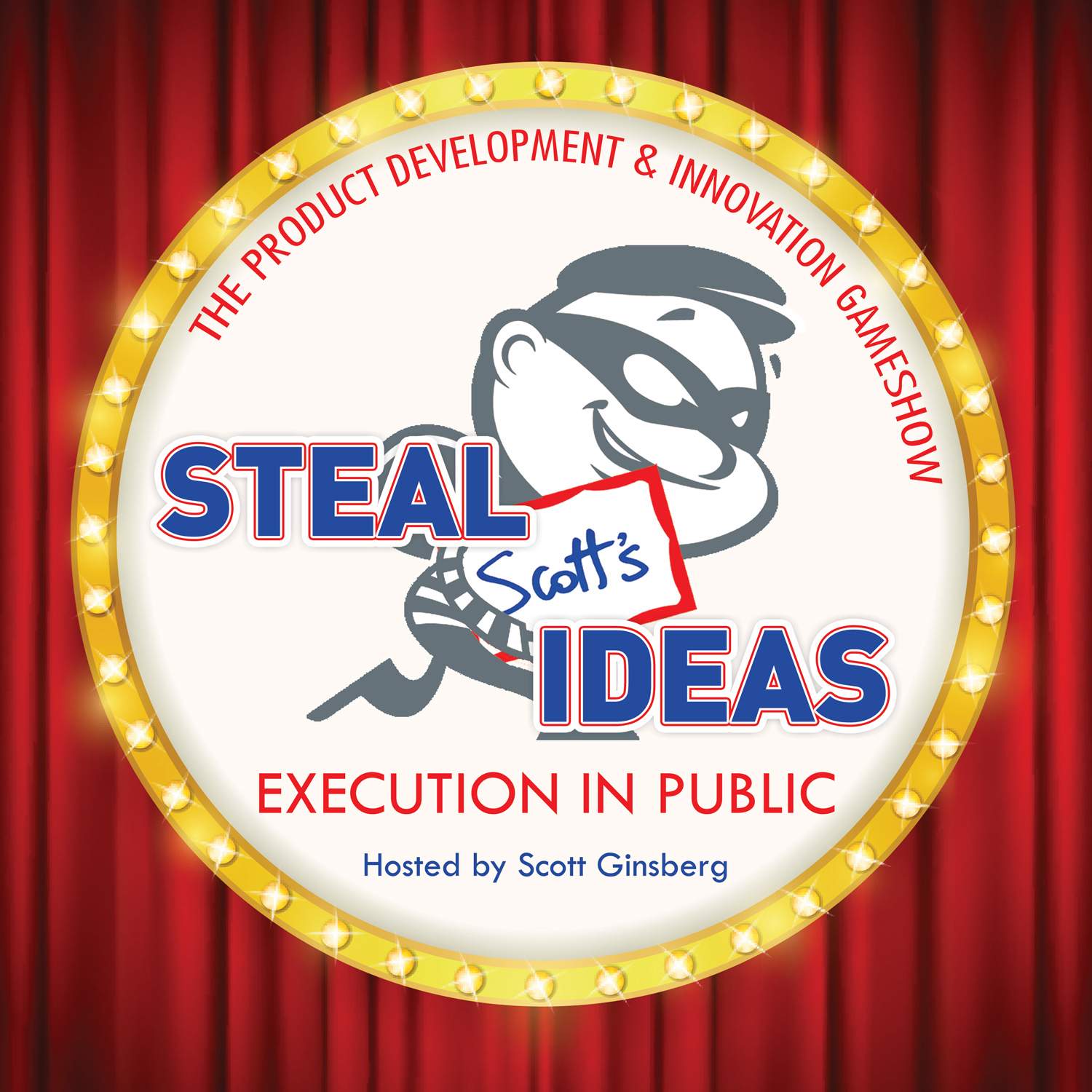 It's the world's first, best and only product development and innovation gameshow!

Tune in and subscribe for a little execution in public.
Join our community of innovators, artists and entrepreneurs
Bio
Author. Speaker. Strategist. Songwriter. Filmmaker. Inventor. Gameshow Host. World Record Holder. I also wear a nametag 24-7. Even to bed.
MEET SCOTT