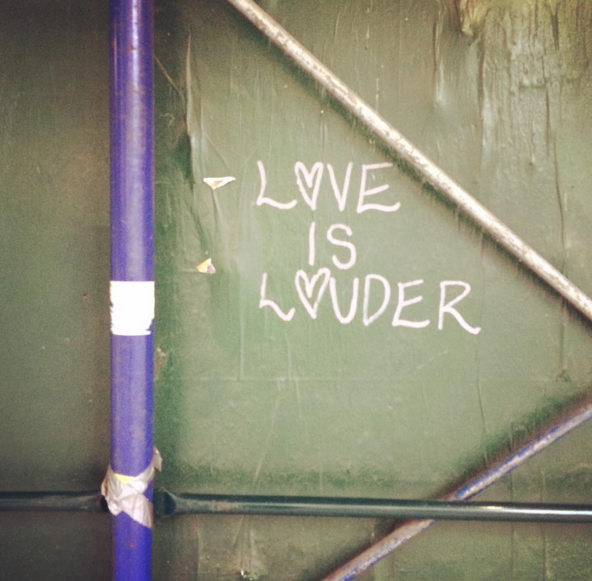 November 07, 2015 1:12 PM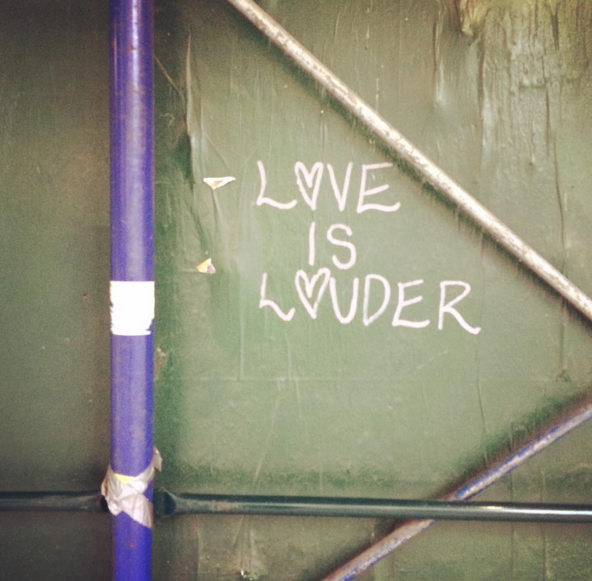 A colleague of mine loves to ask the following strategic question at the start of every year.
How could I spend no money this year?
It's a fascinating small business strategy, as it forces the owner to cut, cut, cut, cut down to the bone, removing everything extraneous from the enterprise, running as lean of an operation as they possibly can.
I envy people who think this way. Frugality is not a quality I possess. In fact, I waste hundreds if not thousands of dollars each year on unnecessary bonehead expenses that easily could have been avoided.
And I'm all for investing sweat equity, too. Hiring yourself is the most underrated strategy for improving efficiency while still keeping costs down.
But in the history of modern business, no enterprise has ever experienced explosive growth because the owner saved more money than his competitors. That's like trying to make an omelet without breaking any eggs. You can't save your way to success.
It's one thing to run lean when you're still in startup mode, but after a certain point, you have to invest in yourself. You have to spend a thousand to make a million, as my mentor once said. Because if you don't invest in your business, how can you expect anybody else to?
It's all part of maturing as an entrepreneur. You have to open your wallet first. It's risky and it's scary. And while betting on yourself may not be a guaranteed win, but at least it's an asset you understand.
LET ME ASK YA THIS…
Why are you afraid to spend money on your own business?
LET ME SUGGEST THIS…
For a copy of the list called, "99 Ways to Think Like an Entrepreneur, Even If You Aren't One," send an email to me, and you win the list for free!
* * * *
Scott Ginsberg
That Guy with the Nametag
Author. Speaker. Strategist. Inventor. Filmmaker. Publisher. Songwriter.
scott@hellomynameisscott.com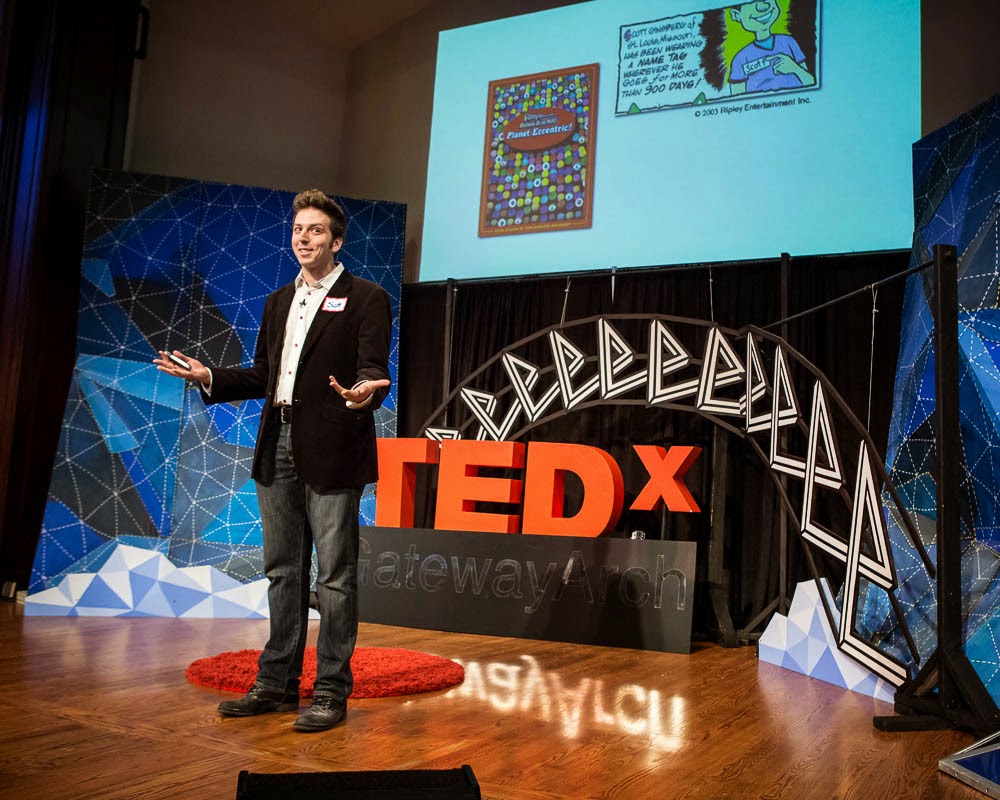 "Scott Ginsberg's employee training on approachability was the absolute perfect fit, and completely exceeded everyone's expectations, including mine. The feedback we received from our team was that this was hands down the best training they have ever been to. Scott found out what was important to us and gave us several options for training solutions. I would highly recommend him for a variety of industries, and I would happily work with him again!" –Anne Conway, PHR | Corporate Director of Training and Development, | Lodging Hospitality Management
Email to inquire about fees and availability. Watch clips of The Nametag Guy in action here!
Bio
Author. Speaker. Strategist. Songwriter. Filmmaker. Inventor. Gameshow Host. World Record Holder. I also wear a nametag 24-7. Even to bed.
MEET SCOTT