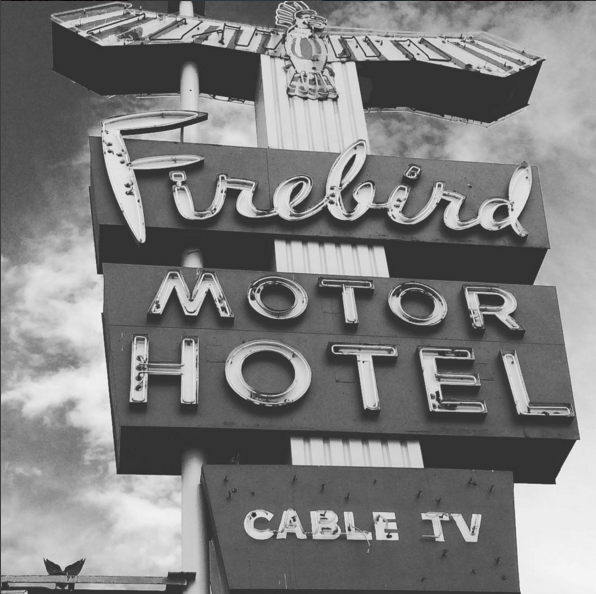 October 21, 2015 10:14 AM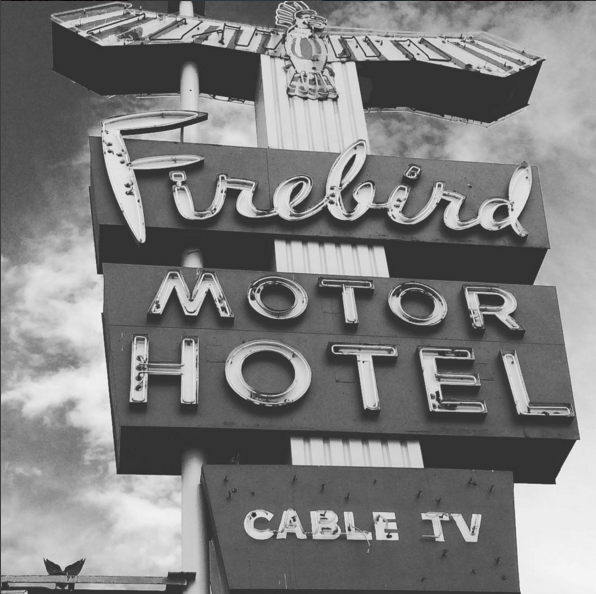 For the first fifteen years of my professional art making career,
I focused on creating things that were, first and foremost, interesting and
inspiring and entertaining and honest and expressive.
Like philosophies and
jokes and books and songs and movies and performances. Because that's the story
I told myself about the purpose of art. Not to solve a problem or accomplish a
task, but to communicate a visible manifestation of the soul's journey. Utility
is afterthought.
But I'll never forget what my designer friend once told me. He
said if you design something useful, you're ninety percent of the way there.
And I thought to myself, wow, what an
fascinating artistic exercise. I wonder what would happen if challenged myself
to create something that was purely functional, and not just beautiful? I
wonder how I could convert my intellectual capital into a helpful tool? I
wonder if, instead of merely having
ideas, I attempted to translate those ideas into a blueprint for a tangible
product that was genuinely useful?
This creative exercise invigorated me. It
was a completely foreign way of thinking than I was used to. Because it
activated the problem solving impetus of my brain, tapping into the linear,
binary, black and white, cause and effect faculties, which I don't typically
engage on a daily basis.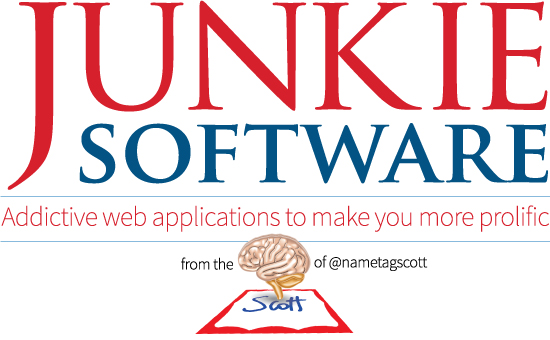 The result of this experiment is an exciting new suite
of single serving software applications, each of which accomplishes
something genuinely useful.
One app is a strategic
framework that calculates the rate of return on business assets.
Another is a filter for evaluating the potential of a new
project. And another is a note taking template that allows you to deliver
feedback in more approachable, memorable way.
The point is, I'm energized by the thought of making the
world more prolific through my useful creations. It's a great reason to get out
of bed in the morning. And even if nobody cares, even if the software fails
miserably, at least I improved my skills, expanded my network, diversified my
empire and improved my energy in the process.
LET ME ASK YA THIS…
How might you translate your ideas into a blueprint for something genuinely useful?
LET ME SUGGEST THIS…
For a copy of the list called, "123 Questions Every Marketer Must Ask," send an email to me, and you win the list for free!
* * * *
Scott Ginsberg
That Guy with the Nametag
Author. Speaker. Strategist. Inventor. Filmmaker. Publisher. Songwriter.
scott@hellomynameisscott.com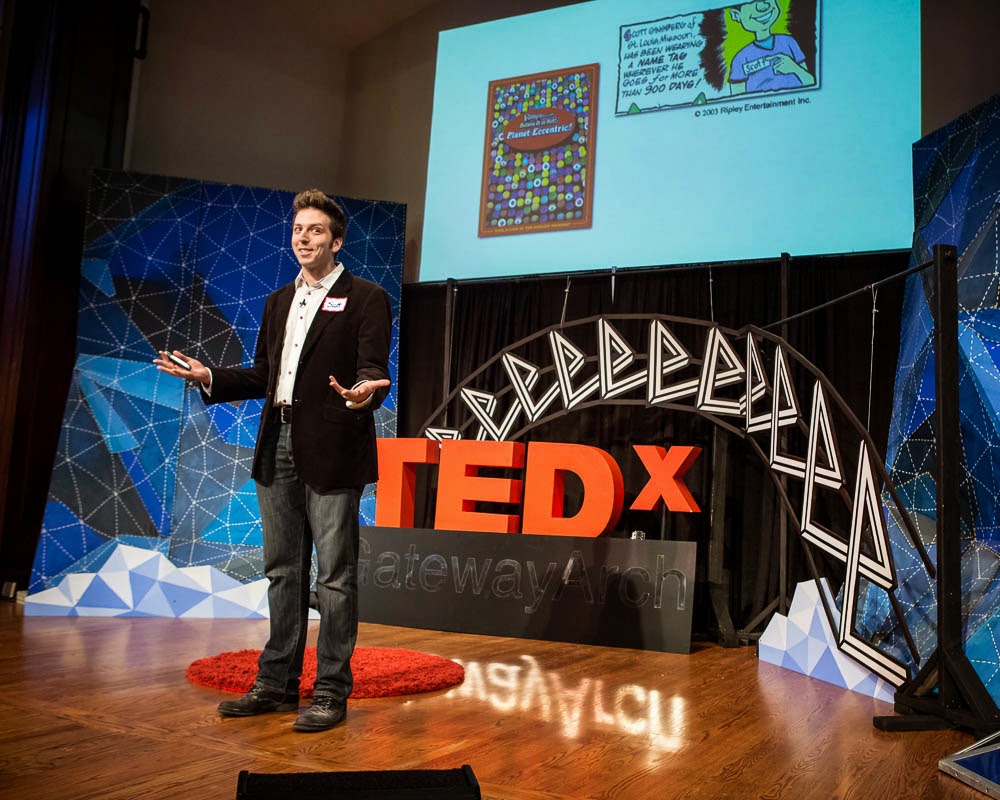 "Scott Ginsberg's employee training on approachability was the absolute perfect fit, and completely exceeded everyone's expectations, including mine. The feedback we received from our team was that this was hands down the best training they have ever been to. Scott found out what was important to us and gave us several options for training solutions. I would highly recommend him for a variety of industries, and I would happily work with him again!" –Anne Conway, PHR | Corporate Director of Training and Development, | Lodging Hospitality Management
Email to inquire about fees and availability. Watch clips of The Nametag Guy in action here!
Bio
Author. Speaker. Strategist. Songwriter. Filmmaker. Inventor. Gameshow Host. World Record Holder. I also wear a nametag 24-7. Even to bed.
MEET SCOTT