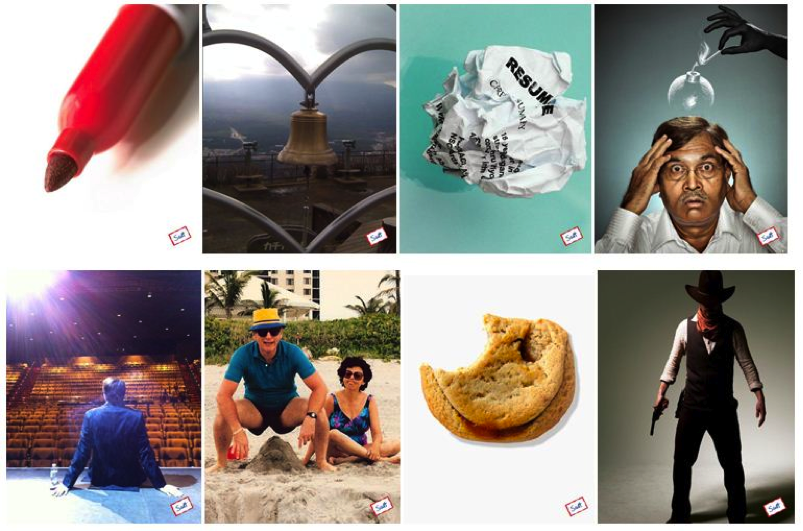 May 08, 2012 11:36 AM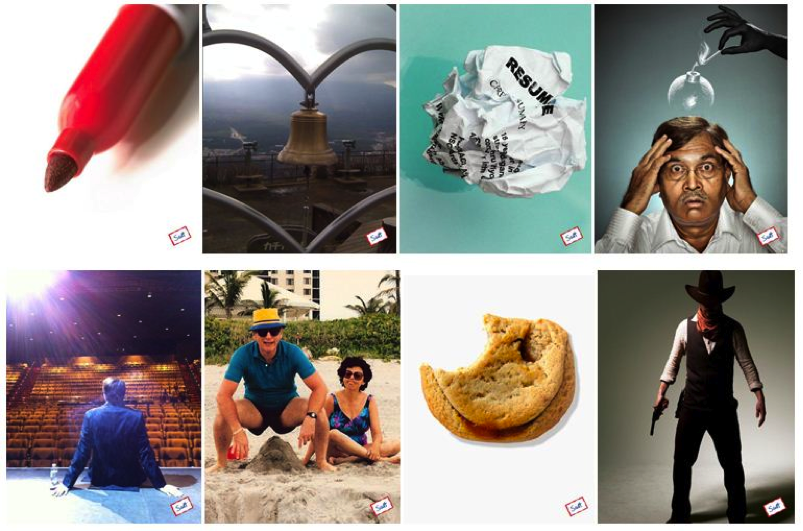 Today, I am releasing eight new books on Kindle.
All digital. All daily devotionals. And the best part is, all books are $0.00 for Prime Members for the first five days, then $0.99 after that.
Why? I'm starting a global movement. And I need your help…
Help me prove that thinkers don't need permission to do so.
Help me show which of the mainstream hoops aren't worth
jumping through.
Help me lead the charge to risk our faces and step across the lines of
artistic safety.
Help me reject the invisible jury who no longer needs to stamp our creative passport.
Help me make a global statement about
the state of the mainstream publishing industry.
Help me end the shipping of easy, predictable safe work that
appeases our corporate masters.
WHAT I AM SPECIFICALLY ASKING YOU TO DO RIGHT NOW:
1. Please download each of the new books to your Kindle, IPhone, IPad, for zero dollars. Here is the link. If you don't have access to a digital reader, the PDF versions are below. If you don't see
all 8 books on Amazon yet, they will be there this week. I'm on it.
2. Please personally email one friend — who digs this kind of thinking — and infect them with this movement. Feel free to use my words in this email, or add your own!
3.
Please share my press release on whatever social media outlets matter
to you. Here is the headline, link and sample tweets/announcements:
Liberated Author Releases 8 Books in One Day, Flips the Digital Bird to the Mainstream Publishing Industry http://bit.ly/ISHrlK
Today, @nametagscott releases 8 new books on Kindle. All daily devotionals! http://bit.ly/ISHrlK
@nametagscott flips the digital bird to the mainstream publishing industry! http://bit.ly/ISHrlK
Join my friend @nametagscott in a global movement to stop editing yourself. http://bit.ly/ISHrlK
…thanks for your help!
NOTICE: If you are having trouble with Amazon, here are free, downloadable versions of the eight books…
You're Not There To Answer Their Questions
And Other Thoughts On Making Yourself More Hireable
The End of Anonymity As We Know It
How Commitment Changes Everything
A Young Artist's Guide to Going Pro Without Going Broke
One Smoking Hot Piece of Brain Candy
BeguilingSuccess By Building A Beautiful Mind
Burn Your Resume and Build a Career That Counts
Friendly Costs Nothing, But Changes Everything
The Profitability of Treating People Like People
Consistency Is Far Better Than Rare Moments of Greatness
Living Life Without Editing
Yourself
LET ME ASK YA THIS…
Will you join me in this movement?
* * * *
Scott Ginsberg
That Guy with the Nametag
Writing, Publishing, Performing, Consulting
scott@hellomynameisscott.com
Bio
Author. Speaker. Strategist. Songwriter. Filmmaker. Inventor. Gameshow Host. World Record Holder. I also wear a nametag 24-7. Even to bed.
MEET SCOTT