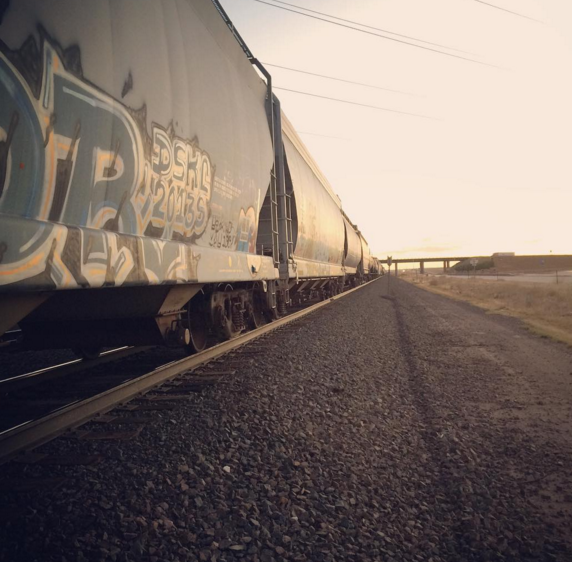 November 03, 2015 1:45 PM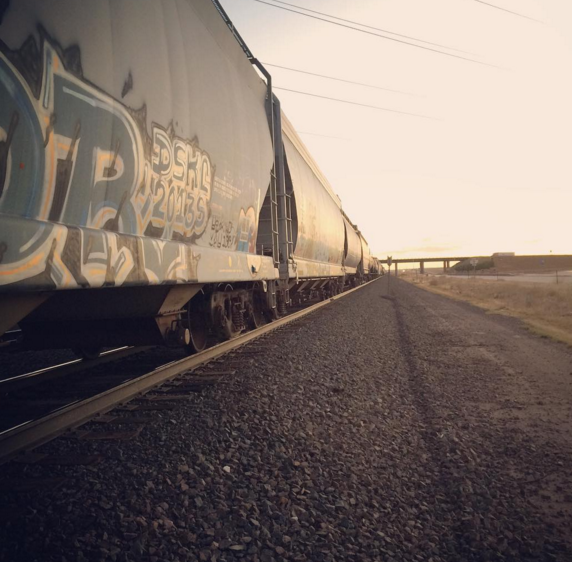 I have a friend who runs a relocation company.
Mergenthaler
specializes in commercial moving, from local to national to international. Of
course, there are seven thousand other moving companies in the country.
Relocation is a twelve billion dollar industry. And so, the question is, why do
customers choose them over the competitors?
Listen to this. Every time a team
of movers shows up at the business they're scheduled to relocate, the moment
they knock on the door or walk in the room or approach the reception desk, the
team leader literally holds out a card that says, we're here to wow. Like a private investigator from a film noir who
shows up on a rainy night to let the damsel in distress know that everything is
going to be okay.
Mergenthaler doesn't just promote wow, they personify it.
Visibly, tangibly and memorably. Their mission instantly becomes more than a
statement. And their level of service always follows suit.
It's a perfect
example of psychological priming. How expectation determines outcome. How we can set our customers up for
an optimal experience by planting a seed of wow in their mind at the onset of
the service process. By flashing that card at ground zero of the interaction,
the movers create a moment. And because it's unexpected, funny, friendly and
colorful, it creates a layer of confirmation bias that influences customers to
have a relocation experience that confirms their positive preconceptions.
LET ME ASK YA THIS…
What makes your mission more than a statement?
LET ME SUGGEST THIS…
For a copy of the list called, "71 Things Customers Don't Want to Hear You Say," send an email to me, and you win the list for free!
* * * *
Scott Ginsberg
That Guy with the Nametag
Author. Speaker. Strategist. Inventor. Filmmaker. Publisher. Songwriter.
scott@hellomynameisscott.com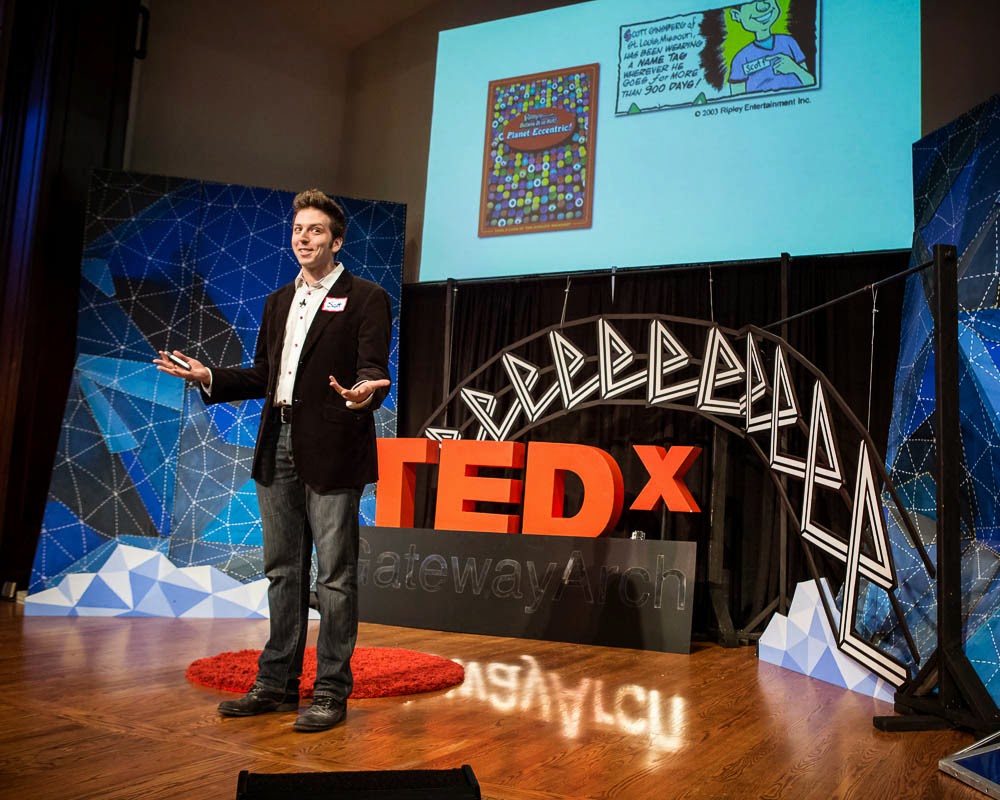 "Scott Ginsberg's employee training on approachability was the absolute perfect fit, and completely exceeded everyone's expectations, including mine. The feedback we received from our team was that this was hands down the best training they have ever been to. Scott found out what was important to us and gave us several options for training solutions. I would highly recommend him for a variety of industries, and I would happily work with him again!" –Anne Conway, PHR | Corporate Director of Training and Development, | Lodging Hospitality Management
Email to inquire about fees and availability. Watch clips of The Nametag Guy in action here!
Bio
Author. Speaker. Strategist. Songwriter. Filmmaker. Inventor. Gameshow Host. World Record Holder. I also wear a nametag 24-7. Even to bed.
MEET SCOTT