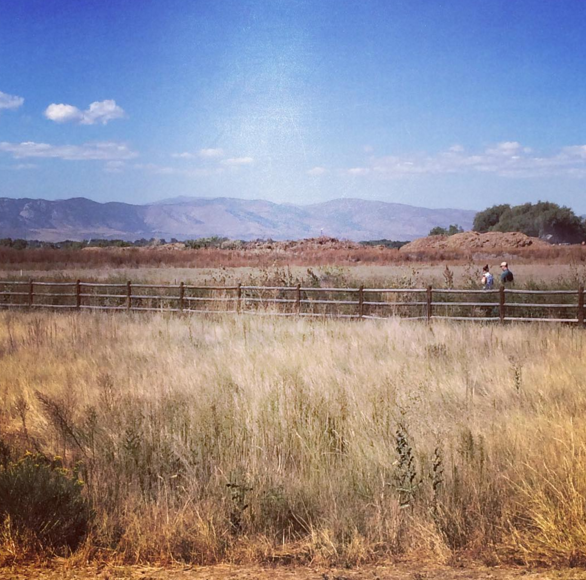 November 04, 2015 3:05 PM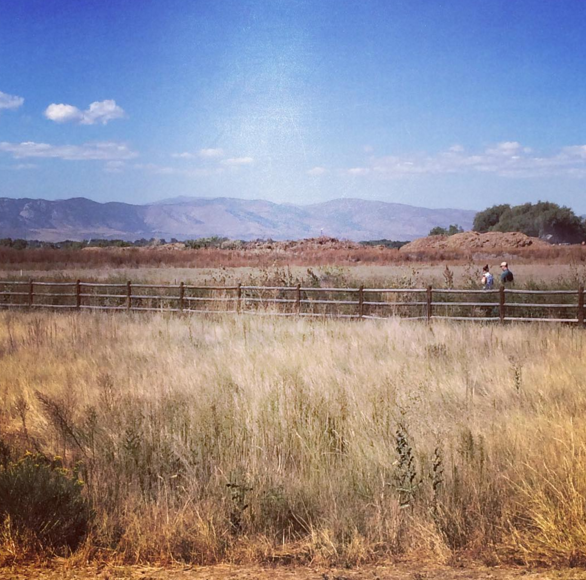 I was emailing a friend of mine recently, and his inbox sent me a fascinating autoresponder.
As many of you may know, it said, I have thirty thousand unread messages attached to this account. But in a move to get better organized and rid myself of unwanted spam, I am starting over with a new email address. Please resend accordingly. Freeeeeedom!
I could almost feel the liberation oozing through the screen. Good for him for setting that boundary. His willingness to zero out his board is inspiring. I can only imagine how cleansing and relieving that must have felt.
It's a gutsy move. Most of us couldn't bring ourselves to delete thirty thousand unread emails. It's too big a blow to the ego. We're too attached to feeling needed and wanted by all those people.
However, on the other side of that surrender is growth. Because anytime we burn something down and salt the earth with it, it's an act of profound trust. We're testing how much faith we have in ourselves to build again.
I'm reminded of a passage from one of my favorite mystery novels. Reacher says however urgent a thing is, there comes a point where there are no more places to go. The urgency burns out, and you sit there like you've got all the time in the world, while the world rages on around you.
Remember, your awareness of and honesty with yourself is the key to your liberation.
LET ME ASK YA THIS…
If you were in charge and had total freedom on how to handle things, what would you do and how would you do it?LET ME SUGGEST THIS…
For a copy of the list called, "99 Ways to Think Like an Entrepreneur, Even If You Aren't One," send an email to me, and you win the list for free!
* * * *
Scott Ginsberg
That Guy with the Nametag
Author. Speaker. Strategist. Inventor. Filmmaker. Publisher. Songwriter.
scott@hellomynameisscott.com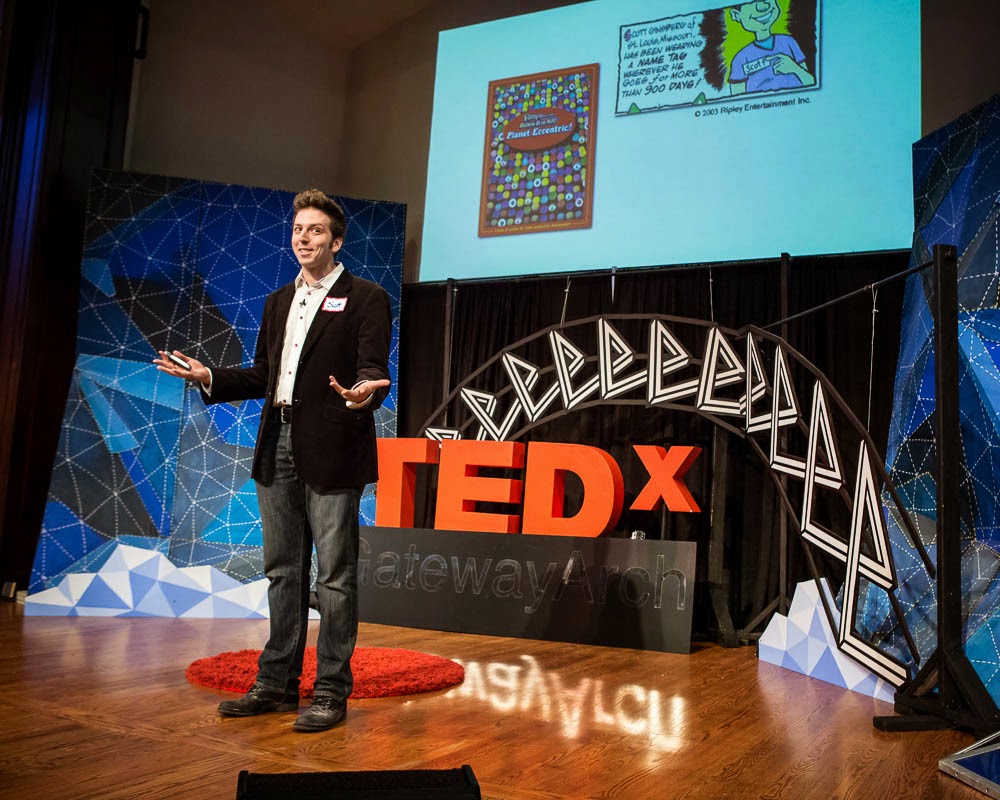 "Scott Ginsberg's employee training on approachability was the absolute perfect fit, and completely exceeded everyone's expectations, including mine. The feedback we received from our team was that this was hands down the best training they have ever been to. Scott found out what was important to us and gave us several options for training solutions. I would highly recommend him for a variety of industries, and I would happily work with him again!" –Anne Conway, PHR | Corporate Director of Training and Development, | Lodging Hospitality Management
Email to inquire about fees and availability. Watch clips of The Nametag Guy in action here!
Bio
Author. Speaker. Strategist. Songwriter. Filmmaker. Inventor. Gameshow Host. World Record Holder. I also wear a nametag 24-7. Even to bed.
MEET SCOTT