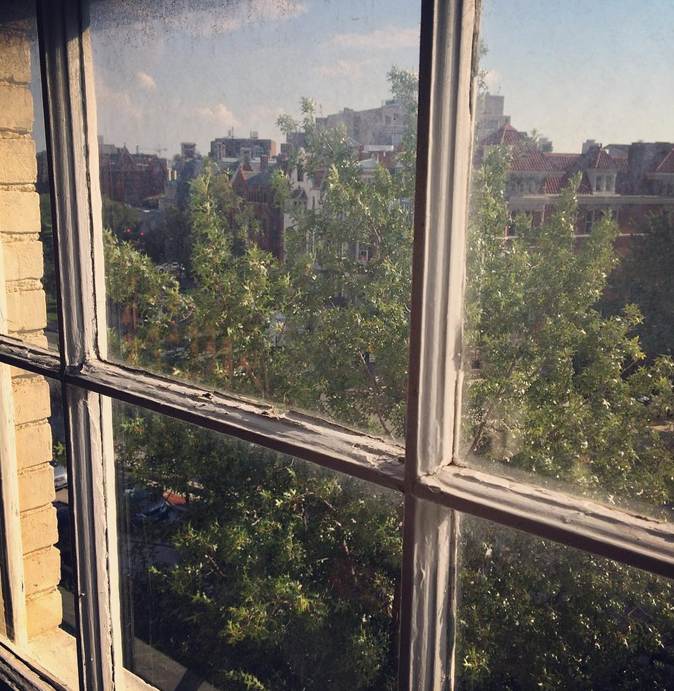 July 28, 2015 2:19 PM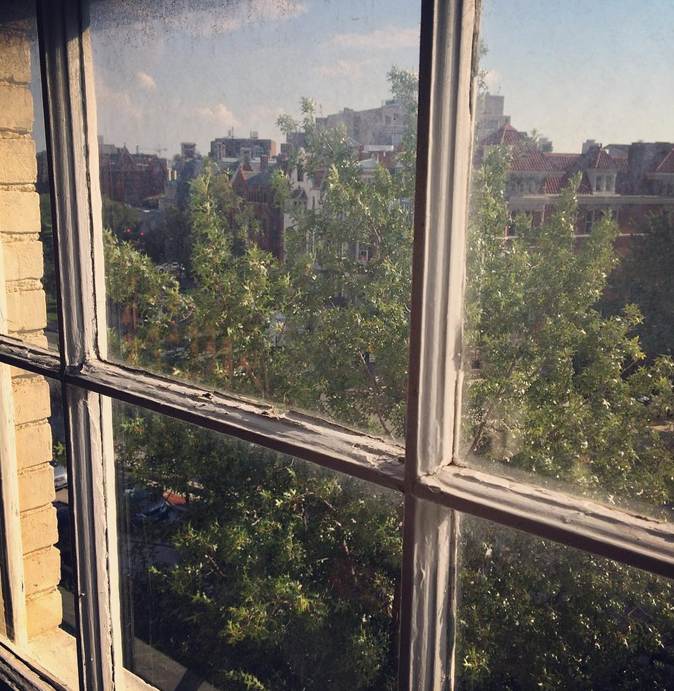 One of the most effective ways to manage stress is to literally have a conversation with it. To objectify and anthropomorphize your feelings of anxiety and discomfort and pain. To merge your worries into a trusted companion who has arrived to help you learn something very important about yourself.
When my therapist first suggested this technique, I thought it sounded a bit hokey. Then again, I had chronic stomach pain, so I was willing to try anything. Besides, I'm a writer. I have a pretty wild imagination. Why not employ it in the service of my mental health?
And so, I started writing dialogues. Real human conversations between my stress and me. Almost like scenes in a movie.
First, we would greet each other with hugs and high fives and smiles and pats on the back. Next, we would sit down and make small talk for a few minutes. Then, I would ask stress what brought it here today. And then we'd really dig into it. I would express my feelings and emotions about what was happening in my life, and he would listen. I would explain where in my body I felt tension and anxiety, and he would listen.
But he would also ask me challenging questions about myself. And my body. And my problems. Partly as my friend, partly as my spirit guide, and partly as my life advisor. After about twenty minutes of chatting, stress and I would say our goodbyes, and promise to reconnect the next time life got a little too overwhelming. And then I would get on with my life.
Sound hokey? Absolutely. But that doesn't mean it's ineffective. Having a conversation with my stress changed my life. It's a simple, creative, interesting, enjoyable, friendly and best of all, free, form of therapy. And it's a reminder that when you trust your resources, when you believe that every answer you seek is already inside of you, the forest of the mind will provide.
LET ME ASK YA THIS…
When was the last time you sat in the very bonfire of distress and sat until it was burned away?LET ME SUGGEST THIS…
For a copy of the list called, "15 Ways to Out Learn Your Competitors," send an email to me, and you win the list for free!
* * * *
Scott Ginsberg
That Guy with the Nametag
Author. Speaker. Strategist. Inventor. Filmmaker. Publisher. Songwriter.
scott@hellomynameisscott.com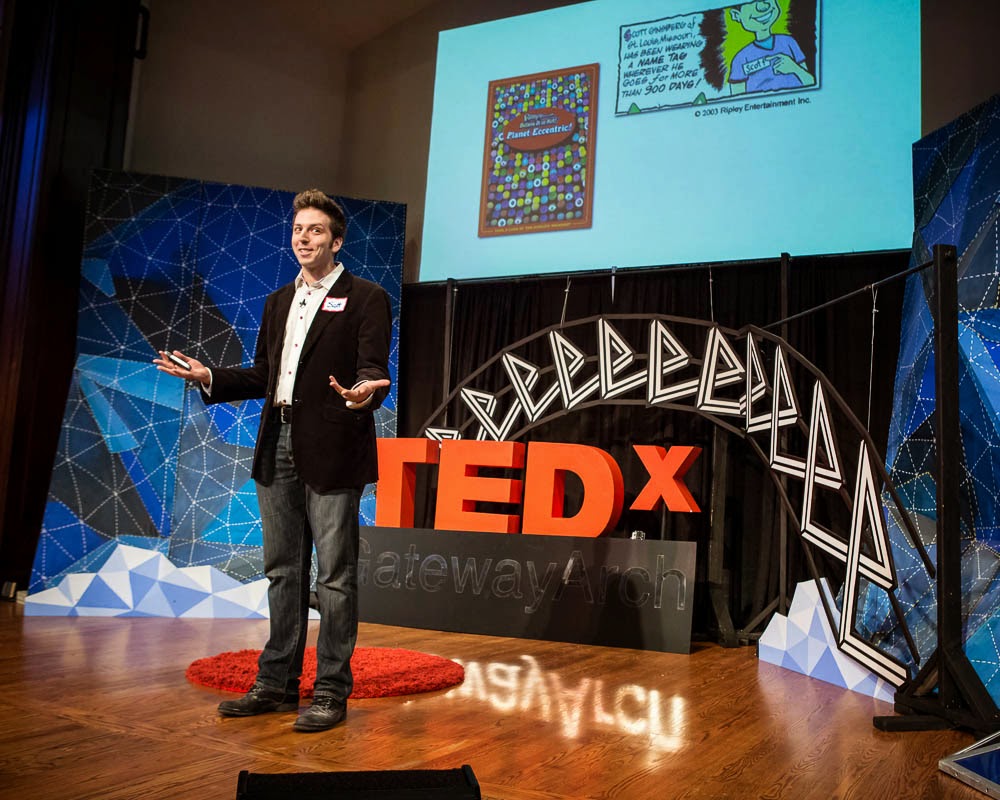 "Scott Ginsberg's employee training on approachability was the absolute perfect fit, and completely exceeded everyone's expectations, including mine. The feedback we received from our team was that this was hands down the best training they have ever been to. Scott found out what was important to us and gave us several options for training solutions. I would highly recommend him for a variety of industries, and I would happily work with him again!" –Anne Conway, PHR | Corporate Director of Training and Development, | Lodging Hospitality Management
Email to inquire about fees and availability. Watch clips of The Nametag Guy in action here!
Bio
Author. Speaker. Strategist. Songwriter. Filmmaker. Inventor. Gameshow Host. World Record Holder. I also wear a nametag 24-7. Even to bed.
MEET SCOTT