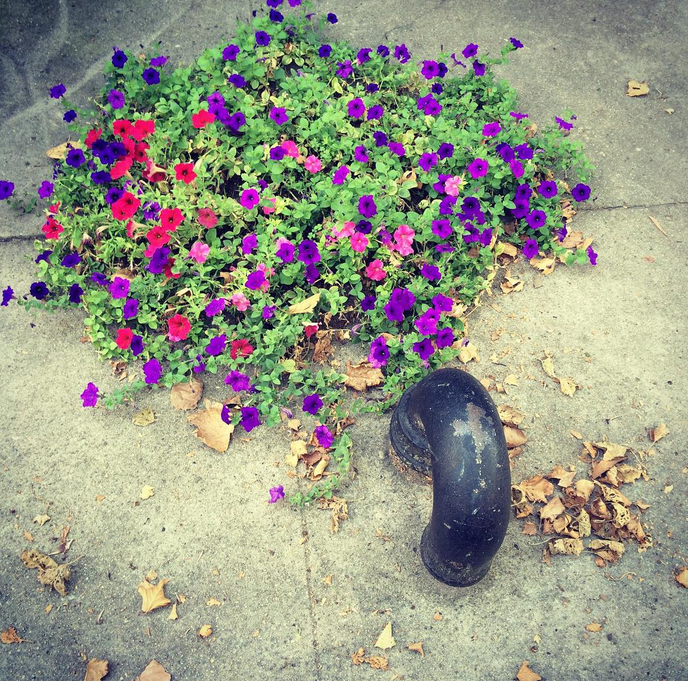 August 11, 2015 3:02 PM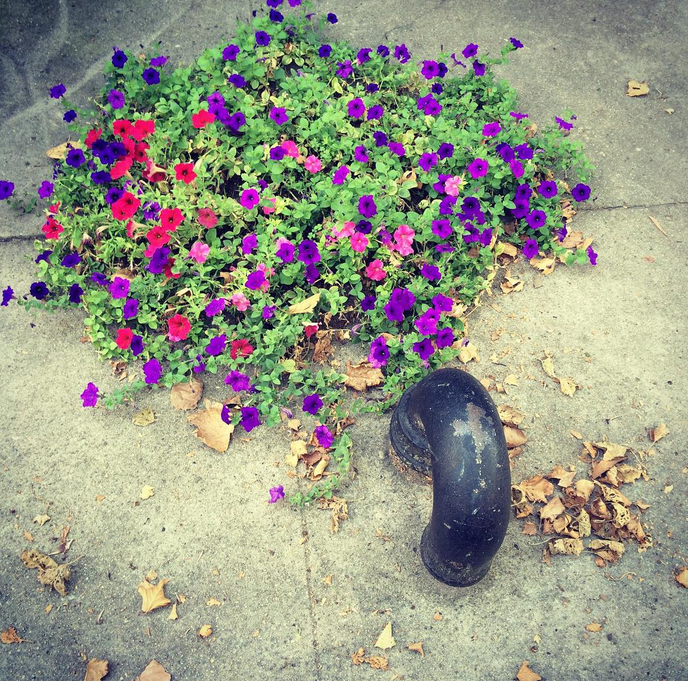 Years ago a developer friend of mine launched a free software program to help people better manage their tasks and assignments. It started as a completely bootstrapped side project, but with a lot of hard work, he successfully attracted over one hundred thousand users.
Recently, though, he decided it was time to build out the upgrade from beta to final version. Because even though his software was a free service, he still wanted to improve it.
But as humanity would have it, not two weeks into the process, several of his users began whining about the new features and designs. They were outraged. Making demands left and right, complaining that his upgrade was destroying the user experience of this free service they loved so much.
Of course, being the consummate professional that he is, my friend personally wrote each one of his upset users back and said, and I quote, tough shit.
This is what this is, he said. More than a hundred thousand people around the world love it. And so, if you're not happy with the software, you're welcome to unsubscribe anytime you like.
Lesson learned, when you give something away for free, you can do whatever you want. That's the way the gift economy works. When you're generous and vulnerable enough to give yourself away, to make something and share it with the world without a price attached to it, you're not obligated to listen to people's feedback.
If they don't pay, they can't make demands.
I'm reminded of a time when I encountered a homeless guy outside of a donut shop. He asked if I could spare some change for food. And so, I held out my hands offered him three boxes of fresh donuts instead. He paused for a moment, took one look at the pastries and said something I'll never forget.


Sorry man, I don't eat sweets.
Excuse me, but that's not the way life works. If somebody does the work for free, you're not allowed to complain.
If you want a voice, write a check.
Otherwise keep quiet and be grateful that the product even exists.
LET ME ASK YA THIS…
How will you avoid giving people's opinion more weight than they deserve?
LET ME SUGGEST THIS…
For a copy of the list called, "134 Questions Every Salesperson Should Ask," send an email to me, and you win the list for free!
* * * *
Scott Ginsberg
That Guy with the Nametag
Author. Speaker. Strategist. Inventor. Filmmaker. Publisher. Songwriter.
scott@hellomynameisscott.com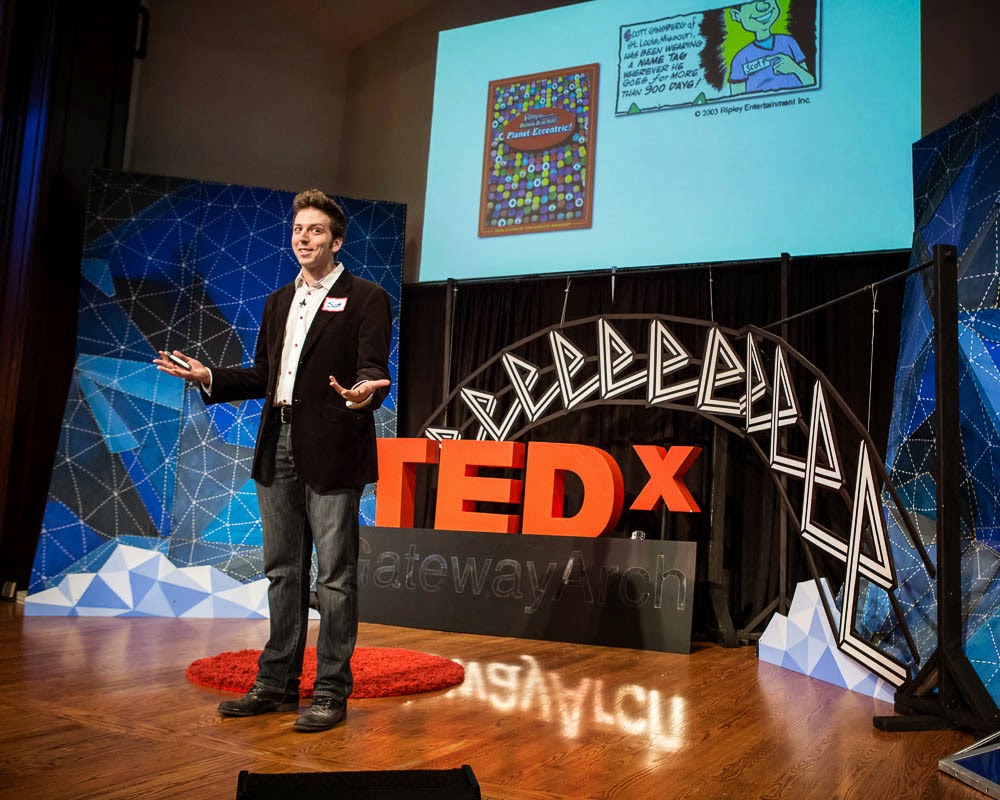 "Scott Ginsberg's employee training on approachability was the absolute perfect fit, and completely exceeded everyone's expectations, including mine. The feedback we received from our team was that this was hands down the best training they have ever been to. Scott found out what was important to us and gave us several options for training solutions. I would highly recommend him for a variety of industries, and I would happily work with him again!" –Anne Conway, PHR | Corporate Director of Training and Development, | Lodging Hospitality Management
Email to inquire about fees and availability. Watch clips of The Nametag Guy in action here!
Bio
Author. Speaker. Strategist. Songwriter. Filmmaker. Inventor. Gameshow Host. World Record Holder. I also wear a nametag 24-7. Even to bed.
MEET SCOTT