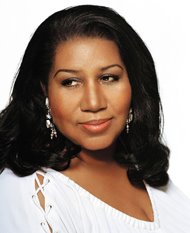 OK, fine.
So you can't agree with EVERYBODY.
That doesn't mean you have to be a jerk about it.
You can still oppose someone's viewpoint while maintaining your approachability.
See, responding to someone by saying, "I disagree" might make her feel…
o Stupid
o Wrong
o Resistant
o Defensive
o Threatened
o Personally attacked
And that's no good.
So, here's my suggestion.
Try saying, "I (respectfully) disagree."
It's more approachable because it…
o Loosens the blow
o Positively frames the argument
o Shows esteem for others' viewpoints
o Makes room for both sides of the story
o Demonstrates a willingness to open a mutually shared space for discussion
Yep. Respectfully. One simple word changes everything.
LET ME ASK YA THIS…
What's your favorite word that changes everything?
LET ME SUGGEST THIS…
For the list called, "71 Words Customers Never Want to Hear You Say," send an email to me, and I'll send you the list for free!
* * * *
Scott Ginsberg
That Guy with the Nametag
scott@hellomynameisscott.com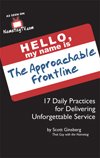 Satisfaction not enough?
Customers not telling their friends about you?
Want to learn how to deliver unforgettable service?

Buy Scott's new book and learn how to get your frontline IN line!
Pick up your copy (or a case!) right here.