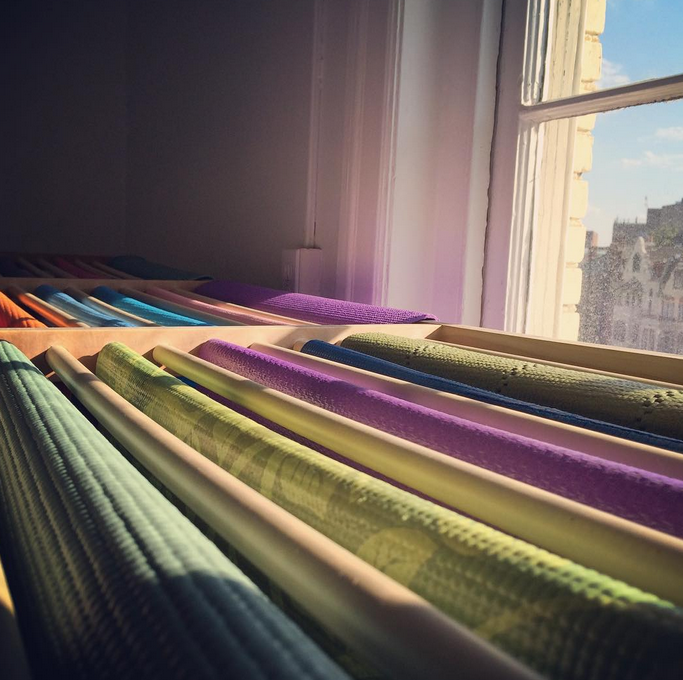 July 30, 2015 3:34 PM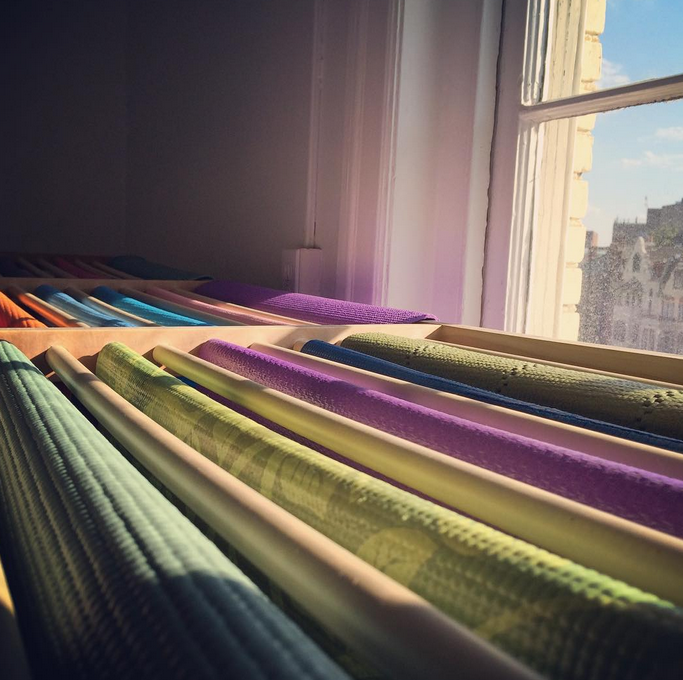 Mezrich's bestselling book on the most successful startup in history proved that for
certain industries, it's not about quality of product or even corporate
strategy, it was about who got there first. It was a land grab, and the losers
came late to the plains.
But the first versus finest debate reaches beyond the
world of internet startups.
I'm reminded of the invention of the telephone.
Bell, believe it not, wasn't the original innovator. Gray actually recorded his
schematics for the exact same invention about six weeks before his counterpart.
Unfortunately, on that fateful day, he showed up to the patent office two hours
after his competitor, and missed the chance to become one of the most
influential inventors in modern history.
Two hours. That's all it took.
In
fact, the patent office issued a memo on that day, and here's what it said.
Gray was undoubtedly the first to conceive of and disclose the invention, but
his failure to take any action amounting to completion until others had
demonstrated the utility of the invention deprives him of the right to have it
considered.
Ouch. Talk about a wakeup call.
The point is, it's not about being
the finest, it's about being the first. Talent takes a backseat to timing.
The
only caveat is, once you've gone into the water, you have to keep swimming.
Anyone lucky enough to gain first mover advantage has to keep doubling down.
They have to constantly reinvent, continuously invest and continue to lead.
Because even if you are at the right place at the right time, the place change,
and the time will move forward.
Sandman was right. Sharks patrol these waters.
Sharks patrol these waters. Stay in your lifeboats people. It's murder out
there. LET ME ASK YA THIS…
Are you the first or just the finest?
LET ME SUGGEST THIS…
For a copy of the list called, "26 Ways to Practice Being Yourself," send an email to me, and you win the list for free!
* * * *
Scott Ginsberg
That Guy with the Nametag
Author. Speaker. Strategist. Inventor. Filmmaker. Publisher. Songwriter.
scott@hellomynameisscott.com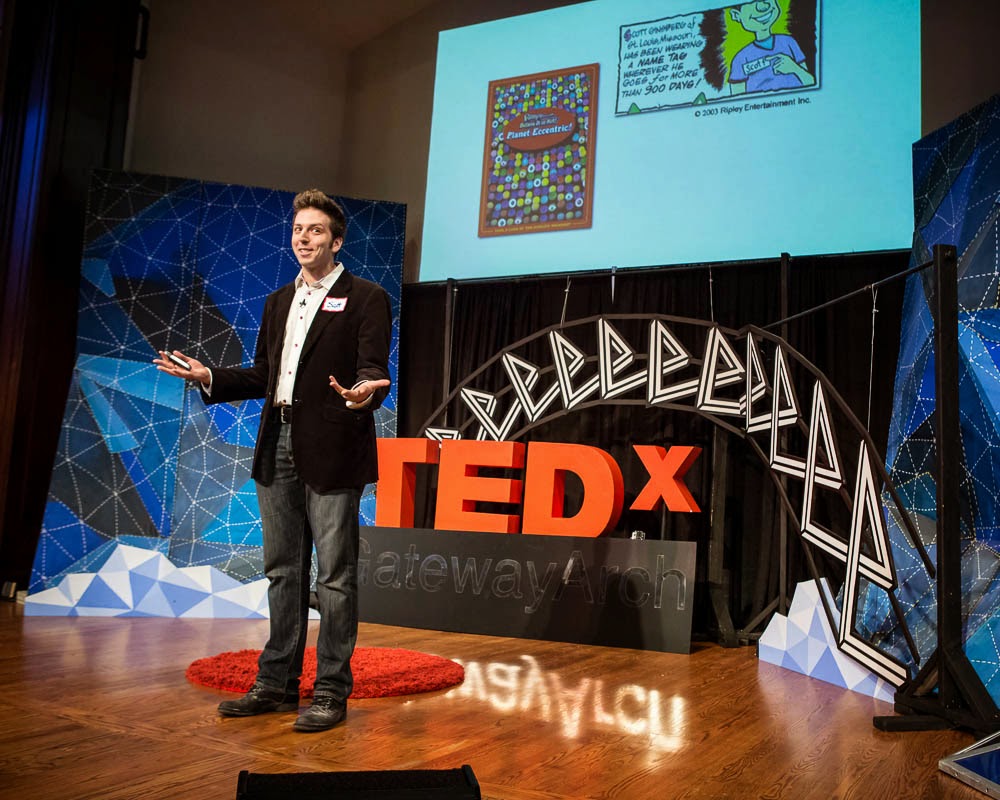 "Scott Ginsberg's employee training on approachability was the absolute perfect fit, and completely exceeded everyone's expectations, including mine. The feedback we received from our team was that this was hands down the best training they have ever been to. Scott found out what was important to us and gave us several options for training solutions. I would highly recommend him for a variety of industries, and I would happily work with him again!" –Anne Conway, PHR | Corporate Director of Training and Development, | Lodging Hospitality Management
Email to inquire about fees and availability. Watch clips of The Nametag Guy in action here!
Bio
Author. Speaker. Strategist. Songwriter. Filmmaker. Inventor. Gameshow Host. World Record Holder. I also wear a nametag 24-7. Even to bed.
MEET SCOTT