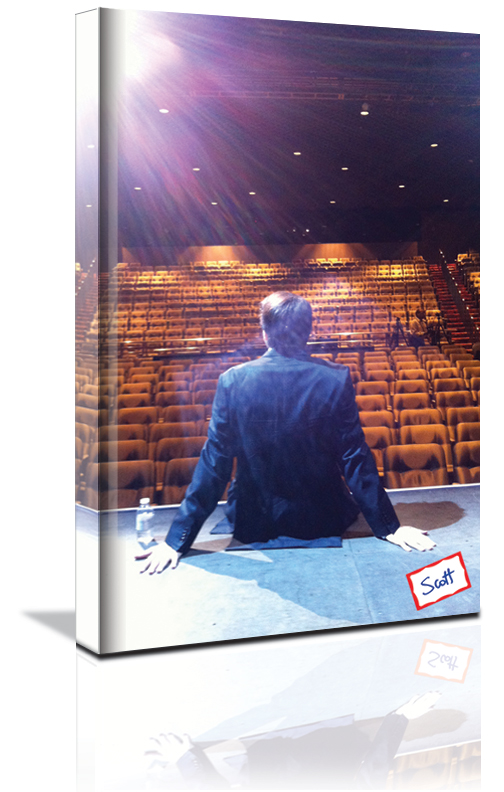 May 12, 2012 3:23 PM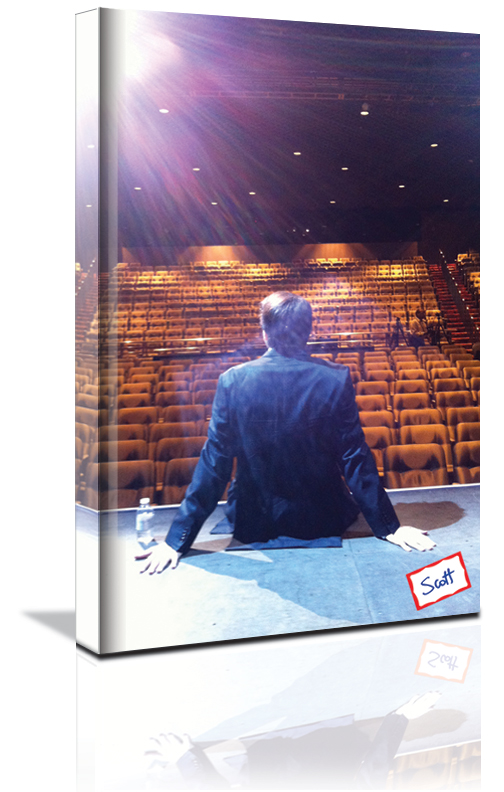 You're an artist.
You've chosen an uncertain path.
You've adopted an inconvenient lifestyle.
And you've decided to go your own way.
But if you want to arrive in one piece – and one peace – you
have to delete the amateurism out of your life.
This is the critical crossroads – the emotional turning
point – in the life of a young artist.
I've been there myself. I'm
still there myself.
And it turns out, when you're ready to play for keeps; your
work will never be the same.
It's time to show the world that your art isn't just another
expensive hobby.
Dabbling is done.
Please welcome to the family:
A Young Artist's Guide to Going Pro Without Going Broke
If you don't have a Kindle, here's a downloadable version for free.
* * * *
Scott Ginsberg
That Guy with the Nametag
Writing, Publishing, Performing, Consulting
scott@hellomynameisscott.com
Bio
Author. Speaker. Strategist. Songwriter. Filmmaker. Inventor. Gameshow Host. World Record Holder. I also wear a nametag 24-7. Even to bed.
MEET SCOTT