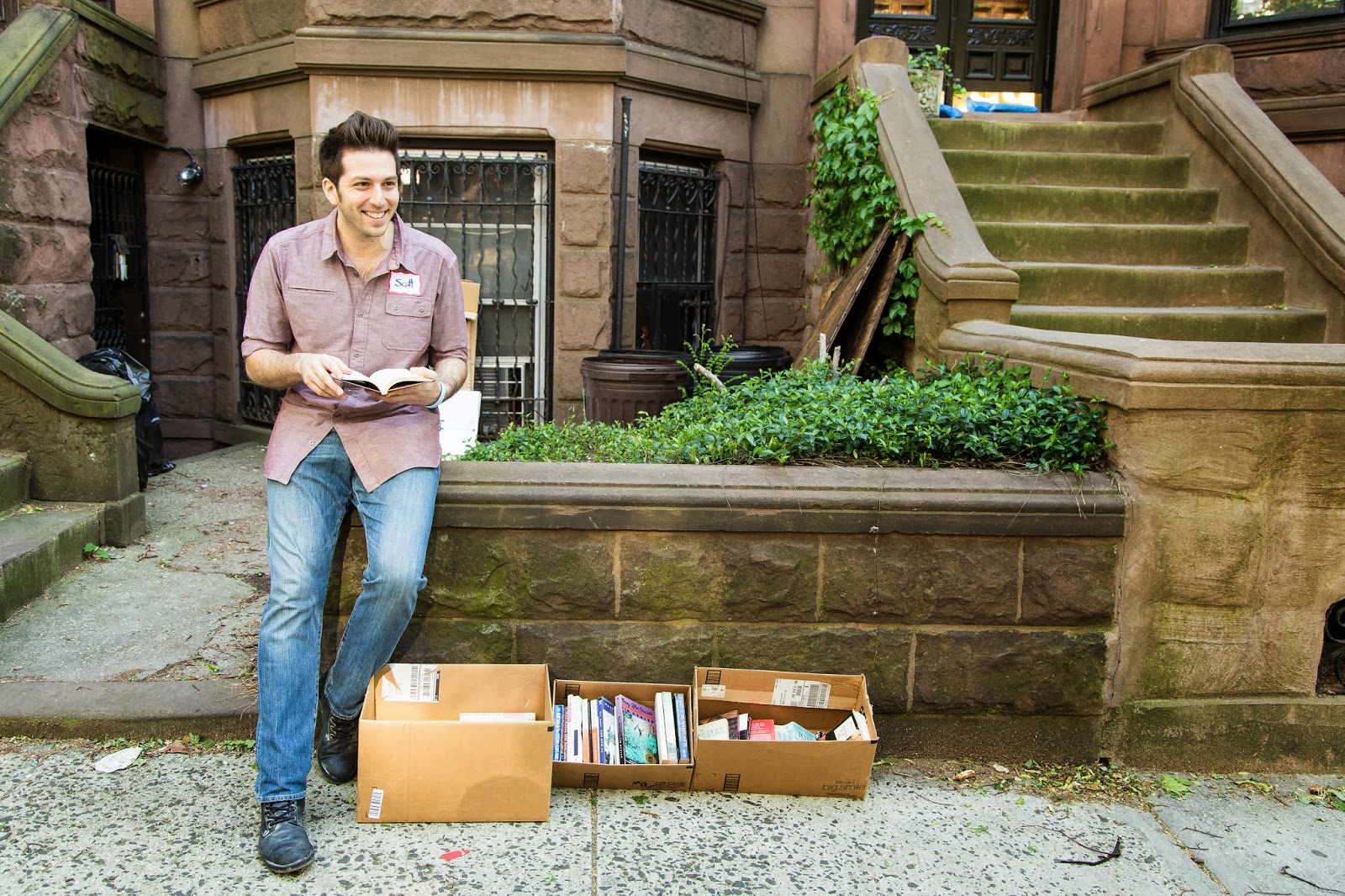 March 20, 2011 8:54 PM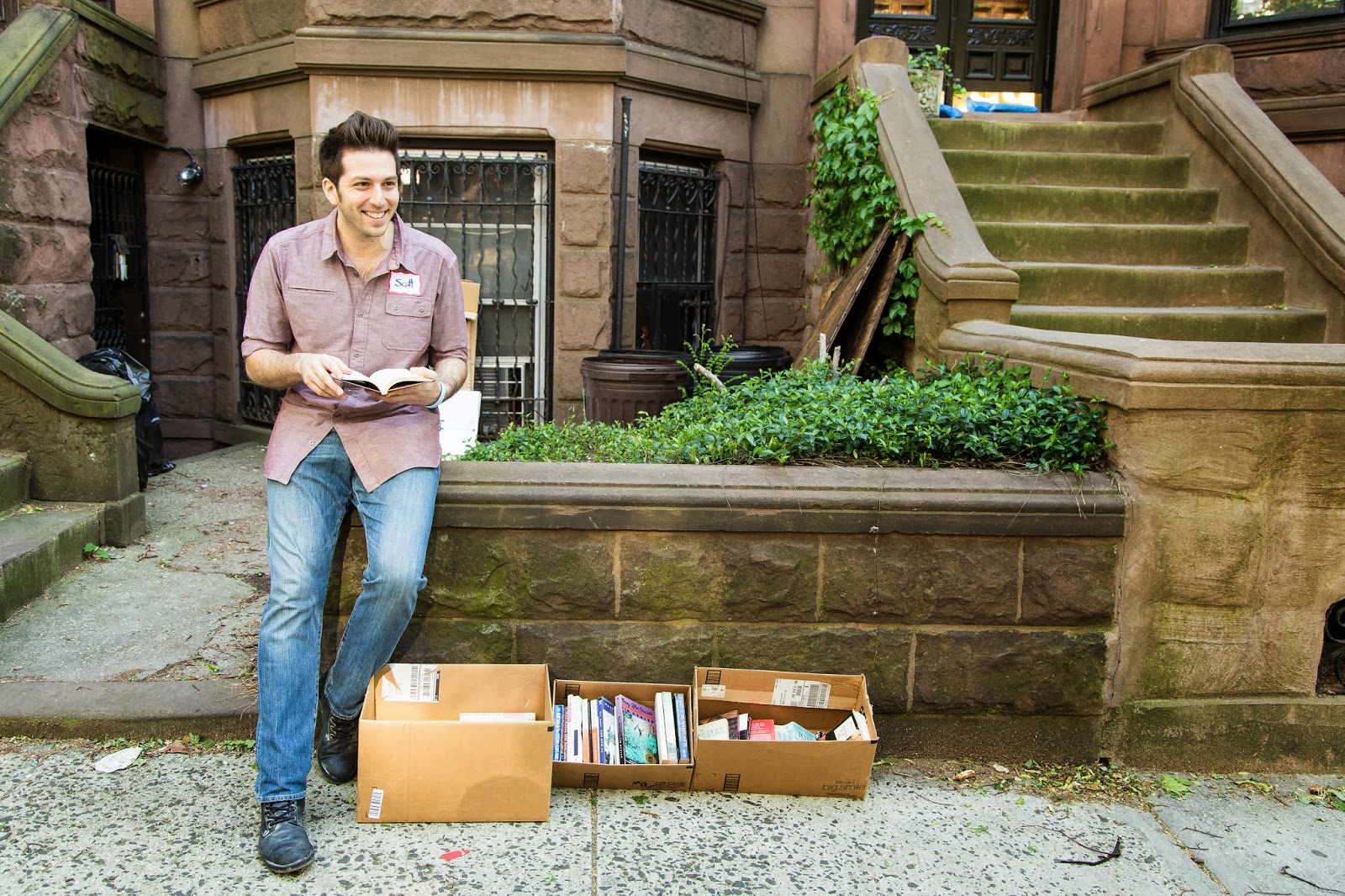 "What can I expect when I work with Scott one-on-one?"
Funny you should ask. Above is an overview of Scott's Expectational Clarity Workflow.

What Clients Are Saying:
"I've been a supporter of the approach that mentoring should not be a paid activity as this has the potential to change the dynamics of the relationship and create a power imbalance. But I have to be honest and say that after Scott's first mentoring response to me, the fact that I had paid something to be working with him left my mind – as far as I was concerned, the value of that (and subsequent) exchange of wisdom and knowledge, far outweighed any payment."
–Gilly Johnson, The Australian Mentoring Center
"Working with Scott will make you think, not harder but differently than you would have ever been able to think without him. And different thinking always expands your options and your horizons and ultimately, your wallet! Involving him in your company, with your people and in your own professional growth is something you should only do when you are serious about attaining that elusive 'next level.' But when you are serious – call Scott.
–Dixie Gillaspie, www.dixiedynamitecoaching.com
Now that Scott got me thinking, I can't stop. Wow. Didn't see that coming today at all. I don't think any of us could stop our brains after this morning. We all thought today's brain rental was fantastic. None of us knew what to expect, but the outcomes and the thought process were pretty spectacular. A lot was stuff we already knew, but a good reinforcer and a fresh perspective that shifted priorities for us, along with a few surprises of course. I think it's safe to say we'll be doing this again. Awesome investment. But my brain will have to slow back down first. If we did it again tomorrow my head might explode.
–Wendy Gauntt, www.cioservicesllc.com
If you'd like to Rent Scott's Brain for a one-on-one session, follow these steps:
1. Send an email to scott@hellomynameisscott.com with "Brain Rental" in the subject line.
2. In the body of your letter, summarize your three biggest business challenges in 75 words or less.
3. If he thinks he CAN help, Scott will reply immediately with information about his fees and Brain Rental Sessions.
4. If he thinks he CAN'T help, Scott will reply immediately with information about someone who can.
Cool?
—————————————————————-
More happy clients:
"In the past year, Scott has done more to impact my professional career than anybody else on the planet!" –Dennis Smith, Senior Recruiting Manager, T-Mobile
"Thanks to Scott's advice, my blog traffic quadrupled; and within a week I got six national media outlets to cover my story!" –Eric Feng, Author of The FAQ Book
"If I had to pinpoint ONE exact moment that spurred the growth of my business, it would definitely be the amazing Brain Rental Session I had with Scott. He helped me see through the clutter and ask insightful questions that made me step back and look at my business at a whole new angle!" –Derek Webber, President, goBRANDgo
Bio
Author. Speaker. Strategist. Songwriter. Filmmaker. Inventor. Gameshow Host. World Record Holder. I also wear a nametag 24-7. Even to bed.
MEET SCOTT