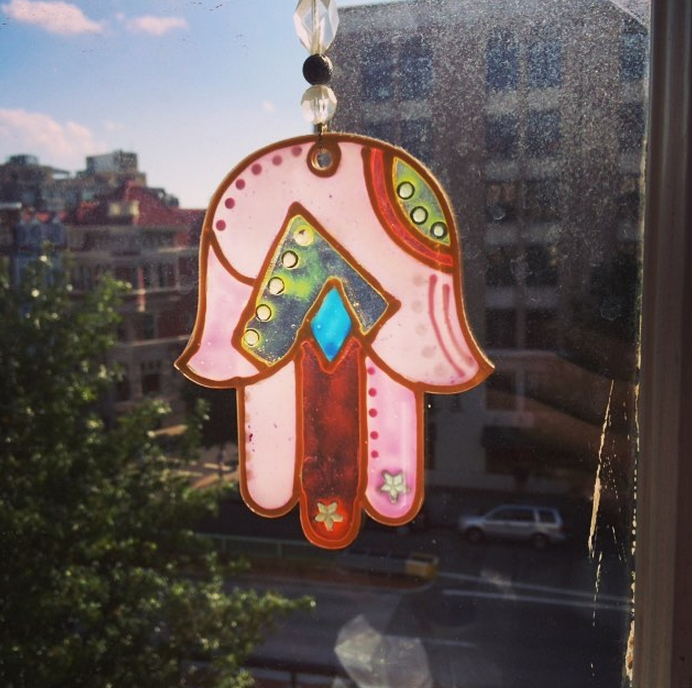 July 25, 2015 2:27 PM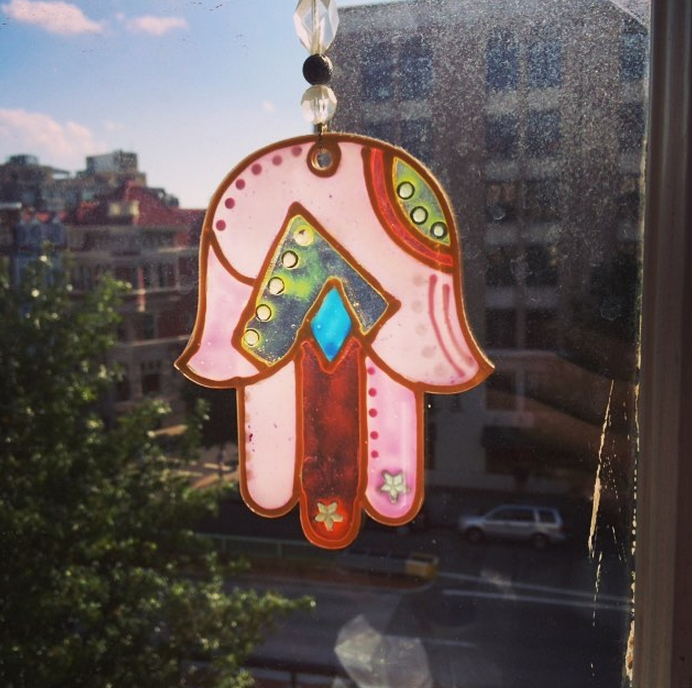 Einstein didn't gather any new information before he created his theory of relativity, he simply created a new way of seeing information that was already available to everybody else.
Darwin wasn't legendary because of the insight of natural selection, but because he was able to build a conceptual framework in which natural selection made sense.
Newton didn't invent gravity, he simply gave a name to something that was already there, and that label helped people understand it.
Proving, that collecting enough information won't do the thinking for us. Information only becomes useful when it's put into or viewed within a context.
One of the most useful skills I've honed after fifteen years of writing books and making music and giving speeches, is the ability to find the organizing principle of ideas. I define this as the core assumption, central reference point or guiding pole, which governs action and allows everything else in its proximity to derive value.
And the strange part is, I never realized that was a skill until people started asking me how to do it. Apparently the ability to locate, label and leverage organizing principles isn't easy for everyone.
But that's what practice will give you. By virtue of my occupation, I've become a natural hunter and gatherer of patterns. Hypersensitive about anything that offends my sense of order. Compulsive about looking for recurring cycles of activity in my surroundings. And relentless about trying to compartmentalize the world around me.
That's the thing about organizing principles. You don't learn how to find them by reading a book or taking a weekend seminar. It's the result of years and years of practice. A patient reminder that information is price of admission.
If you want the world to pay attention, offer them context, perspective and patterns. Identify and name the guiding pole of the information, and you'll make history.
LET ME ASK YA THIS…
Are you waiting for the information to provide you with patterns and concepts?
LET ME SUGGEST THIS…
For a copy of the list called, "49 Ways to Become an Idea Powerhouse," send an email to me, and you win the list for free!
* * * *
Scott Ginsberg
That Guy with the Nametag
Author. Speaker. Strategist. Inventor. Filmmaker. Publisher. Songwriter.
scott@hellomynameisscott.com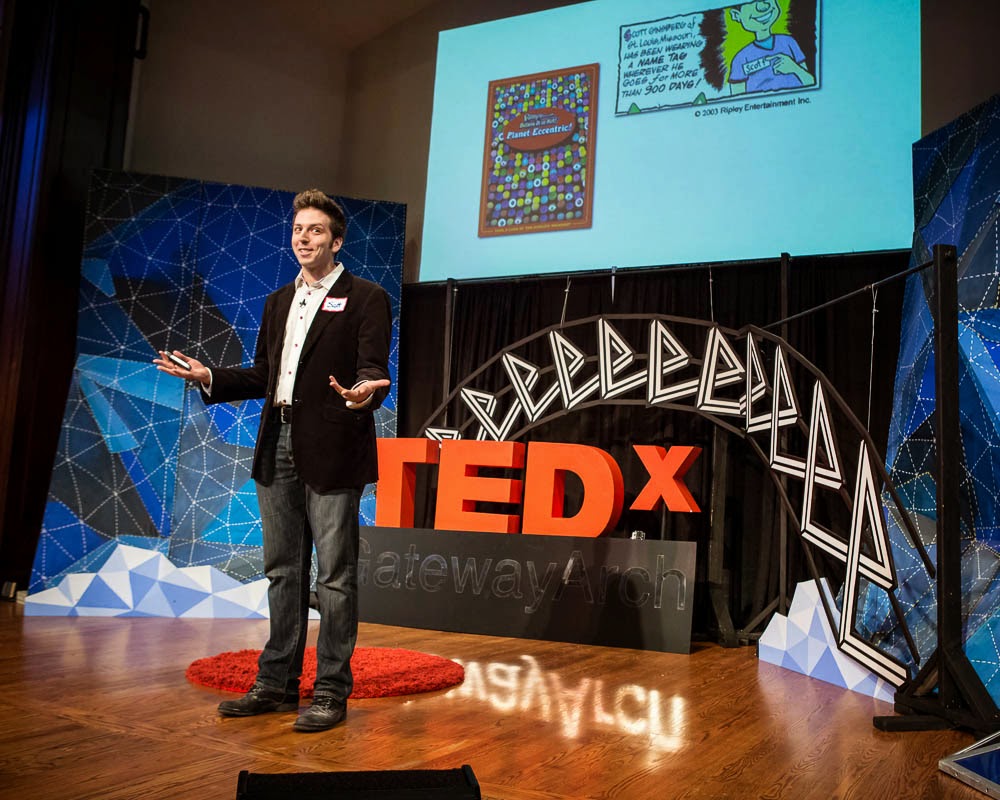 "Scott Ginsberg's employee training on approachability was the absolute perfect fit, and completely exceeded everyone's expectations, including mine. The feedback we received from our team was that this was hands down the best training they have ever been to. Scott found out what was important to us and gave us several options for training solutions. I would highly recommend him for a variety of industries, and I would happily work with him again!" –Anne Conway, PHR | Corporate Director of Training and Development, | Lodging Hospitality Management
Email to inquire about fees and availability. Watch clips of The Nametag Guy in action here!
Bio
Author. Speaker. Strategist. Songwriter. Filmmaker. Inventor. Gameshow Host. World Record Holder. I also wear a nametag 24-7. Even to bed.
MEET SCOTT