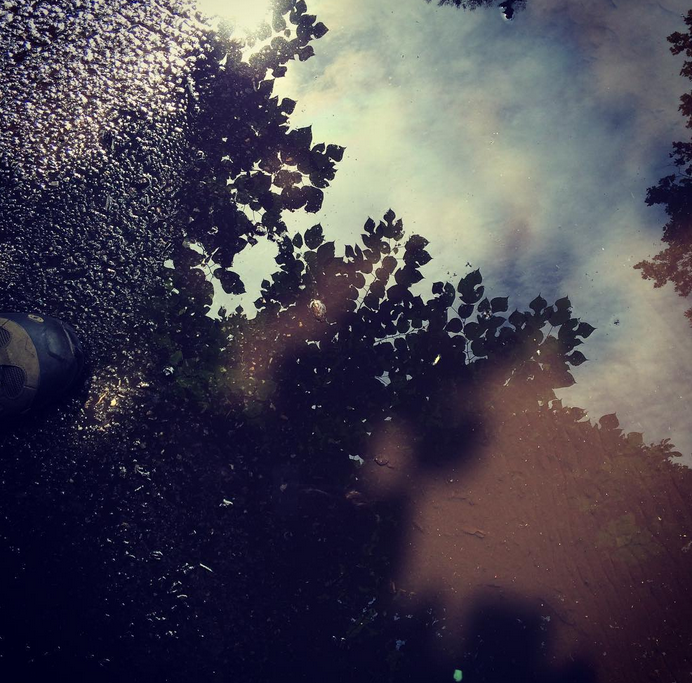 August 09, 2015 2:05 PM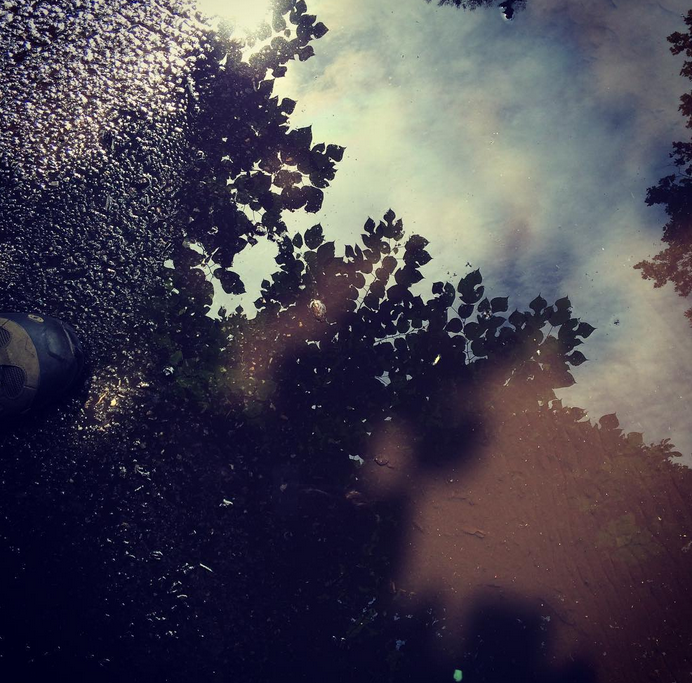 Yoga is a neverending practice of letting go.
It's a ritual of pressing the release valve on ourselves, physically, emotionally, mentally and spiritually. That's why we begin our series with pranayama breathing. This posture teaches us to thread our breath through every action. It reminds us that breath is life. And it shows us that when we own our breath, nobody can steal our peace.
Unfortunately, all of that woo woo yoga language goes out the window the minute we don't get our way. Like when our favorite teacher calls in sick. Or when we get stuck practicing behind a clueless first timer. Or when the room isn't hot enough. Or when the water isn't cold enough. Or when we forget to bring our two hundred dollar custom embroidered, non slip surface, eco friendly, super absorbent, extra long yoga mat and have to use one of those gritty studio rentals.
But we have to remember, those moments are part of the yoga too. They may not be postures, but that doesn't mean they're not part of the practice. Just as we let go of our physical imperfections while staring at our half naked bodies in the mirror, so must we let go of the environmental imperfections that threaten our seamless little yoga nirvanas.
And so, we return to the breath. The fundamental unit of human release. Because we're all adults. We all know that life doesn't always work out the way we want it to. But unlike spoiled children who puff up their cheeks and cross their arms when they don't get their way, yogis don't hold their breath as a physical tool of denial. Unlike babies who can't stand to live in a world where they see things that upset them, yogis don't treat every minor malfunction as a major crisis.
We breathe. We use our lungs to let things go. Both inside and outside of the studio.
As my instructor recently said, breath in the beauty, and breathe out the bullshit.
LET ME ASK YA THIS…
Where in your life are you holding your breath?
LET ME SUGGEST THIS…
For a copy of the list called, "18 Marketing Questions to Uncover Uncontested Waters," send an email to me, and you win the list for free!
* * * *
Scott Ginsberg
That Guy with the Nametag
Author. Speaker. Strategist. Inventor. Filmmaker. Publisher. Songwriter.
scott@hellomynameisscott.com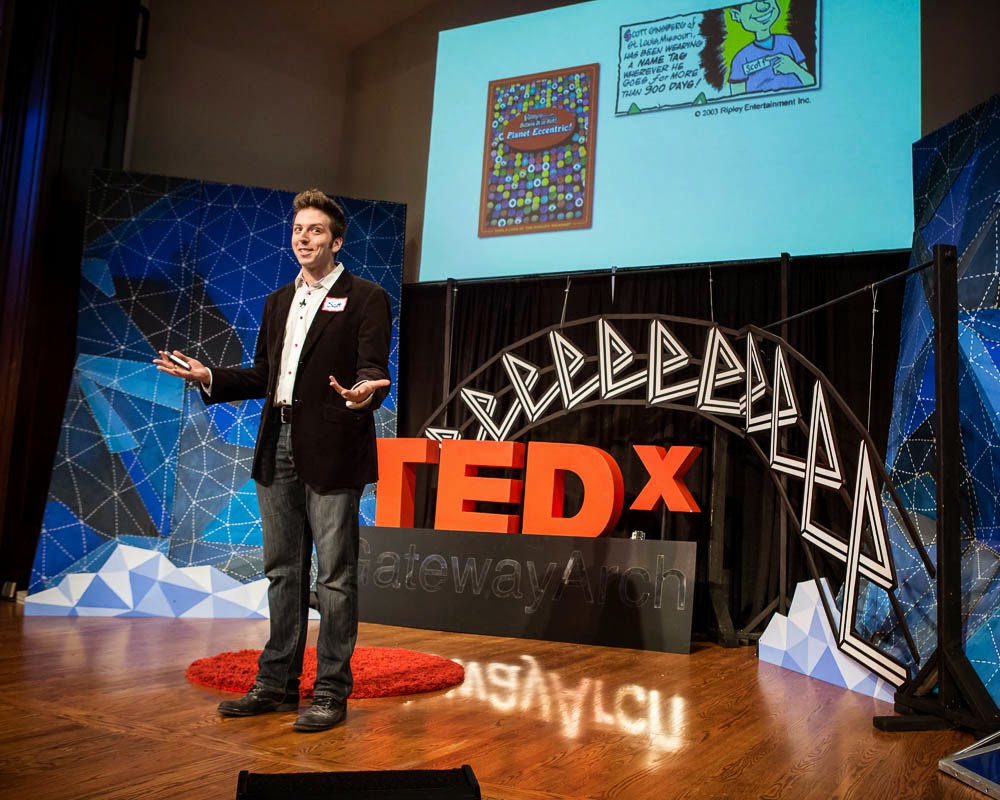 "Scott Ginsberg's employee training on approachability was the absolute perfect fit, and completely exceeded everyone's expectations, including mine. The feedback we received from our team was that this was hands down the best training they have ever been to. Scott found out what was important to us and gave us several options for training solutions. I would highly recommend him for a variety of industries, and I would happily work with him again!" –Anne Conway, PHR | Corporate Director of Training and Development, | Lodging Hospitality Management
Email to inquire about fees and availability. Watch clips of The Nametag Guy in action here!
Bio
Author. Speaker. Strategist. Songwriter. Filmmaker. Inventor. Gameshow Host. World Record Holder. I also wear a nametag 24-7. Even to bed.
MEET SCOTT